Featured Stories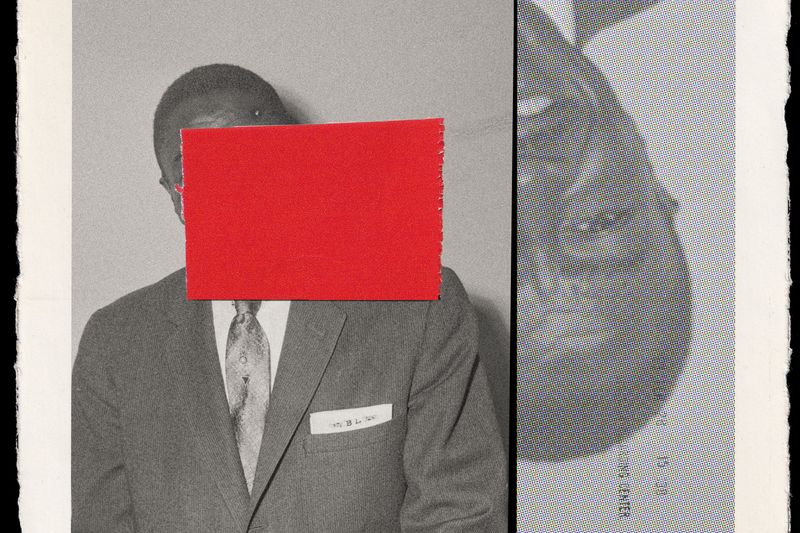 In 1963, a Black politician named Ben Lewis was shot to death in Chicago. Clues suggest the murder was a professional hit. Decades later, it remains no accident authorities never solved the crime.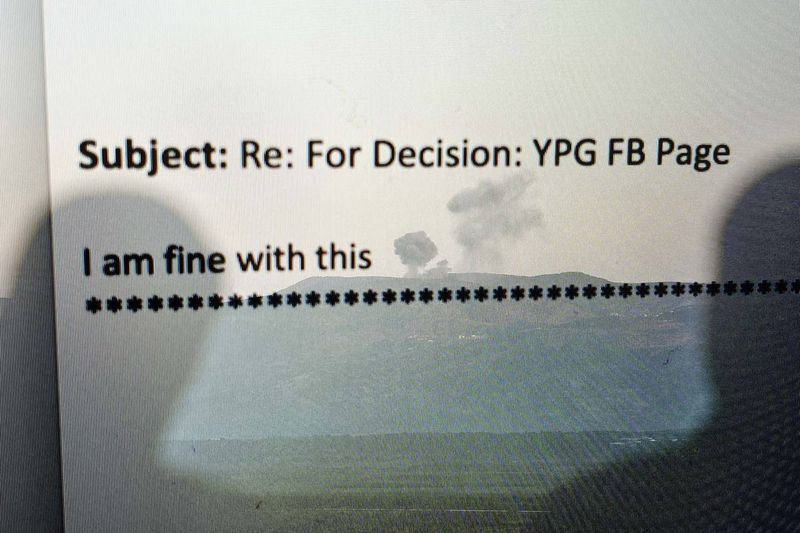 Amid a 2018 Turkish military campaign, Facebook ultimately sided with Turkey's demand to block the page of a mostly Kurdish militia. "I am fine with this," Sandberg wrote.
Featured Reporting on the Crisis

President Biden has promised enough doses for all American adults by this summer. There's not much even the Defense Production Act can do to deliver doses before then.

The governor finally released data on nursing home cases after lawsuits and demands from lawmakers, but hundreds of presumed COVID-19 deaths have yet to be included in the state's official total.
It's not too late to Vote ProPublica
Donate
Awards
ProPublica has been a recipient of the Pulitzer Prizes for public service, explanatory reporting, national reporting, investigative reporting and feature writing. See the full list of our awards.
Complaints & Corrections
To contact us with concerns and corrections, email us. All emails may be published unless you tell us otherwise. Read our corrections.