Featured Stories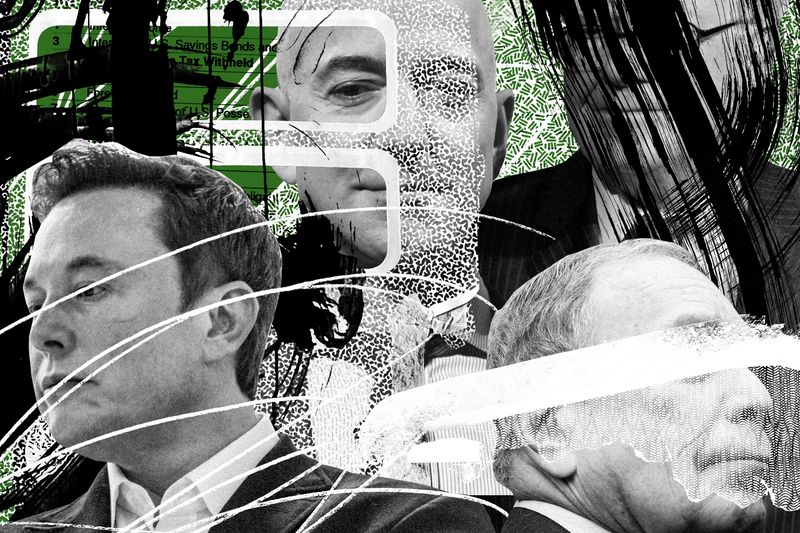 ProPublica has obtained a vast cache of IRS information showing how billionaires like Jeff Bezos, Elon Musk and Warren Buffett pay little in income tax compared to their massive wealth — sometimes, even nothing.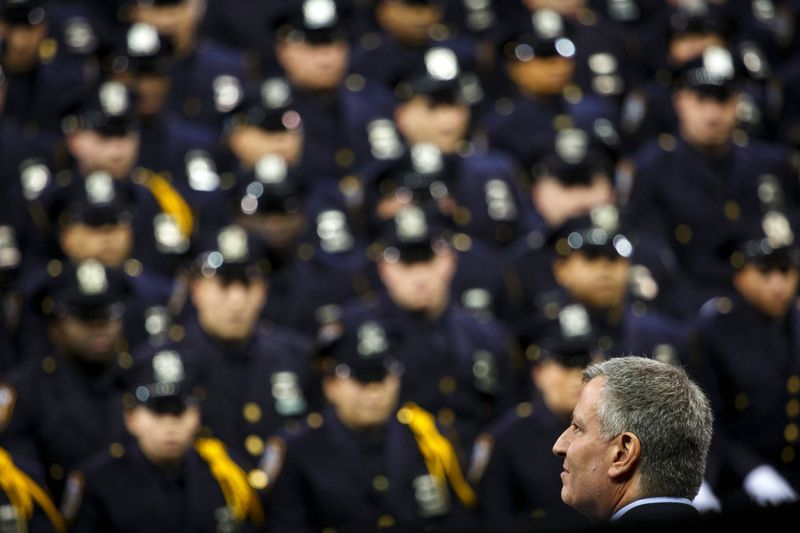 Bill de Blasio once pledged powerful oversight of the police. Then he became mayor. Insiders reveal what happened next.
Featured Reporting on the Crisis

A House committee has opened a probe into loans by Kabbage and other fintech companies after ProPublica reported that millions had gone to businesses that do not exist.

A factory worker didn't want to call in sick or catch COVID-19, so she tried to ignore the pain. Now she has stage 4 cancer.
It's not too late to Vote ProPublica
Donate
Awards
ProPublica has been a recipient of the Pulitzer Prizes for public service, explanatory reporting, national reporting, investigative reporting and feature writing. See the full list of our awards.
Complaints & Corrections
To contact us with concerns and corrections, email us. All emails may be published unless you tell us otherwise. Read our corrections.