Featured Stories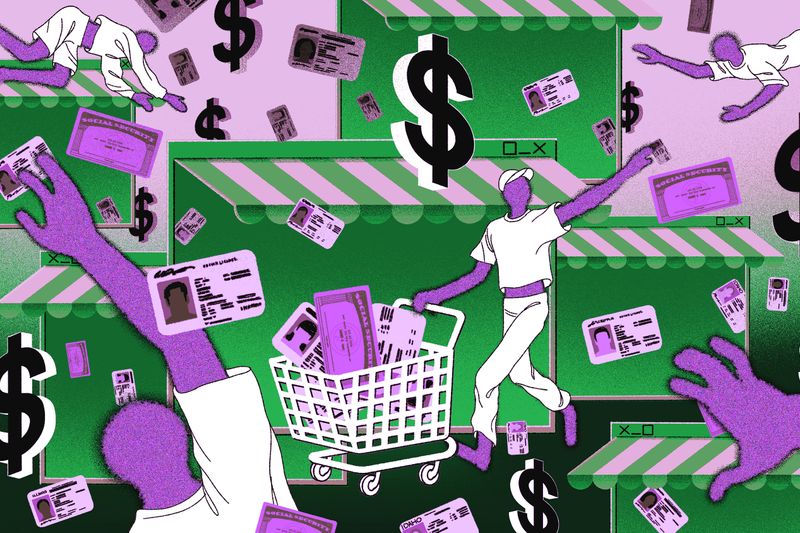 Bots filing bogus applications in bulk, teams of fraudsters in foreign countries making phony claims, online forums peddling how-to advice on identity theft: Inside the infrastructure of perhaps the largest fraud wave in history.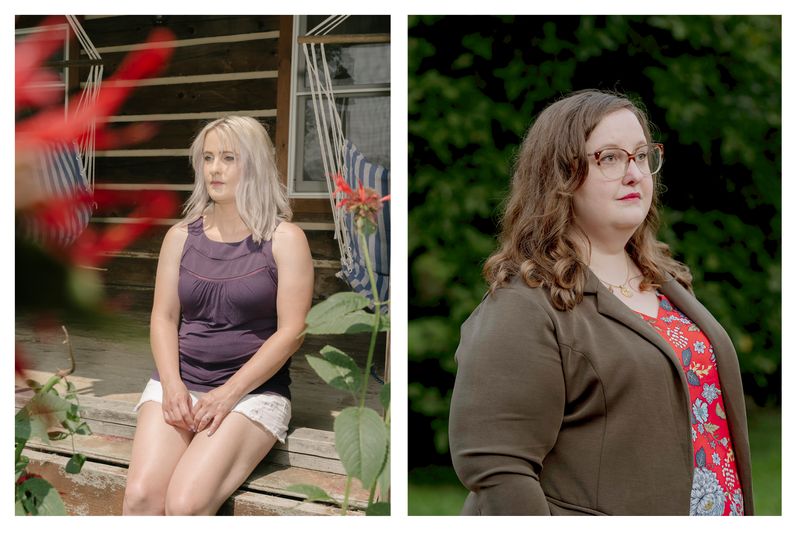 Amid a "pandemic of the unvaccinated," more than 40% of the nation's nursing home and long-term health care workers have yet to receive vaccinations.
Operation Fox Hunt

China sends covert teams abroad to bring back people accused — justifiably or not — of financial crimes. One New Jersey family was stalked as part of a global campaign that takes families hostage and pressures immigrants to serve as spies.
Featured Reporting on the Crisis

The limited response to postal workers' repeated appeals for help provides a window into the failures of two federal agencies: the Postal Service, which is one of the country's largest employers, and OSHA, which is supposed to protect workers.

Many American businesses received millions in federal pandemic aid intended to protect workers, but exploited loopholes and rule changes to lay off those employees anyway.
It's not too late to Vote ProPublica
Donate
Awards
ProPublica has been a recipient of the Pulitzer Prizes for public service, explanatory reporting, national reporting, investigative reporting and feature writing. See the full list of our awards.
Complaints & Corrections
To contact us with concerns and corrections, email us. All emails may be published unless you tell us otherwise. Read our corrections.