The Insurrection
The Effort to Overturn the Election
Reporting on the mob that attacked and breached the Capitol, the fallout from that day, and ongoing far-right violence.
Featured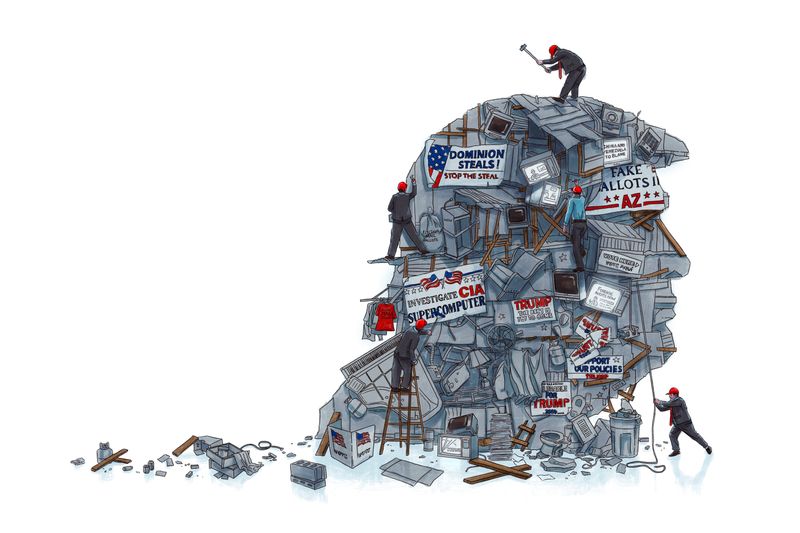 Internal emails and interviews with key participants reveal for the first time the extent to which leading advocates of the rigged election theory touted evidence they knew to be disproven, disputed or dismissed as dubious.
ProPublica and a coalition of 15 other news organizations have been arguing for access to video exhibits shown in the criminal cases against the accused Jan. 6 rioters. We'll add new videos as we get them.
ProPublica sifted through thousands of videos taken by Parler users to create an immersive, first-person view of the Capitol riot as experienced by those who were there.
Latest Stories from ProPublica