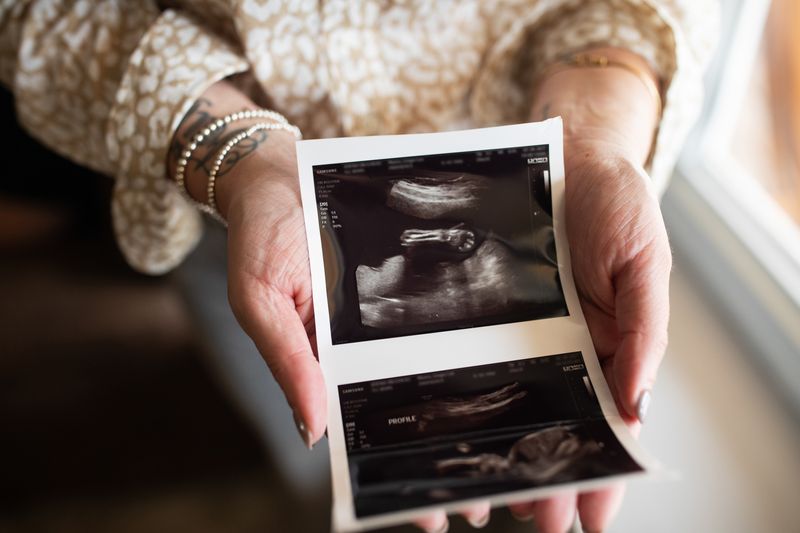 A lack of testing data and government guidance led many to avoid the COVID-19 vaccine during pregnancy, unwittingly increasing their chances of a stillbirth.
Reporting From the Midwest
Our team in the Midwest covers Illinois, Michigan, Wisconsin, Minnesota and Missouri. Based in Chicago, it grew out of our first regional publishing operation, which focused on people living and working in Illinois. Read more.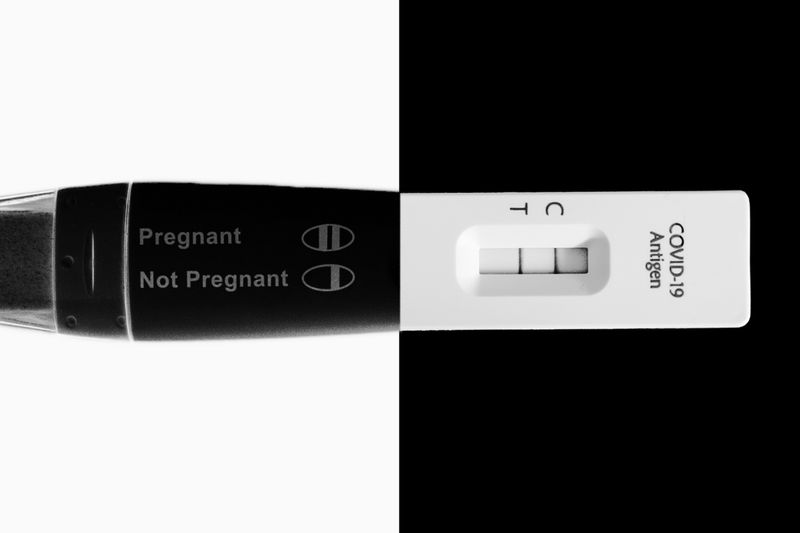 Before coronavirus vaccines were even released, a disinformation campaign used a moment of national and personal vulnerability to prey on those who were pregnant or who planned to become pregnant.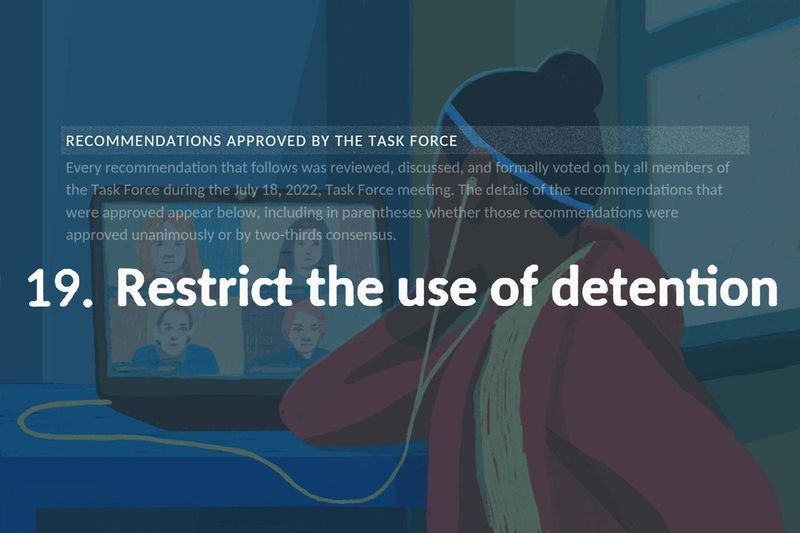 The story of Grace, the Michigan teen detained for not doing her online schoolwork during the pandemic, has prompted a series of juvenile justice reforms.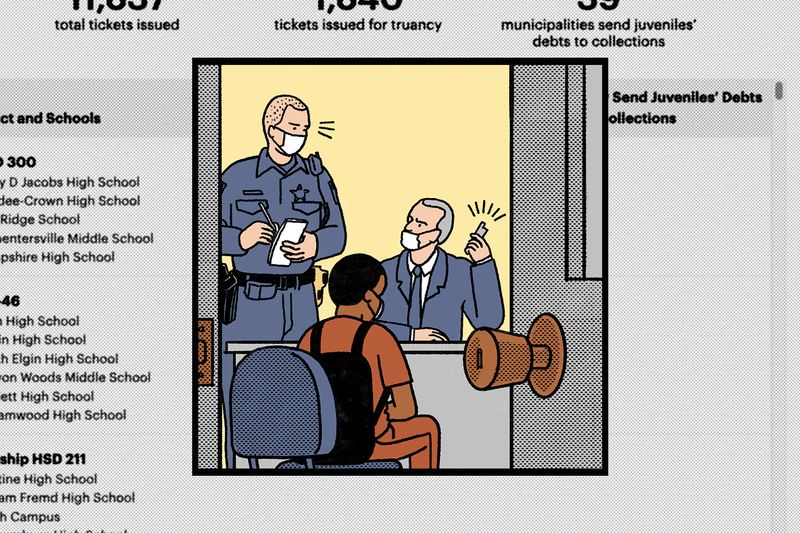 ProPublica and the Chicago Tribune's unique student ticketing database has been updated. Naperville data reveals signs of racial disparities in ticketing in one school but not in a second.
Midwest News Staff
Midwest Editor

Deputy Midwest Editor

Reporters

Abrams Reporting Fellow
Send Us Tips
Local Reporting Network Partners
ProPublica is supporting local and regional newsrooms as they work on important investigative projects affecting their communities. Some of our past and present partners in the region:
Chicago Tribune

Chicago, Illinois

The Southern Illinoisan

Carbondale, Illinois

WBEZ

Chicago, Illinois

The Daily Herald

Arlington Heights, Illinois

The Business Journal

Youngstown, Ohio

Outlier Media

Detroit, Michigan