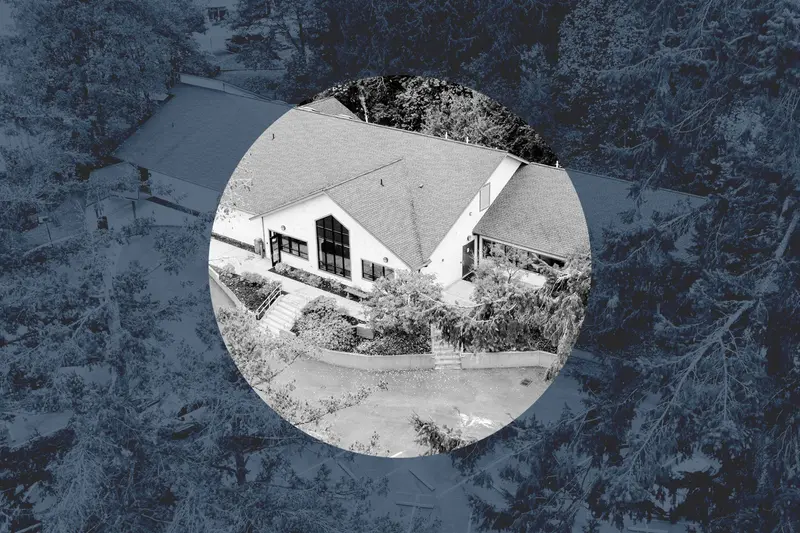 The state's investigation of Northwest SOIL, a private program serving public school students, was prompted by reporting from The Seattle Times and ProPublica that uncovered accusations about staff restraining and injuring vulnerable students.
Reporting From the Northwest
Our Northwest hub covers Washington, Idaho, Alaska and Oregon. The six-person reporting team includes three Local Reporting Network Distinguished Fellows and is committed to partnering with local media.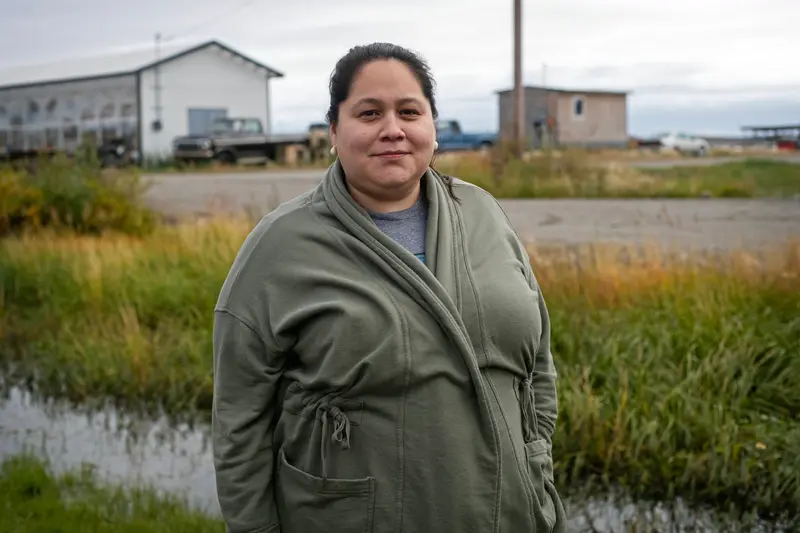 Local law enforcement said there was only one official unsolved killing in Kotzebue, Alaska. Many residents suspect otherwise.
The agency has a history of diving into big construction projects that exceed projected costs, fall short on projected benefits and, in some cases, create new problems that engineers hadn't bargained for.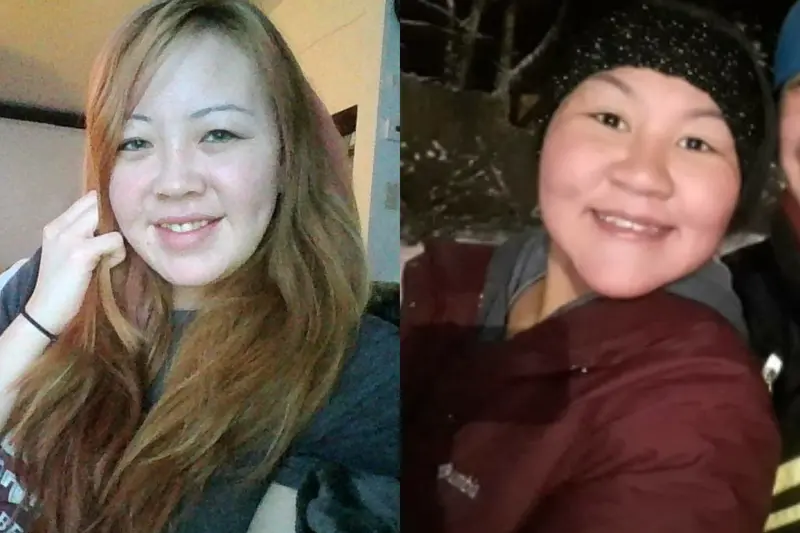 Before they died, Jennifer Kirk and Sue Sue Norton were both victims of domestic violence, but the men involved — the ex-mayor's sons — faced few consequences despite a long history of similar allegations.
Northwest News Staff
Northwest Editor

Reporters

Local Reporting Network Distinguished Fellows
Send Us Tips
Local Reporting Network Partners
ProPublica is supporting local and regional newsrooms as they work on important investigative projects affecting their communities. Some of our past and present partners in the region:
Anchorage Daily News

Anchorage, Alaska

High Country News

Multi-state

Idaho Statesman

Boise, Idaho

Oregon Public Broadcasting

Portland, Oregon

The Seattle Times

Seattle, Washington