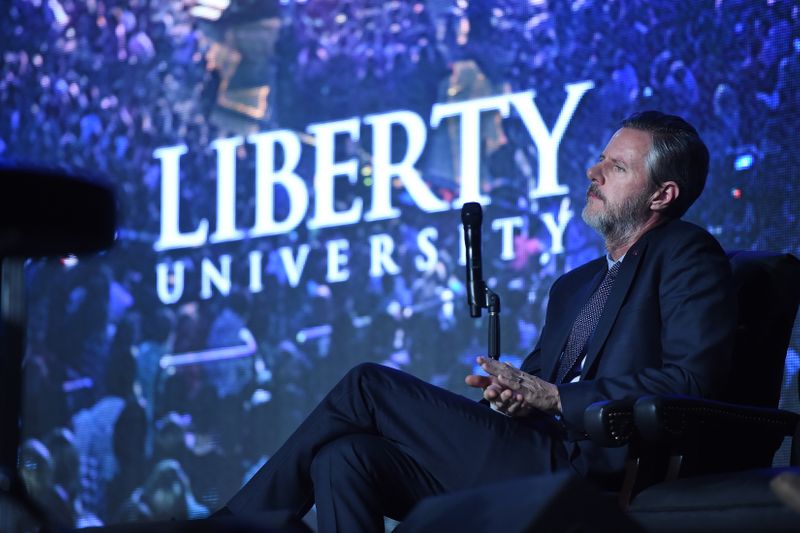 The evangelical school earns substantial revenues from former members of the military whose tuition is supported by the GI Bill, but it continues to generate complaints from aggrieved vets.
Reporting From the South
ProPublica's seven-person reporting unit, based in Atlanta, covers North Carolina, South Carolina, Alabama, Georgia and Tennessee. The region plays a pivotal role in national issues including political representation, racial equity and environmental justice.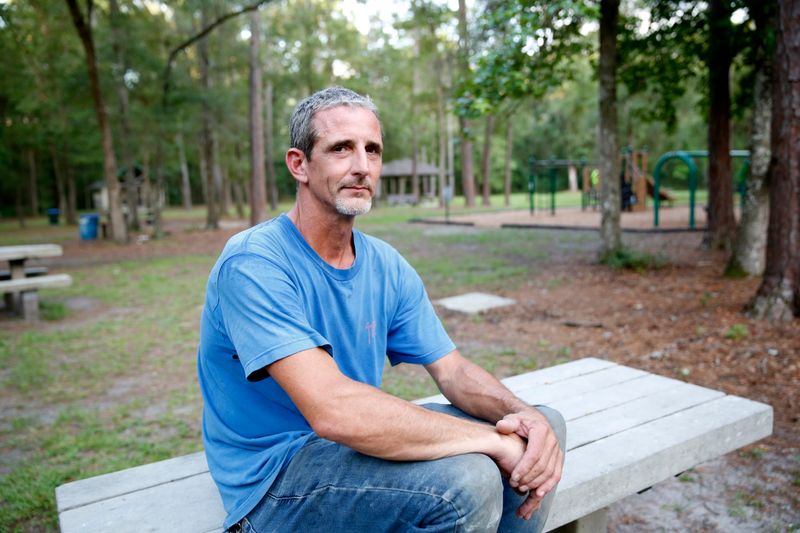 Ten Florida men with felony convictions have been charged with voter fraud because prosecutors say they registered and voted illegally. Critics say the punishments are unfair.
If you've had experience with a company or buyer promising fast cash for homes, our reporting team wants to hear about it.
After a Nashville Public Radio and ProPublica investigation, a Tennessee judge said she was retiring. The candidate who takes her job will have to restore confidence in the system.
Local Reporting Network Partners
ProPublica is supporting local and regional newsrooms as they work on important investigative projects affecting their communities. Some of our past and present partners in the region:
MLK50: Justice Through Journalism

Memphis, Tennessee

Mountain State Spotlight

West Virginia

Northeast Mississippi Daily Journal

Tupelo, Mississippi

Sun Herald

Biloxi, Mississippi

AL.com

Birmingham, Alabama

The Palm Beach Post

Palm Beach, Florida

Miami Herald

Miami, Florida

Richmond Times-Dispatch

Richmond, Virginia