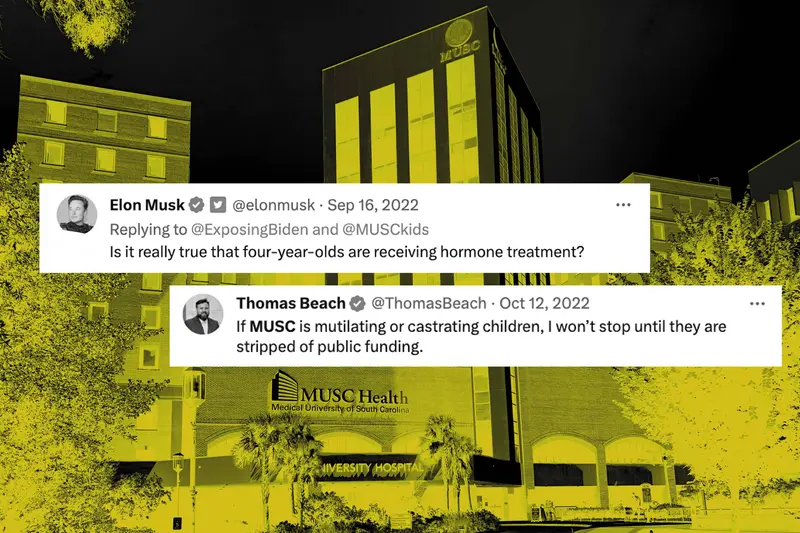 The Medical University of South Carolina initially said it wouldn't be affected by a law banning use of state funds for treatment "furthering the gender transition" of children under 16. Months later, it cut off that care to all trans minors.
Reporting From the South
ProPublica's seven-person reporting unit, based in Atlanta, covers North Carolina, South Carolina, Alabama, Georgia and Tennessee. The region plays a pivotal role in national issues including political representation, racial equity and environmental justice.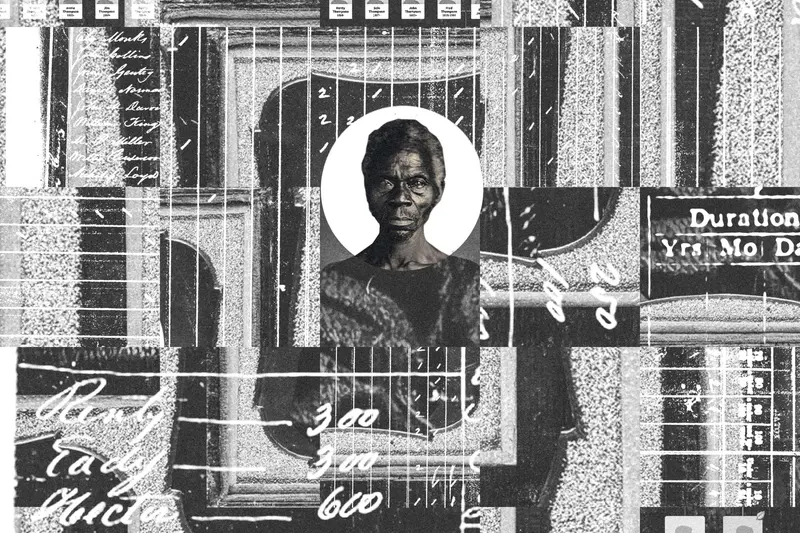 The images are among the oldest known photographs of enslaved people in America. Tamara Lanier's fight to gain control of them shows there is no clear system in place to repatriate remains of captive Africans or objects associated with them.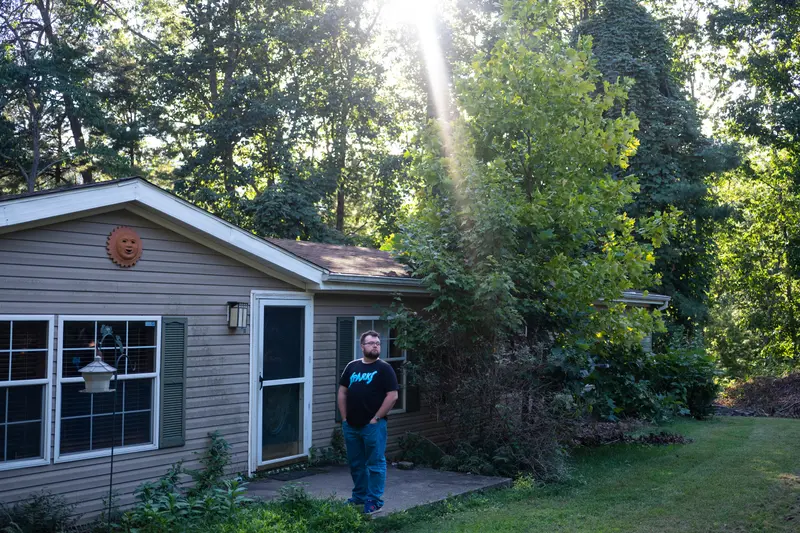 A North Carolina policy that denies state employees coverage for gender-affirming care has been on hold pending appeal. For one transgender worker still awaiting surgery, the anxiety is "like somebody has got their hands around my neck."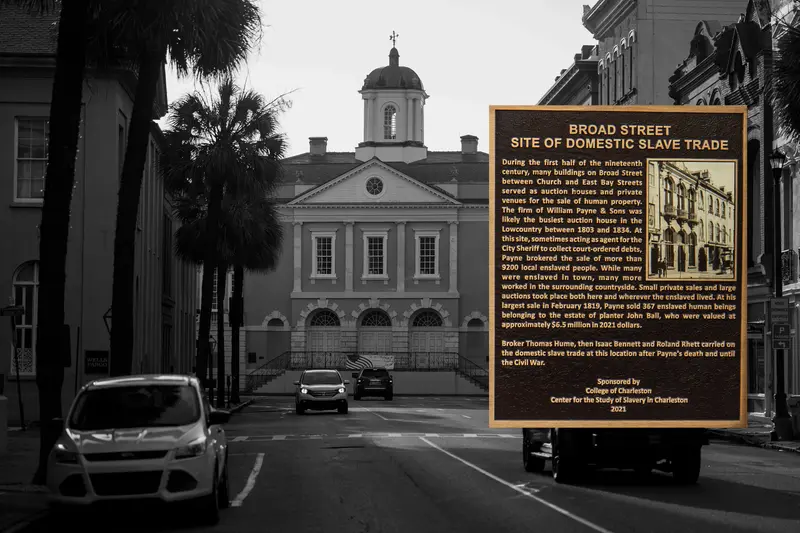 Surging interest from visitors is contributing to a more honest telling of the city's role in the American slave trade. But tensions are flaring as South Carolina lawmakers restrict race-based teachings.
Local Reporting Network Partners
ProPublica is supporting local and regional newsrooms as they work on important investigative projects affecting their communities. Some of our past and present partners in the region:
MLK50: Justice Through Journalism

Memphis, Tennessee

Mountain State Spotlight

West Virginia

Northeast Mississippi Daily Journal

Tupelo, Mississippi

Sun Herald

Biloxi, Mississippi

AL.com

Birmingham, Alabama

The Palm Beach Post

Palm Beach, Florida

Miami Herald

Miami, Florida

Richmond Times-Dispatch

Richmond, Virginia