The Daily Digest
A daily recap of everything ProPublica publishes, delivered every weekday afternoon.
---
The Daily Digest
Mon. May 17, 2021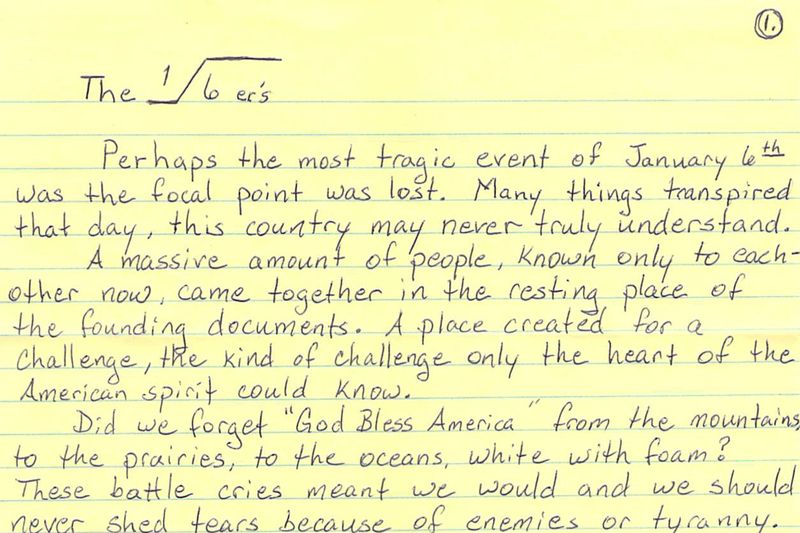 The material obtained by ProPublica sheds light on the radicalization of a Jan. 6 defendant whom prosecutors have characterized as a "serious danger ... not only to his family and Congress, but to the entire system of justice."
by Joshua Kaplan and Joaquin Sapien
ADVERTISEMENT
Creative solutions for global cities addressing their urgent homeless crises.