Racial Justice
Where Race Matters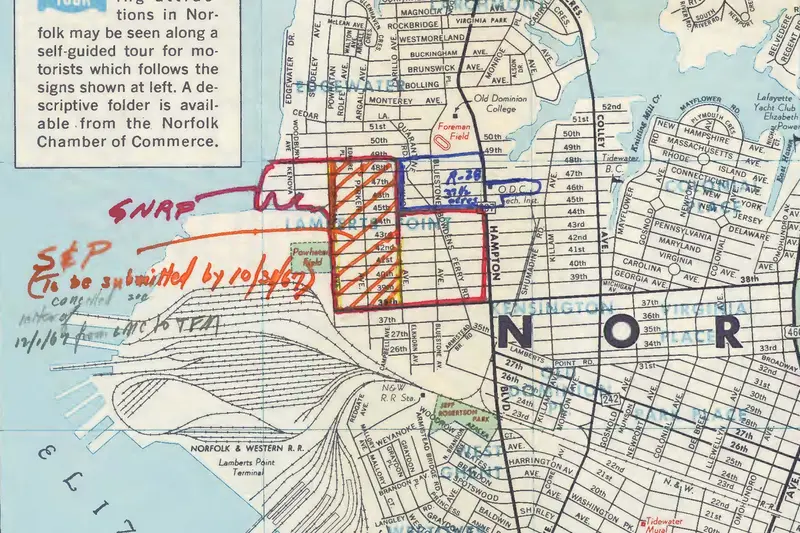 Uprooted
In response to our reporting, state Delegate Delores McQuinn said a task force could shed light on the impact of college expansion in Virginia. Officials are also calling for displaced families to receive redress, from scholarships to reparations.
Local Reporting Network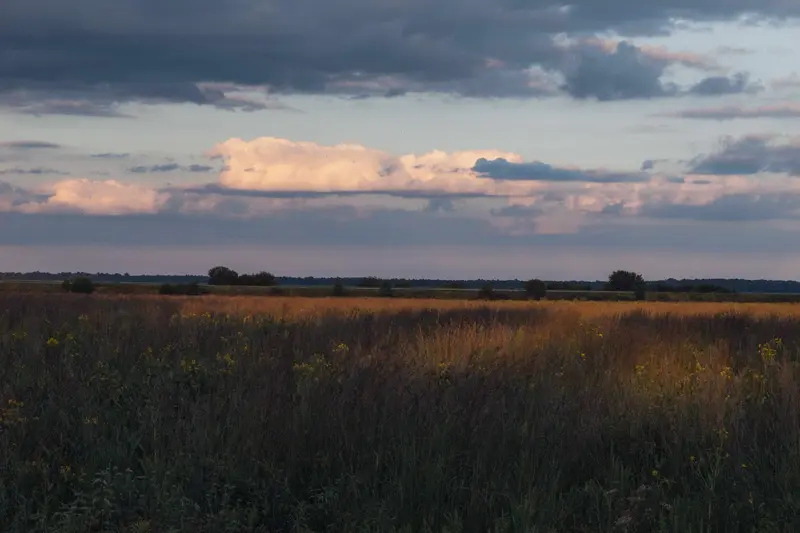 The Repatriation Project
For the first time, tribal nations forcibly removed from Illinois will have final say in how and when the remains of their ancestors will be returned to them.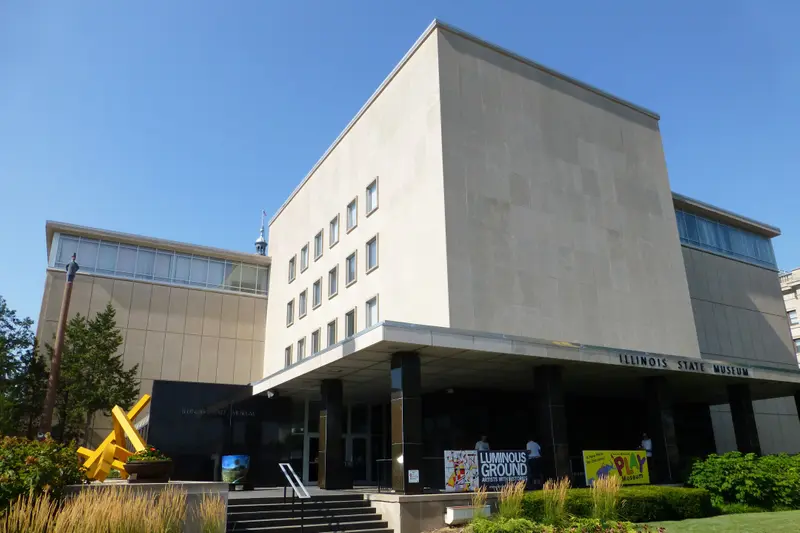 The Repatriation Project
If signed into law, the legislation would create a protected cemetery for the reburial of repatriated Native American ancestors and establish a committee of tribal leaders to review state projects that may disturb culturally significant sites.
371 stories published since 2008