Environment
The Tension Between Humans and Nature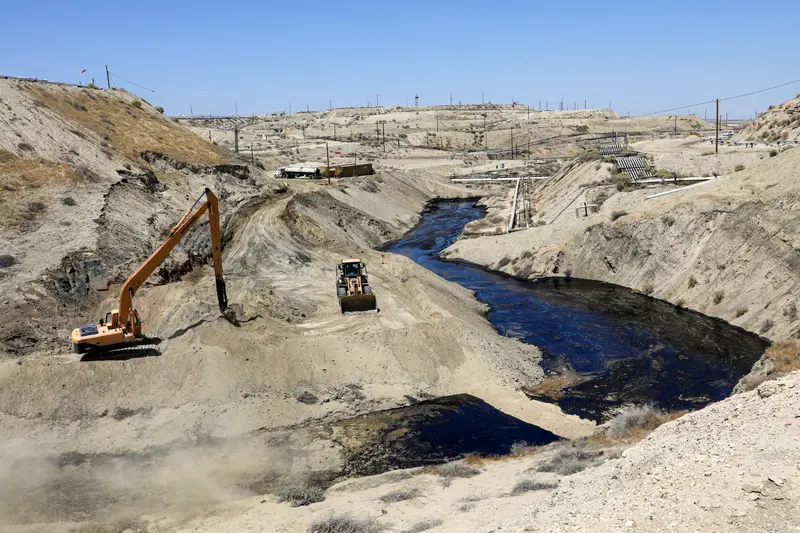 The measure steps up potential fines and allows criminal charges against companies that harm health, safety and the environment.
Local Reporting Network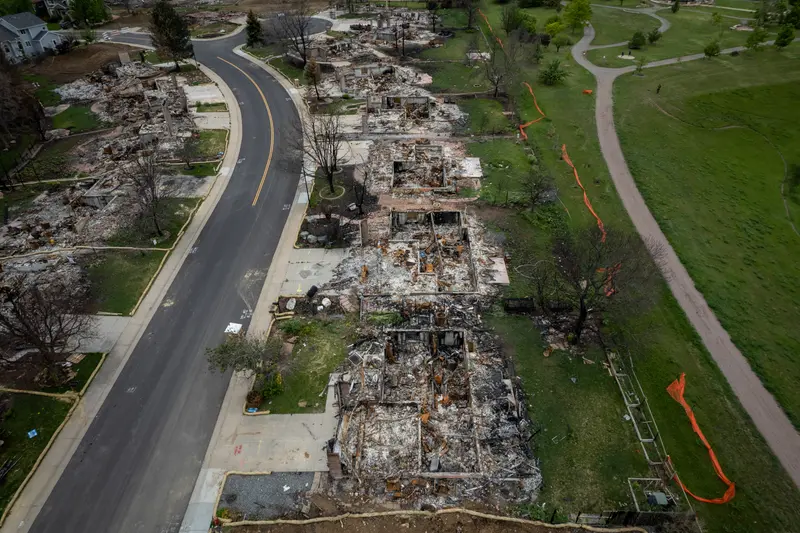 The state will develop building standards for homes in high-risk areas after ProPublica's reporting showed previous efforts to require fire-resistant housing materials had been repeatedly stymied by developers and municipalities.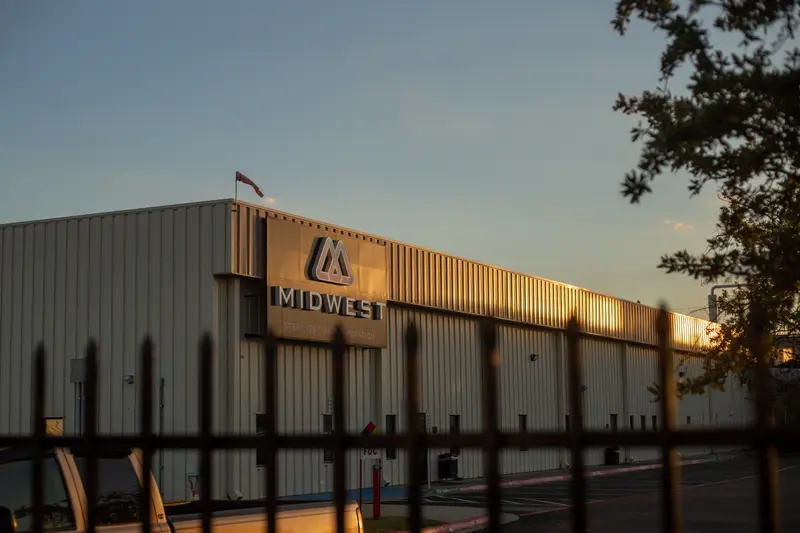 The EPA has proposed tougher air pollution rules for chemical plants and other industrial facilities after ProPublica found an estimated 74 million Americans near those sites faced an elevated risk of cancer.
321 stories published since 2010