Featured Stories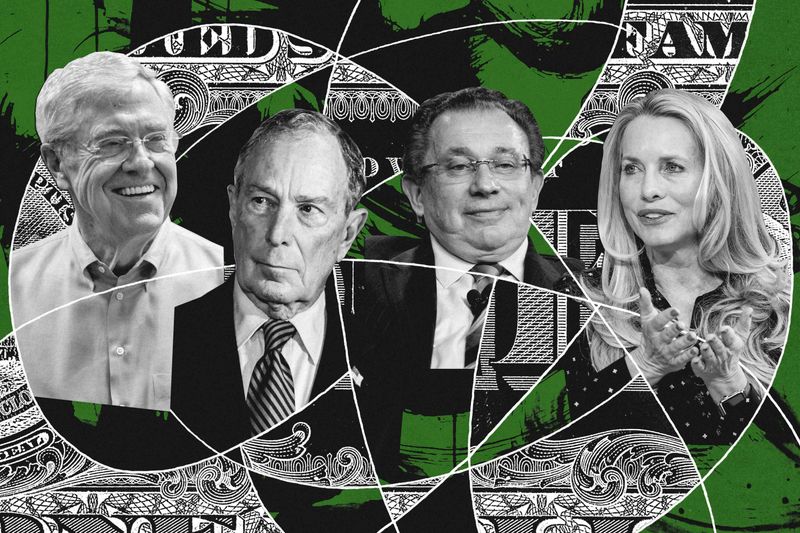 Secret IRS records show billionaires use trusts that let them pass fortunes to their heirs without paying estate tax. Will Congress end a tax shelter that has cost the Treasury untold billions?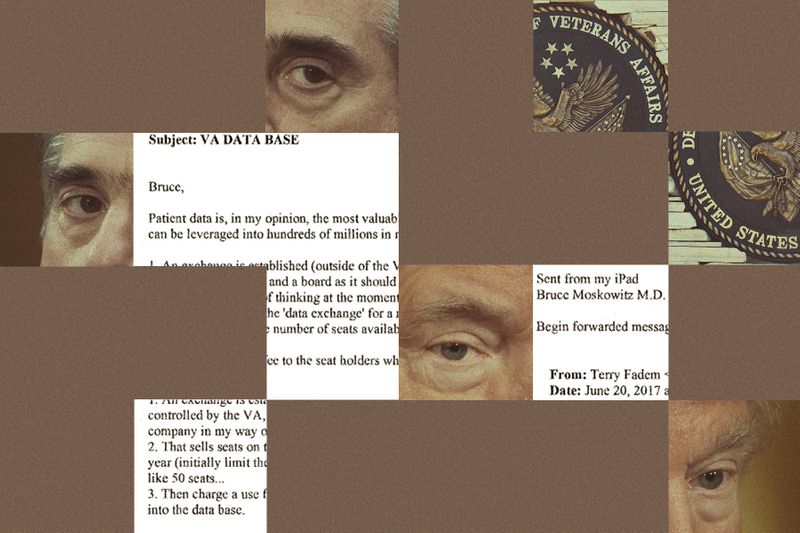 A congressional investigation prompted by ProPublica's reporting found wealthy civilians with no U.S. government or military experience pursued a plan to monetize veterans' medical data.
"They Saw Me and Thought the Worst"

For years, Black residents of Jefferson Parish, Louisiana, have voiced complaints about abuses and a lack of accountability within its Sheriff's Office. Unlike in neighboring New Orleans, no one has stepped in to help.
Featured Reporting on the Crisis

At least 120 publicly traded companies that received large PPP loans grew their revenues last year and have been allowed to keep the money anyway, according to a ProPublica analysis.

Non-COVID patients are paying a price as the delta variant and low-vaccination rates overwhelm hospitals across the country. "Wait times can now be measured in days," said an expert.
It's not too late to Vote ProPublica
Donate
Awards
ProPublica has been a recipient of the Pulitzer Prizes for public service, explanatory reporting, national reporting, investigative reporting and feature writing. See the full list of our awards.
Complaints & Corrections
To contact us with concerns and corrections, email us. All emails may be published unless you tell us otherwise. Read our corrections.