Featured Stories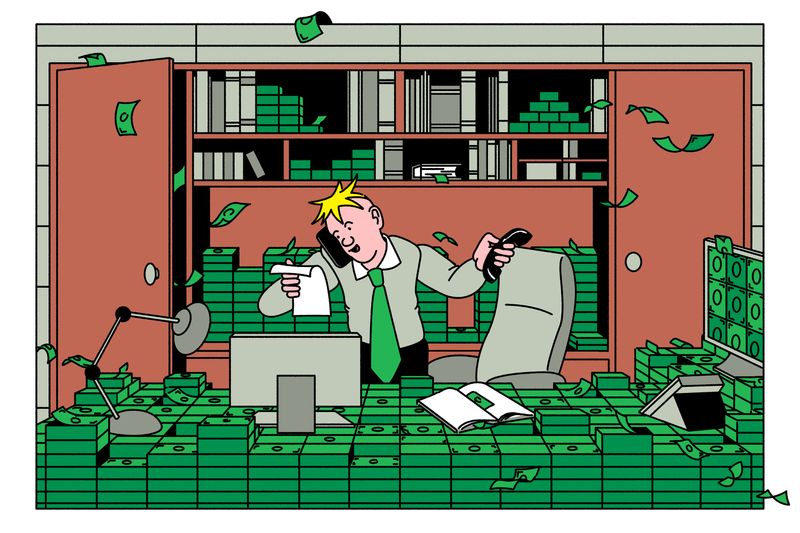 At least 120 publicly traded companies that received large PPP loans grew their revenues last year and have been allowed to keep the money anyway, according to a ProPublica analysis.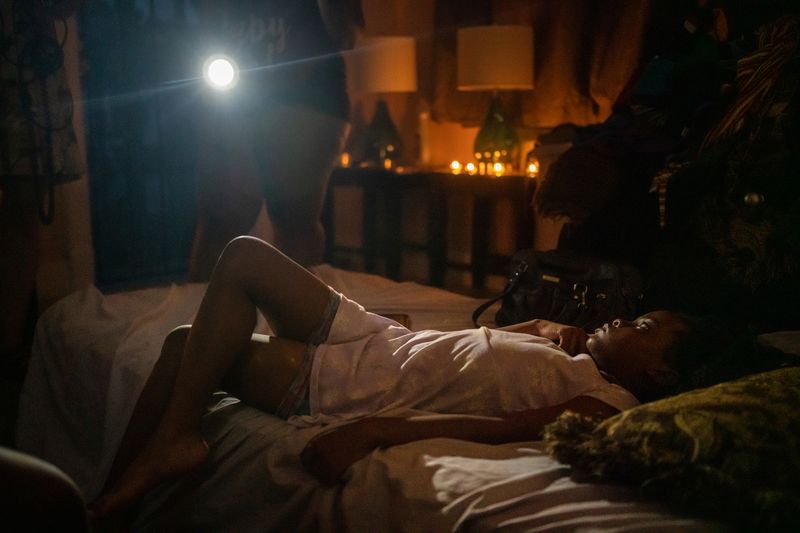 The company failed to build a stronger system after hurricanes repeatedly pummeled Louisiana. Then Ida knocked out power for more than a week.
Featured Reporting on the Crisis

Non-COVID patients are paying a price as the delta variant and low-vaccination rates overwhelm hospitals across the country. "Wait times can now be measured in days," said an expert.

High-risk students in states and districts that have made masks optional are staying home.
It's not too late to Vote ProPublica
Donate
Awards
ProPublica has been a recipient of the Pulitzer Prizes for public service, explanatory reporting, national reporting, investigative reporting and feature writing. See the full list of our awards.
Complaints & Corrections
To contact us with concerns and corrections, email us. All emails may be published unless you tell us otherwise. Read our corrections.