Featured Stories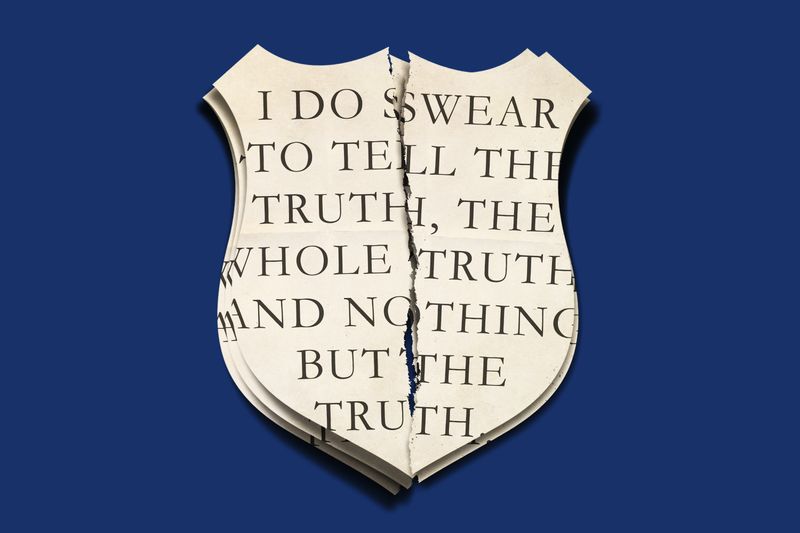 After prosecutors flagged hundreds of cops caught fixing tickets for friends and family a decade ago, the officers' work was supposed to get an extra level of scrutiny. Some cases fell apart anyway.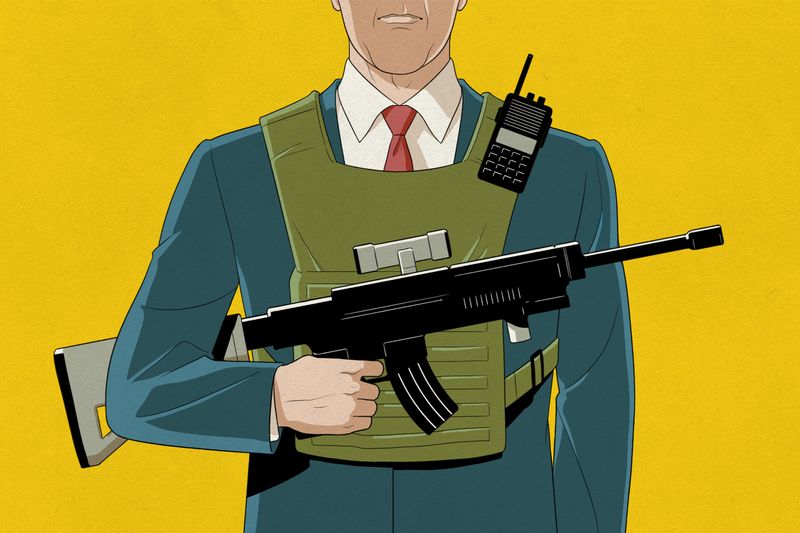 A membership roster for the Oath Keepers, a violent extremist group whose followers have been charged in the Jan. 6 insurrection, includes state lawmakers, congressional candidates, and local government and GOP officials.
Featured Reporting on the Crisis

The Education Department's limited tracking of $190 billion in pandemic support funds sent to schools has left officials in the dark about how effective the aid has been in helping students.

"What the hell is happening? I feel like we are living on another planet. I don't recognize anyone anymore."
It's not too late to Vote ProPublica
Donate
Awards
ProPublica has been a recipient of the Pulitzer Prizes for public service, explanatory reporting, national reporting, investigative reporting and feature writing. See the full list of our awards.
Complaints & Corrections
To contact us with concerns and corrections, email us. All emails may be published unless you tell us otherwise. Read our corrections.