Featured Stories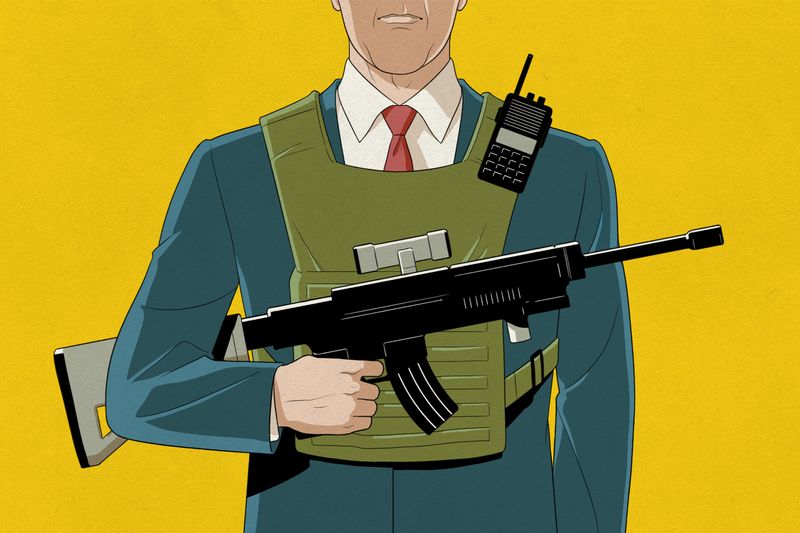 A membership roster for the Oath Keepers, a violent extremist group whose followers have been charged in the Jan. 6 insurrection, includes state lawmakers, congressional candidates, and local government and GOP officials.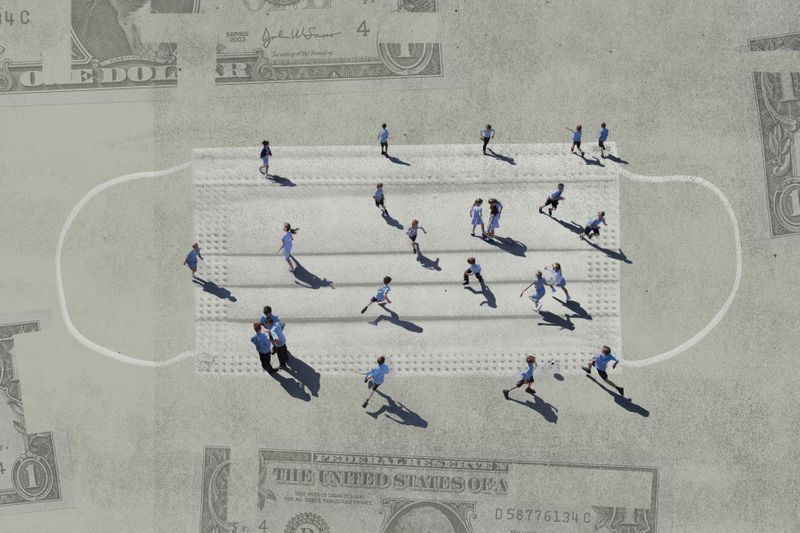 The Education Department's limited tracking of $190 billion in pandemic support funds sent to schools has left officials in the dark about how effective the aid has been in helping students.
Featured Reporting on the Crisis

"What the hell is happening? I feel like we are living on another planet. I don't recognize anyone anymore."

In their own words, parents, faculty and a student chronicle the beginning of the school year in Georgia's Cobb County, where leadership loosened COVID-19 protocols and a wave of children were infected.
It's not too late to Vote ProPublica
Donate
Awards
ProPublica has been a recipient of the Pulitzer Prizes for public service, explanatory reporting, national reporting, investigative reporting and feature writing. See the full list of our awards.
Complaints & Corrections
To contact us with concerns and corrections, email us. All emails may be published unless you tell us otherwise. Read our corrections.