Featured Stories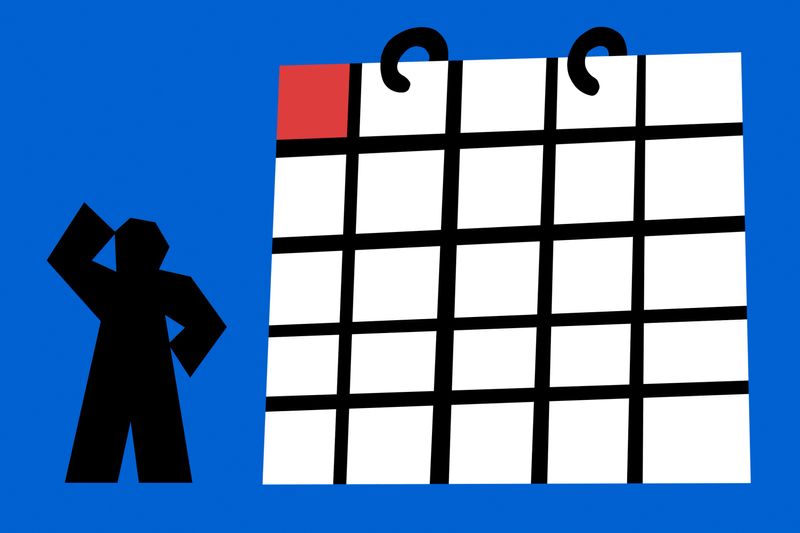 In response to another complicated tax year, the IRS has extended the deadline for individual tax filing from April 15, 2021, to May 17, 2021.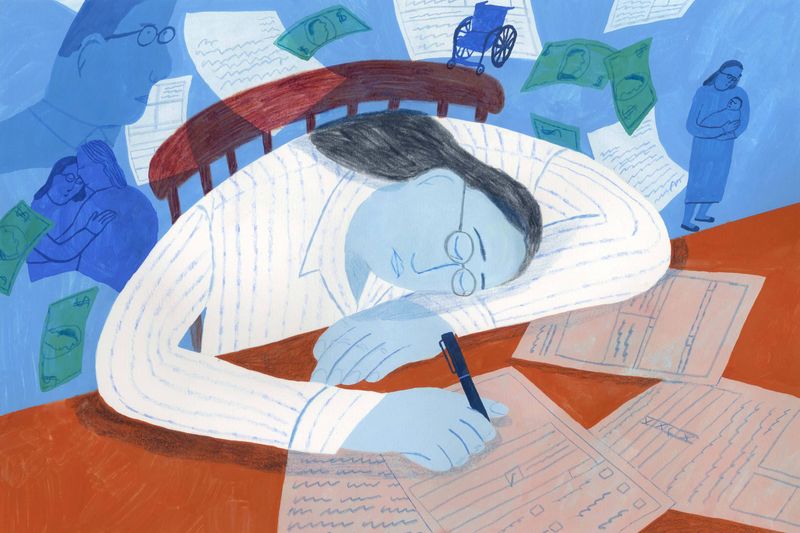 Ruth Jacques, distraught over the fatal injuries her son suffered during childbirth, couldn't sue her doctor because of an obscure Florida state law. When she protested at his office, she was told to cease and desist.
The Broken Front Line

As the winter's surge of coronavirus cases overwhelmed Los Angeles hospitals, EMTs like Michael Diaz were forced to take previously unthinkable measures. What lasting impact will the pandemic have on America's first responders?
Featured Reporting on the Crisis

Last week ProPublica cited epidemiologists saying New York was "crazy" to keep closing schools over two unlinked positive cases. This week, the city ended the rule.

House Democrats investigating the COVID-19 response say Trump adviser Peter Navarro pressured agencies to award deals worth hundreds of millions of dollars.
It's not too late to Vote ProPublica
Donate
Awards
ProPublica has been a recipient of the Pulitzer Prizes for public service, explanatory reporting, national reporting, investigative reporting and feature writing. See the full list of our awards.
Complaints & Corrections
To contact us with concerns and corrections, email us. All emails may be published unless you tell us otherwise. Read our corrections.