Featured Stories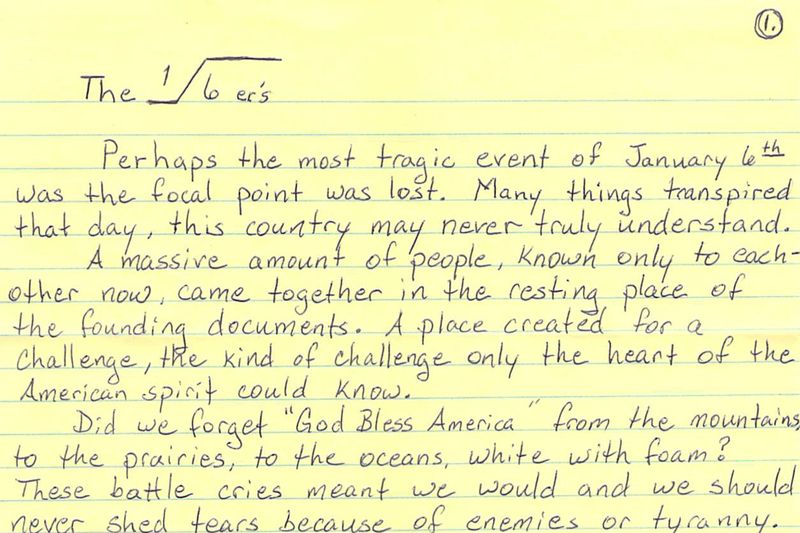 The material obtained by ProPublica sheds light on the radicalization of a Jan. 6 defendant whom prosecutors have characterized as a "serious danger ... not only to his family and Congress, but to the entire system of justice."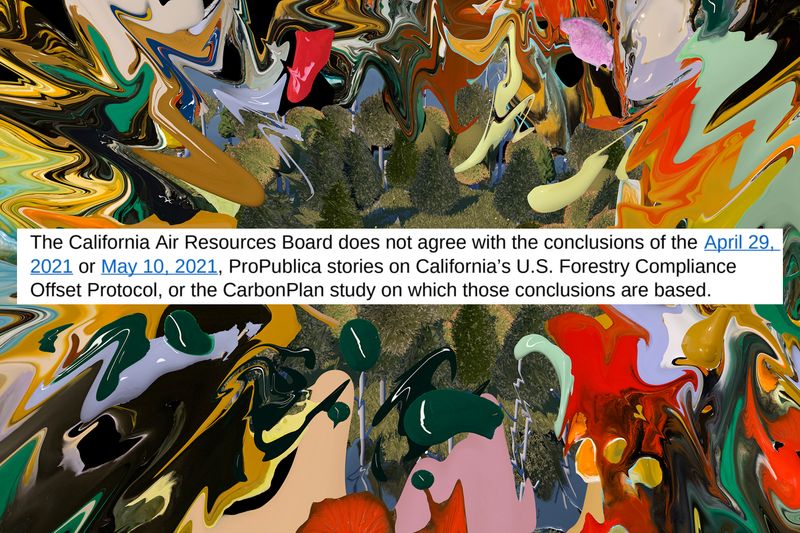 The California Air Resources Board wrote a letter critiquing ProPublica stories that showed flaws in its carbon offset program. Here's where we disagree with the points the board made.
Featured Reporting on the Crisis

A factory worker didn't want to call in sick or catch COVID-19, so she tried to ignore the pain. Now she has stage 4 cancer.

The vaccine rollout was meant to prioritize vulnerable communities, but four months of data shows healthier — and often wealthier — counties have been faster to vaccinate.
It's not too late to Vote ProPublica
Donate
Awards
ProPublica has been a recipient of the Pulitzer Prizes for public service, explanatory reporting, national reporting, investigative reporting and feature writing. See the full list of our awards.
Complaints & Corrections
To contact us with concerns and corrections, email us. All emails may be published unless you tell us otherwise. Read our corrections.