Featured Stories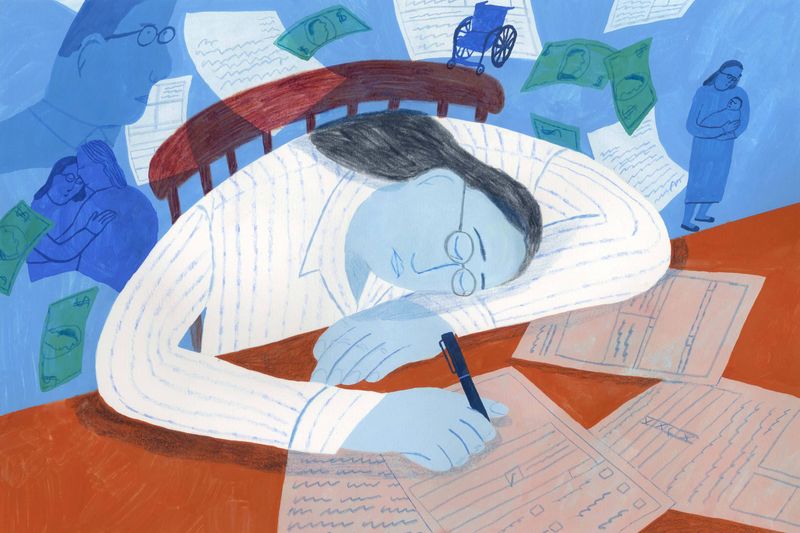 Ruth Jacques, distraught over the fatal injuries her son suffered during childbirth, couldn't sue her doctor because of an obscure Florida state law. When she protested at his office, she was told to cease and desist.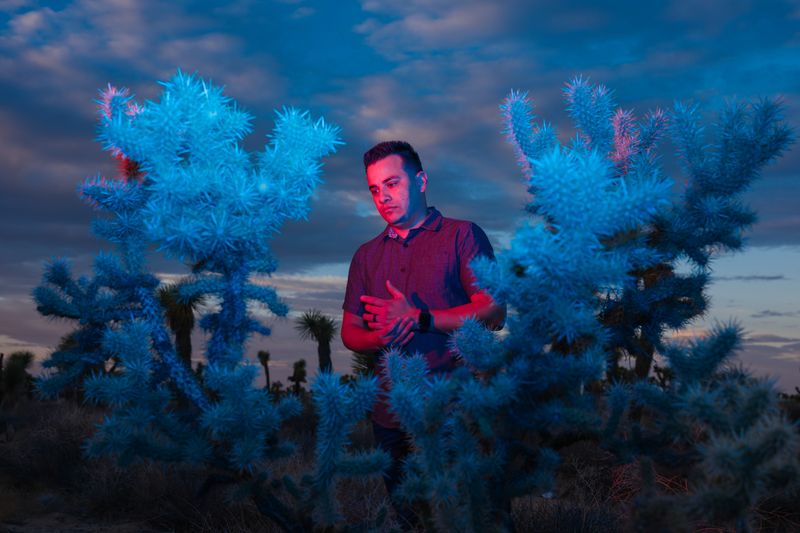 As the winter's surge of coronavirus cases overwhelmed Los Angeles hospitals, EMTs like Michael Diaz were forced to take previously unthinkable measures. What lasting impact will the pandemic have on America's first responders?
Featured Reporting on the Crisis

People eligible for the coronavirus vaccine tell us they are running up against barriers that are designed into the very systems meant to serve those most at risk of dying of the disease. We plan to continue tracking these roadblocks.

President Biden has promised enough doses for all American adults by this summer. There's not much even the Defense Production Act can do to deliver doses before then.
It's not too late to Vote ProPublica
Donate
Awards
ProPublica has been a recipient of the Pulitzer Prizes for public service, explanatory reporting, national reporting, investigative reporting and feature writing. See the full list of our awards.
Complaints & Corrections
To contact us with concerns and corrections, email us. All emails may be published unless you tell us otherwise. Read our corrections.