Featured Stories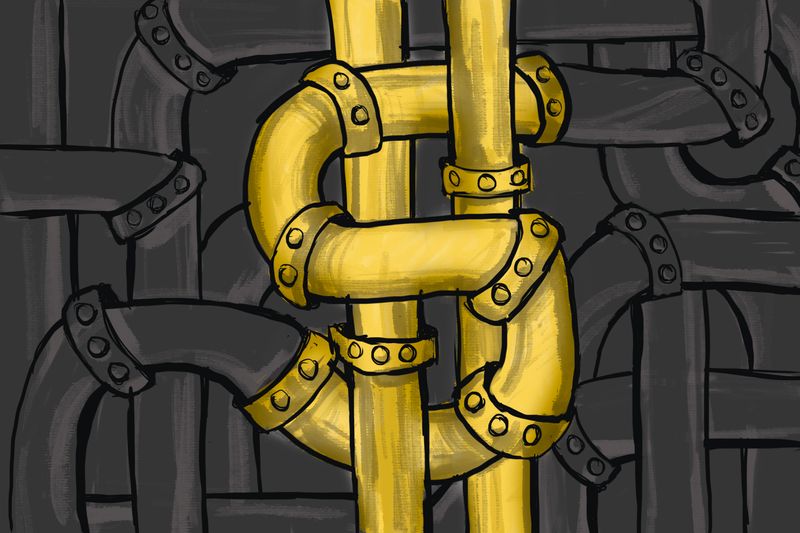 Charlotte Lane was a top lobbyist for utility companies. Now she regulates them. A little-known law she previously pushed has allowed them to charge West Virginians for expensive pipeline projects with little oversight and few consumer protections.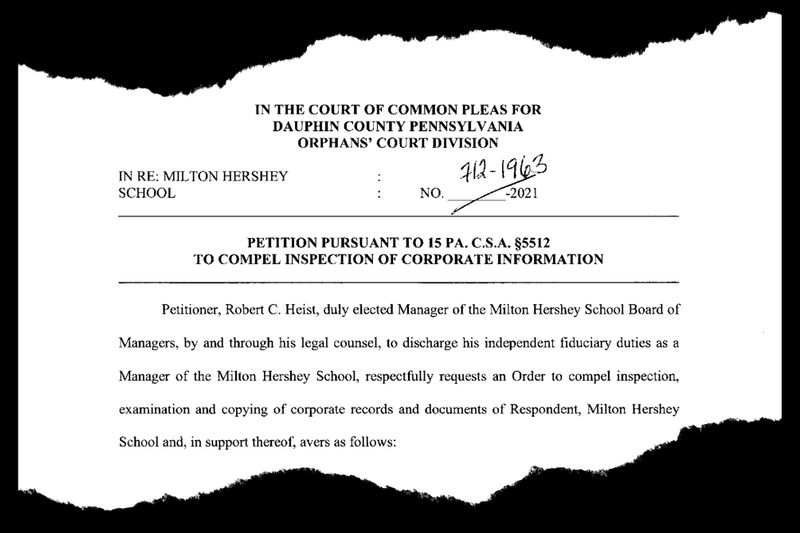 A director and alumnus of America's wealthiest boarding school claims he had to sue the institution to see how it spends the funding it receives from sales of Hershey bars and Reese's Pieces.
Inspecting the NYPD "Puzzle Palace"

Withheld records. Canceled interviews. Slow-walk requests. The Inspector General keeps hitting walls while trying to probe problems in the NYPD. "There's a reason people call 1 Police Plaza the puzzle palace," one city official said.
Featured Reporting on the Crisis

Last week ProPublica cited epidemiologists saying New York was "crazy" to keep closing schools over two unlinked positive cases. This week, the city ended the rule.

House Democrats investigating the COVID-19 response say Trump adviser Peter Navarro pressured agencies to award deals worth hundreds of millions of dollars.
It's not too late to Vote ProPublica
Donate
Awards
ProPublica has been a recipient of the Pulitzer Prizes for public service, explanatory reporting, national reporting, investigative reporting and feature writing. See the full list of our awards.
Complaints & Corrections
To contact us with concerns and corrections, email us. All emails may be published unless you tell us otherwise. Read our corrections.