Featured Stories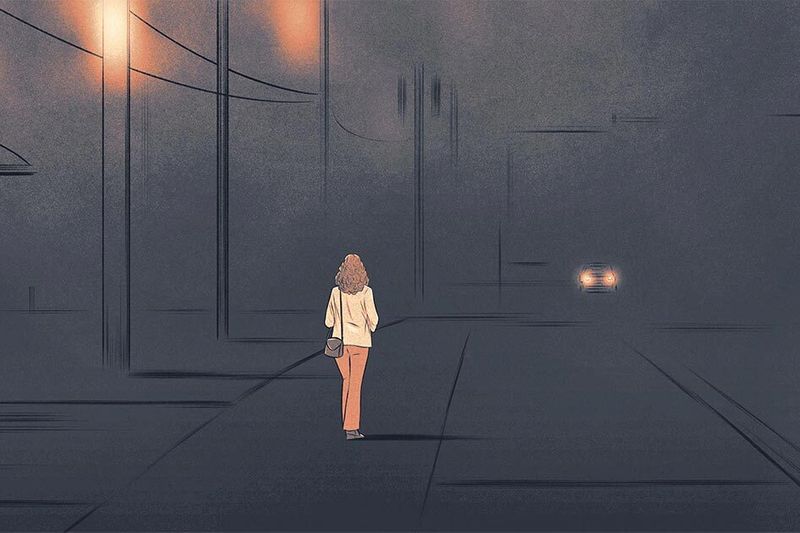 When reporter Catherine Rentz found a 1983 article about a student who was raped and murdered, she immediately recognized the similarities to crimes committed by a serial perpetrator she'd been investigating.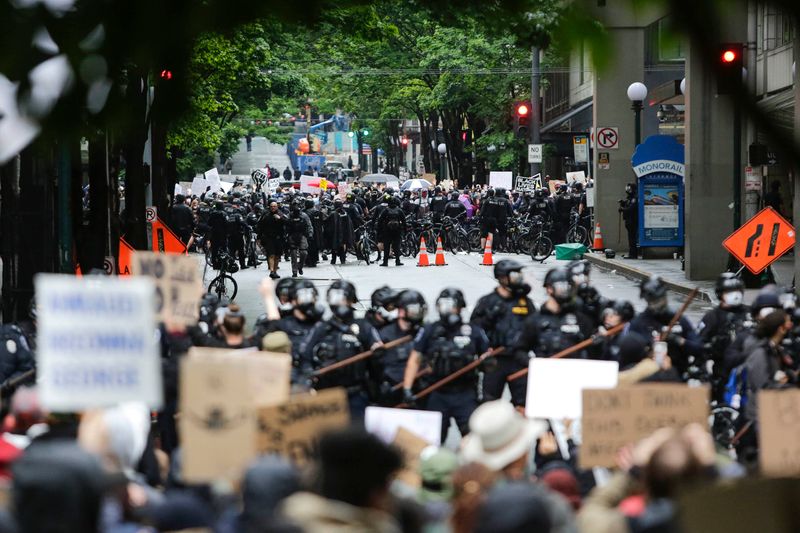 ProPublica compiled 68 videos that seemed to show officers using disproportionate force on protesters. A year later, police have disclosed discipline for a total of 10 officers.
Featured Reporting on the Crisis

Court actions by hospitals to collect patient debt dropped sharply during the pandemic. But a new study says some of the nation's largest hospital systems kept filing lawsuits, liens and garnishments — and most were nonprofit.

A House committee has opened a probe into loans by Kabbage and other fintech companies after ProPublica reported that millions had gone to businesses that do not exist.
It's not too late to Vote ProPublica
Donate
Awards
ProPublica has been a recipient of the Pulitzer Prizes for public service, explanatory reporting, national reporting, investigative reporting and feature writing. See the full list of our awards.
Complaints & Corrections
To contact us with concerns and corrections, email us. All emails may be published unless you tell us otherwise. Read our corrections.