Featured Stories
Women who apply for welfare often have to identify who fathered their children and when they got pregnant, among other deeply personal details. State governments use that information to pursue child support from the dads — and then pocket the money.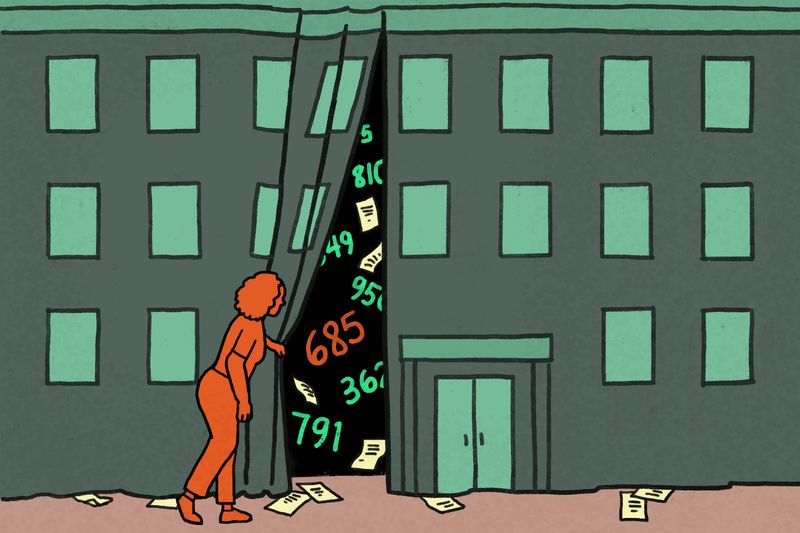 When you apply for housing, some screening companies plug your personal details into algorithms and rate you as a potential tenant. These scores can have a huge impact on your life when you're trying to get approved for an apartment.
Featured Reporting on the Crisis

High-risk students in states and districts that have made masks optional are staying home.

A May 1 decision by the CDC has left the nation with a muddled understanding of COVID-19's impact on the vaccinated.
It's not too late to Vote ProPublica
Donate
Awards
ProPublica has been a recipient of the Pulitzer Prizes for public service, explanatory reporting, national reporting, investigative reporting and feature writing. See the full list of our awards.
Complaints & Corrections
To contact us with concerns and corrections, email us. All emails may be published unless you tell us otherwise. Read our corrections.