Featured Stories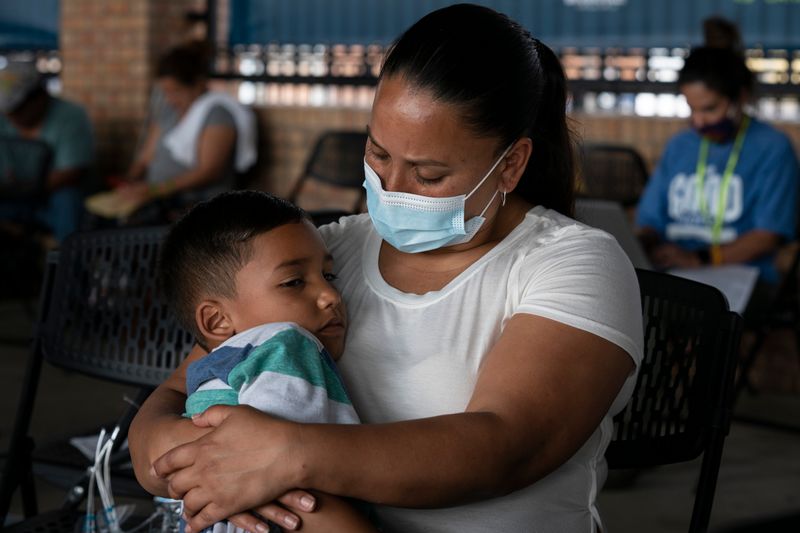 The Biden administration and the Mexican government have made the situation at the border so confusing that even seasoned experts can't always determine who is allowed in and who isn't. That may be contributing to the high number of border crossings.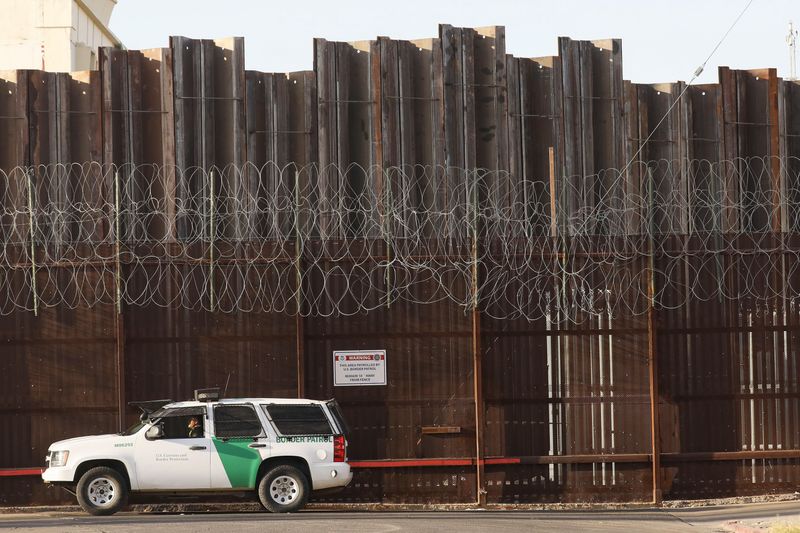 In newly disclosed records, Trump officials cited conspiracies about Antifa to justify interrogating immigration lawyers with a special terrorism unit. The documents also show that more lawyers were targeted than previously known.
Featured Reporting on the Crisis

A factory worker didn't want to call in sick or catch COVID-19, so she tried to ignore the pain. Now she has stage 4 cancer.

The vaccine rollout was meant to prioritize vulnerable communities, but four months of data shows healthier — and often wealthier — counties have been faster to vaccinate.
Reporters have documented 33 killings by police since 2000 in Vallejo. We need your help to learn more about Vallejo police violence and potential misconduct.
You can now view key employee and officer salaries for each year right on an organization's page, and we've also added thousands more audits

Lawmakers approve consumer protections and oversight to PACE loans that have disproportionately burdened borrowers in Black neighborhoods.

Una trabajadora de una fábrica no quiso pedir baja por enfermedad ni contagiarse de COVD-19, así que intentó ignorar el dolor. Ahora tiene cáncer en estado 4.

The Massachusetts Audubon Society has managed its land as wildlife habitat for years. Here's how the carbon credits it sold may have fueled climate change.
Since the Trump administration deregulated the health insurance industry, there's been an explosion of short-term plans that leave patients with surprise bills and providers with huge revenue.

A 1995 law sought to repay land debt to Native Hawaiians. But when excess plots became available, much of the desirable land went elsewhere through private sales. Here's how the deals were authorized.

In a 1995 law, the U.S. promised to pay its land debt to Hawaiians, thousands of whom are waiting for homes. But Congress, including the state's own delegation, voted to give the land to other parties.
It's not too late to Vote ProPublica
Donate
Awards
ProPublica has been a recipient of the Pulitzer Prizes for public service, explanatory reporting, national reporting, investigative reporting and feature writing. See the full list of our awards.
Complaints & Corrections
To contact us with concerns and corrections, email us. All emails may be published unless you tell us otherwise. Read our corrections.