Featured Stories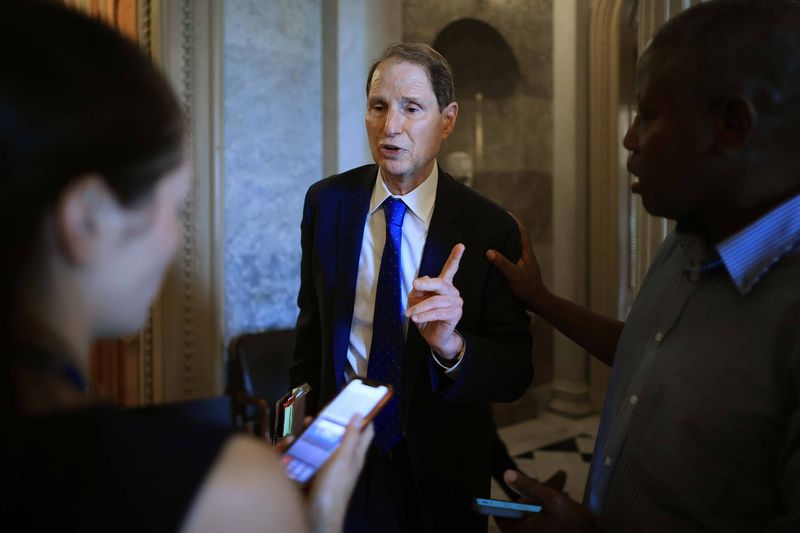 After ProPublica revealed that some wealthy Americans hold Roth IRAs worth hundreds of millions — compared to $39,000 for the average account holder — Democrats requested data. It shows more than 28,000 people with IRAs worth $5 million or more.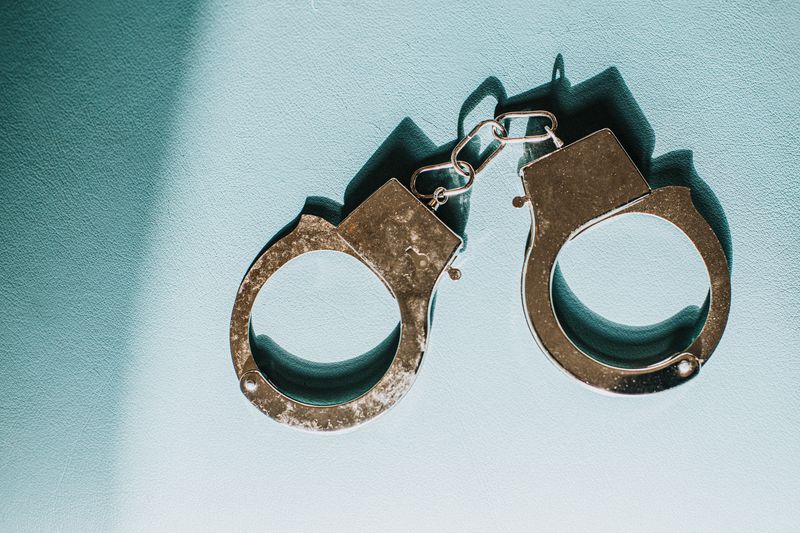 A year after Grace's story drew national attention when she was jailed for not doing her online schoolwork, outcry over the shackling of young people in court has resulted in a ban on the practice unless there's a risk of physical harm or flight.
Featured Reporting on the Crisis

Bots filing bogus applications in bulk, teams of fraudsters in foreign countries making phony claims, online forums peddling how-to advice on identity theft: Inside the infrastructure of perhaps the largest fraud wave in history.

Amid a "pandemic of the unvaccinated," more than 40% of the nation's nursing home and long-term health care workers have yet to receive vaccinations.
It's not too late to Vote ProPublica
Donate
Awards
ProPublica has been a recipient of the Pulitzer Prizes for public service, explanatory reporting, national reporting, investigative reporting and feature writing. See the full list of our awards.
Complaints & Corrections
To contact us with concerns and corrections, email us. All emails may be published unless you tell us otherwise. Read our corrections.