Featured Stories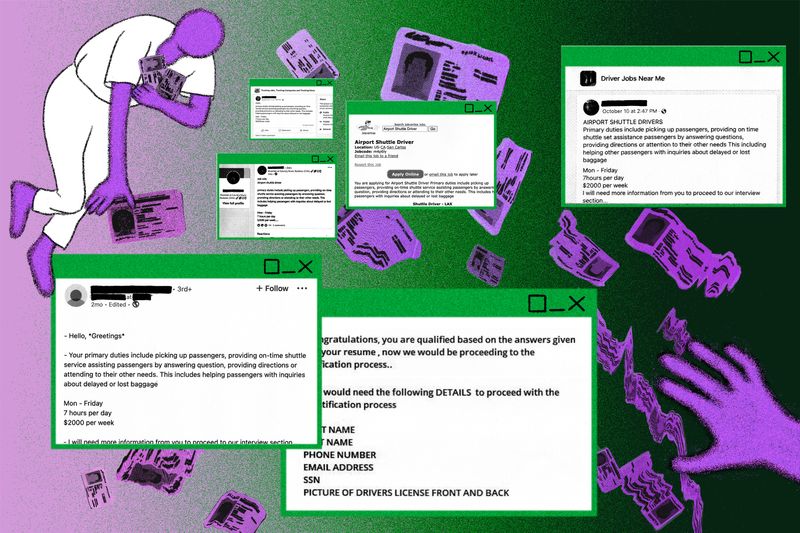 From Facebook to LinkedIn to Indeed, ads are popping up that promise well-paying jobs — if applicants provide their Social Security numbers and other details up front. Scammers then use the information to apply for unemployment benefits.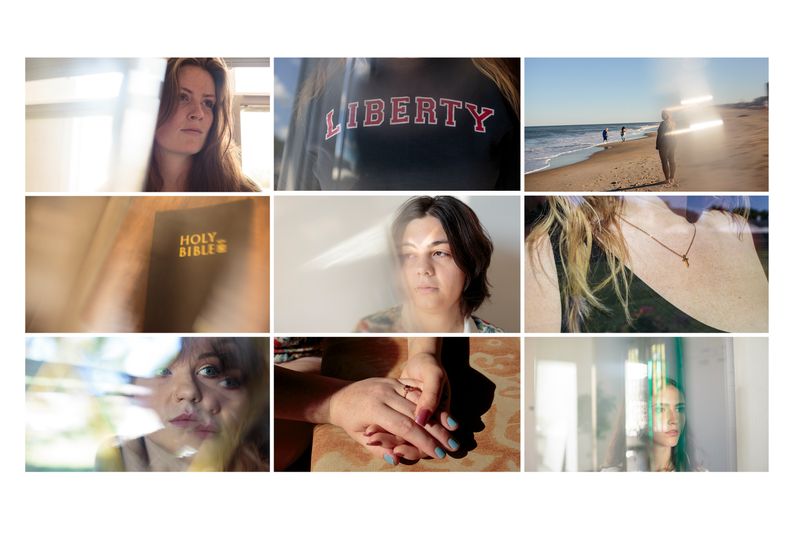 The school founded by evangelist Jerry Falwell ignored reports of rape and threatened to punish accusers for breaking its moral code, say former students. An official who says he was fired for raising concerns calls it a "conspiracy of silence."
Featured Reporting on the Crisis

The Education Department's limited tracking of $190 billion in pandemic support funds sent to schools has left officials in the dark about how effective the aid has been in helping students.

"What the hell is happening? I feel like we are living on another planet. I don't recognize anyone anymore."
It's not too late to Vote ProPublica
Donate
Awards
ProPublica has been a recipient of the Pulitzer Prizes for public service, explanatory reporting, national reporting, investigative reporting and feature writing. See the full list of our awards.
Complaints & Corrections
To contact us with concerns and corrections, email us. All emails may be published unless you tell us otherwise. Read our corrections.