Featured Stories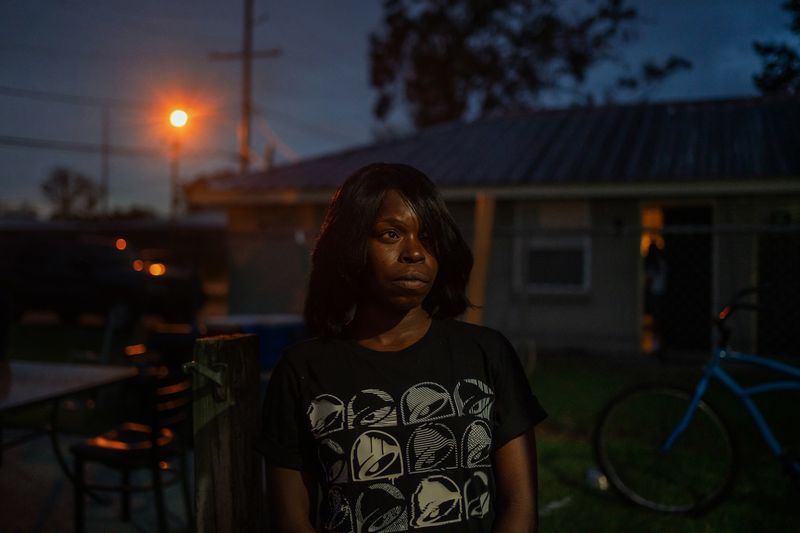 Black residents of Louisiana's Jefferson Parish have long accused the Sheriff's Office of targeting them. A new video, which shows a deputy slamming a Black woman's head into the ground, raises more questions.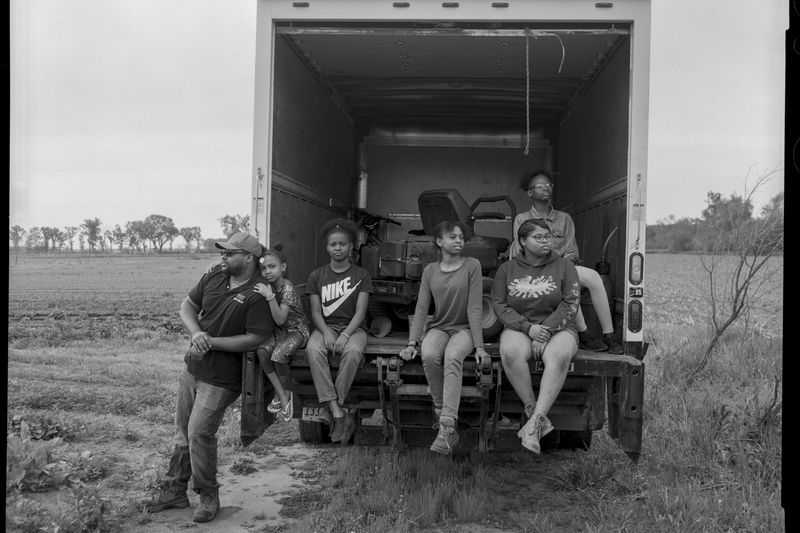 In Pembroke, the well-intended efforts of mostly white nature conservationists overlook one thing: The township's Black farming community has never fully supported them.
Featured Reporting on the Crisis

"What the hell is happening? I feel like we are living on another planet. I don't recognize anyone anymore."

In their own words, parents, faculty and a student chronicle the beginning of the school year in Georgia's Cobb County, where leadership loosened COVID-19 protocols and a wave of children were infected.
It's not too late to Vote ProPublica
Donate
Awards
ProPublica has been a recipient of the Pulitzer Prizes for public service, explanatory reporting, national reporting, investigative reporting and feature writing. See the full list of our awards.
Complaints & Corrections
To contact us with concerns and corrections, email us. All emails may be published unless you tell us otherwise. Read our corrections.