Featured Stories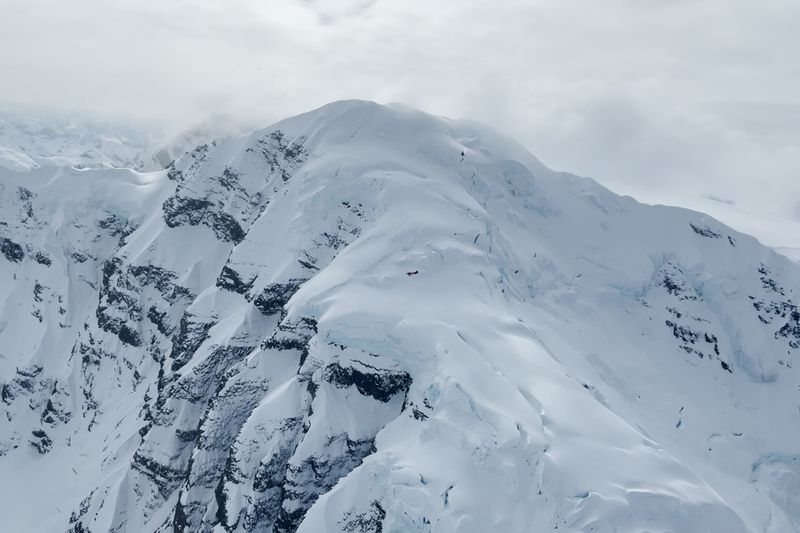 Alaska's terrain and infrastructure pose unique challenges when flying. Some say the Federal Aviation Administration has been slow to account for these hazards, leaving pilots and customers to fend for themselves, sometimes at risk to their lives.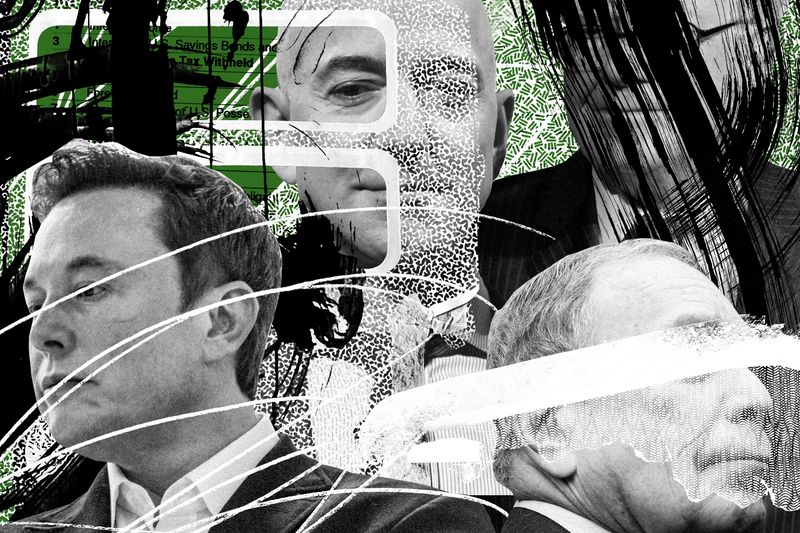 ProPublica has obtained a vast cache of IRS information showing how billionaires like Jeff Bezos, Elon Musk and Warren Buffett pay little in income tax compared to their massive wealth — sometimes, even nothing.
Featured Reporting on the Crisis

A House committee has opened a probe into loans by Kabbage and other fintech companies after ProPublica reported that millions had gone to businesses that do not exist.

A factory worker didn't want to call in sick or catch COVID-19, so she tried to ignore the pain. Now she has stage 4 cancer.
It's not too late to Vote ProPublica
Donate
Awards
ProPublica has been a recipient of the Pulitzer Prizes for public service, explanatory reporting, national reporting, investigative reporting and feature writing. See the full list of our awards.
Complaints & Corrections
To contact us with concerns and corrections, email us. All emails may be published unless you tell us otherwise. Read our corrections.