Featured Stories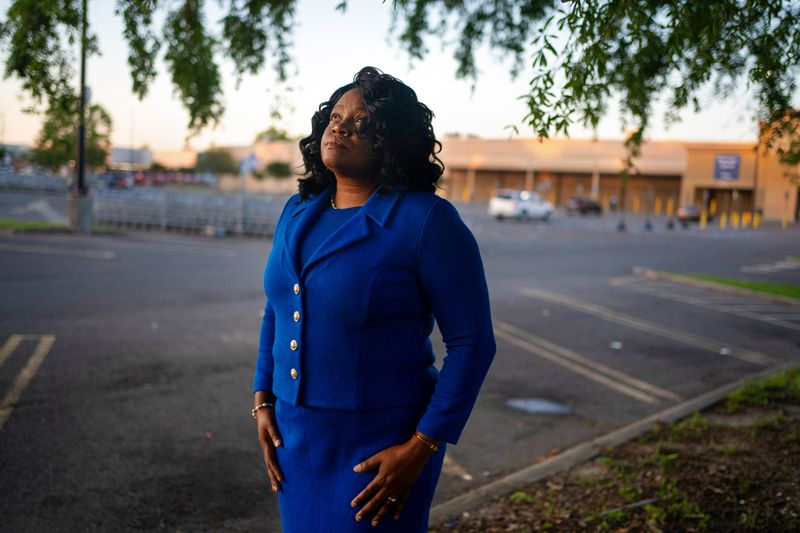 For years, Black residents of Jefferson Parish, Louisiana, have voiced complaints about abuses and a lack of accountability within its Sheriff's Office. Unlike in neighboring New Orleans, no one has stepped in to help.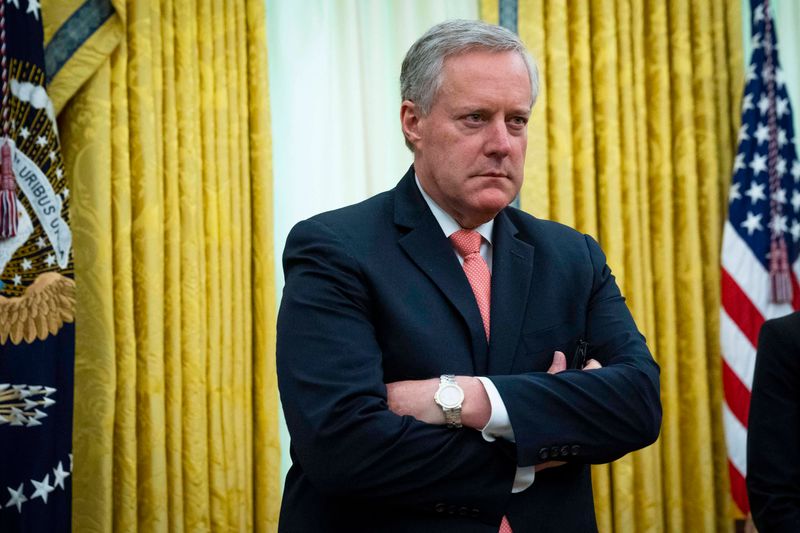 Citing a June ProPublica report, the committee says there is "credible evidence" of Meadows' involvement in events leading up to the attack on the Capitol.
Featured Reporting on the Crisis

Non-COVID patients are paying a price as the delta variant and low-vaccination rates overwhelm hospitals across the country. "Wait times can now be measured in days," said an expert.

High-risk students in states and districts that have made masks optional are staying home.
It's not too late to Vote ProPublica
Donate
Awards
ProPublica has been a recipient of the Pulitzer Prizes for public service, explanatory reporting, national reporting, investigative reporting and feature writing. See the full list of our awards.
Complaints & Corrections
To contact us with concerns and corrections, email us. All emails may be published unless you tell us otherwise. Read our corrections.