Featured Stories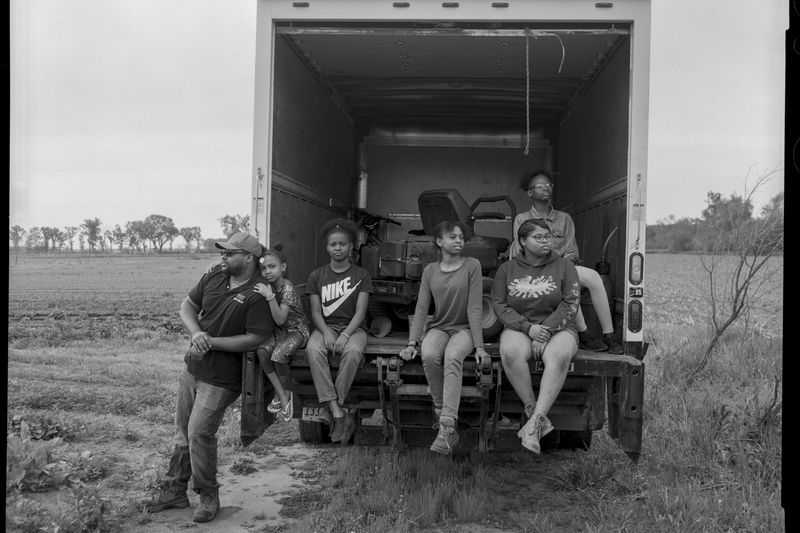 In Pembroke, the well-intended efforts of mostly white nature conservationists overlook one thing: The township's Black farming community has never fully supported them.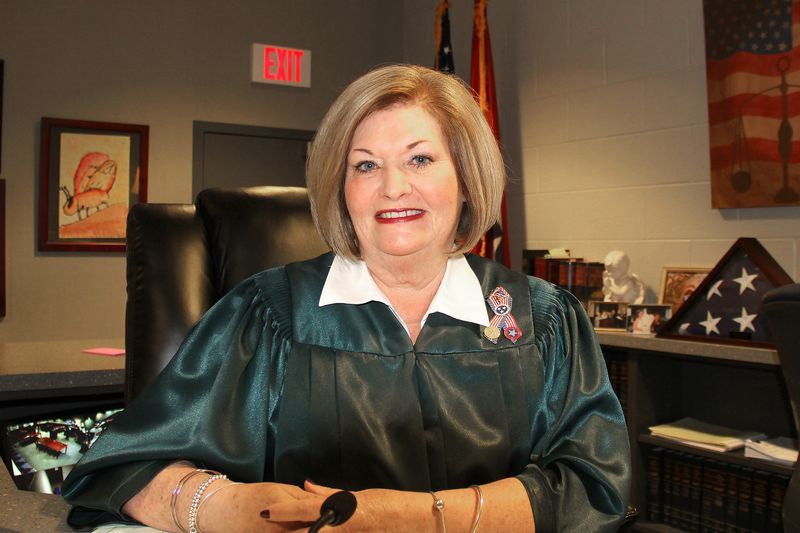 Significantly more children were sent to jail in Rutherford County than any other county in Tennessee. Almost nothing happened to the adults in charge. Here's how some readers responded.
Featured Reporting on the Crisis

"What the hell is happening? I feel like we are living on another planet. I don't recognize anyone anymore."

In their own words, parents, faculty and a student chronicle the beginning of the school year in Georgia's Cobb County, where leadership loosened COVID-19 protocols and a wave of children were infected.
It's not too late to Vote ProPublica
Donate
Awards
ProPublica has been a recipient of the Pulitzer Prizes for public service, explanatory reporting, national reporting, investigative reporting and feature writing. See the full list of our awards.
Complaints & Corrections
To contact us with concerns and corrections, email us. All emails may be published unless you tell us otherwise. Read our corrections.