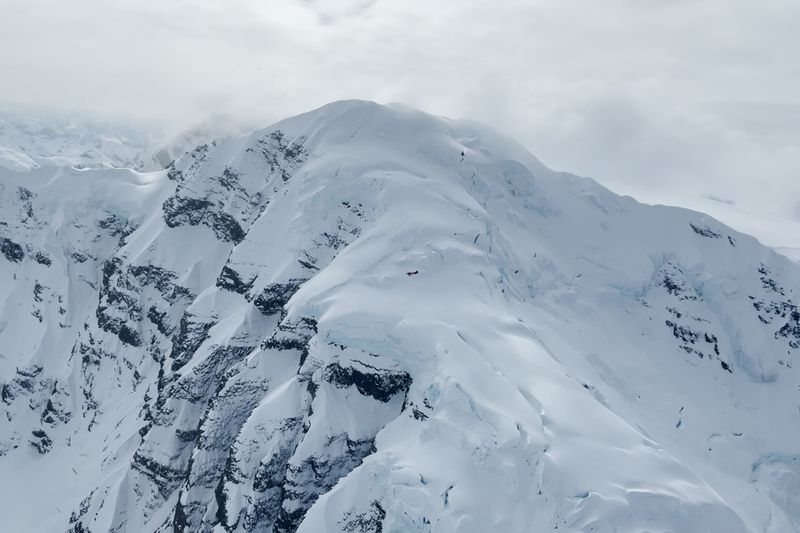 The state's terrain and infrastructure pose unique challenges. Some say the FAA has been slow to account for the hazards.
About the Local Reporting Network
ProPublica is supporting local and regional newsrooms as they work on important investigative projects affecting their communities. Topics include sexual violence, conflicts of interest, housing, and workplace safety. Our partner, the Anchorage Daily News, won the 2020 Pulitzer Prize for Public Service for our collaboration.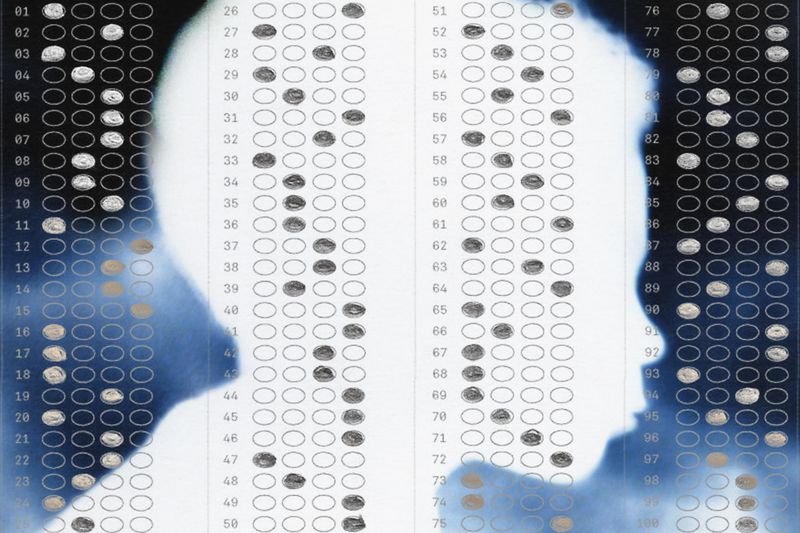 New data shows Bureau of Indian Education schools do not teach kids fast enough to close an achievement gap that starts in early childhood.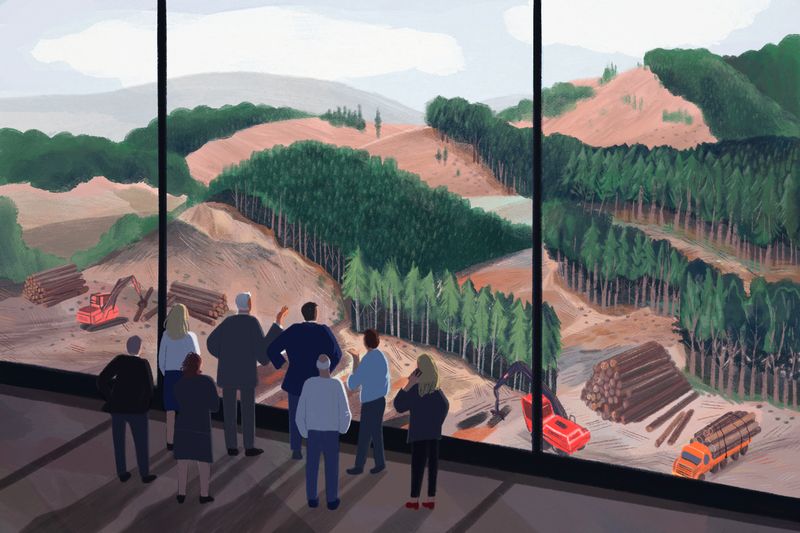 After our investigation found that a tax-funded institute acted as a lobbying arm for the timber industry, Oregon lawmakers passed a bill that would significantly cut the institute's funding and redirect the money to climate science.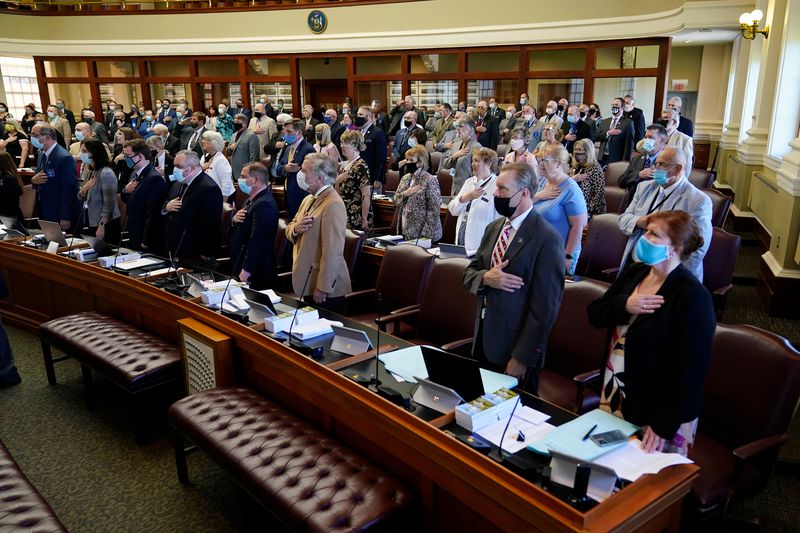 As the Maine legislature considers a cash infusion to its public defense system, the state's governor has yet to signal approval of the proposal, which critics say is not enough to fix the struggling agency.
Distinguished Fellows
These reporters are pursuing a broad range of important investigative projects in partnership with ProPublica over a three-year period.
Partner Newsrooms
These newsrooms and reporters are working with ProPublica on an accountability journalism project.
Arizona Republic

Reporter: Alden Woods

KPCC/LAist

Reporter: Emily Elena Dugdale

KUCB and CoastAlaska

Reporter: Zoë Sobel

Miami Herald

Reporter: Carol Marbin Miller

Nashville Public Radio

Reporter: Meribah Knight

Open Vallejo

Reporter: Laurence Du Sault

Oregon Public Broadcasting

Reporter: Tony Schick

Outlier Media

Reporter: Sarah Alvarez

The Palm Beach Post

Reporter: Lulu Ramadan

The Philadelphia Inquirer and Spotlight PA

Reporter: Bob Fernandez

San Francisco Public Press

Reporter: Nuala Bishari

VPM

Reporter: Megan Pauly

WBEZ

Reporter: Shannon Heffernan

WRKF and WWNO

Reporter: Richard A. Webster
Featured Series
Other Series