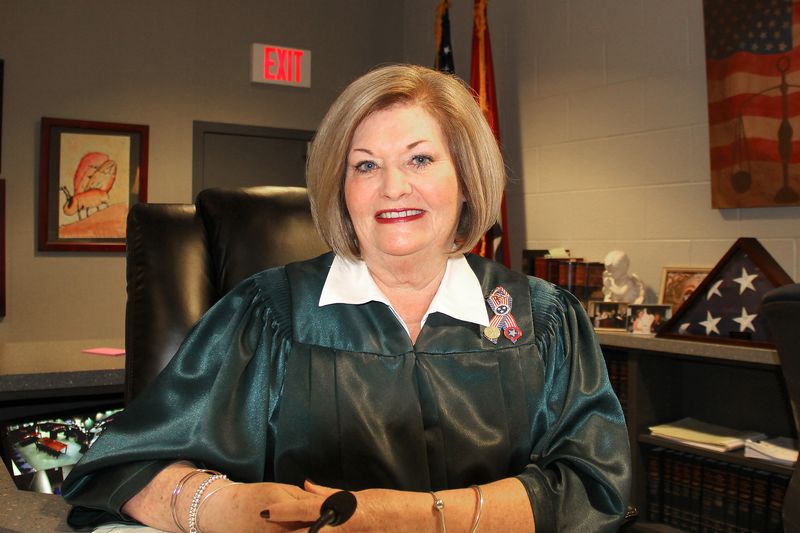 Since 2000, Judge Donna Scott Davenport has overseen the juvenile justice system in Rutherford County. Following reporting from Nashville Public Radio and ProPublica, state legislators have introduced a bill seeking to oust the judge.
About the Local Reporting Network
ProPublica is supporting local and regional newsrooms as they work on important investigative projects affecting their communities. Topics include sexual violence, conflicts of interest, housing, and workplace safety. Our partner, the Anchorage Daily News, won the 2020 Pulitzer Prize for Public Service for our collaboration.
ProPublica will partner with three more newsrooms on local accountability projects for a year starting in April 2022. Deadline to apply is Feb. 16.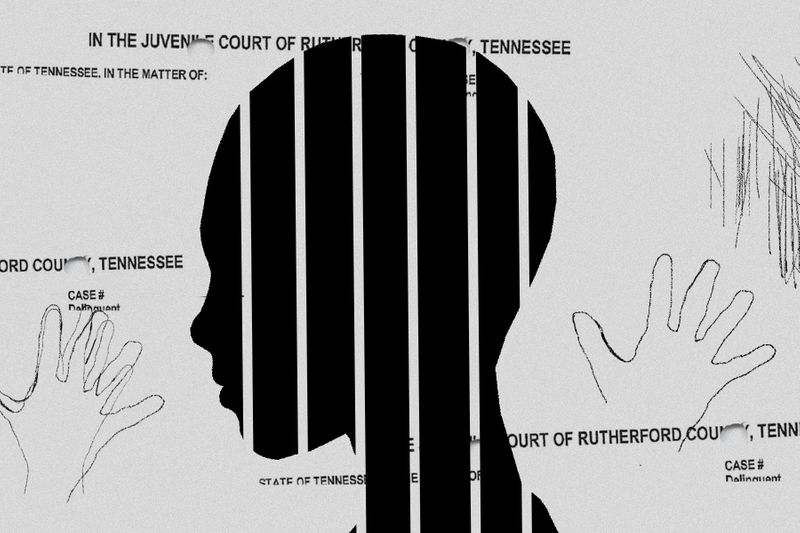 Newly obtained reports show that Black children in Rutherford County are locked up more than twice as often as population size would suggest. And as the rest of the country has made progress on racial disparities, the county has gotten far worse.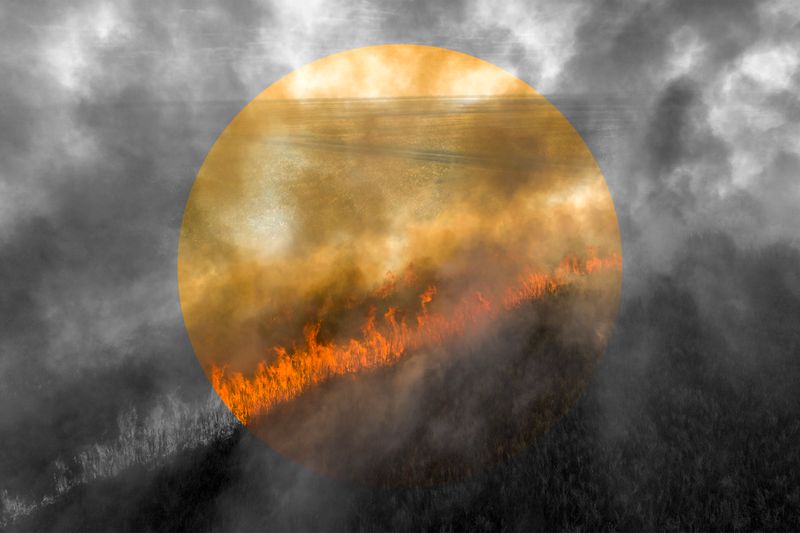 Regulators updated air-monitoring equipment following a ProPublica/Palm Beach Post investigation that found shortcomings in the way authorities police air quality during the cane burning season in Florida's heartland.
Distinguished Fellows
These reporters are pursuing a broad range of important investigative projects in partnership with ProPublica over a three-year period.
Partner Newsrooms
These newsrooms and reporters are working with ProPublica on an accountability journalism project.
THE CITY

Reporter: Abigail Kramer

KPCC/LAist

Reporter: Emily Elena Dugdale

KUCB and CoastAlaska

Reporter: Zoë Sobel

Nashville Public Radio

Reporter: Meribah Knight

The New Bedford Light

Reporter: Will Sennott

Open Vallejo

Reporter: Laurence Du Sault

Oregon Public Broadcasting

Reporter: Tony Schick

Outlier Media

Reporter: Sarah Alvarez

The Palm Beach Post

Reporter: Lulu Ramadan

The Philadelphia Inquirer and Spotlight PA

Reporter: Bob Fernandez

The Press of Atlantic City

Reporter: Alison Burdo

Rocky Mountain PBS

Reporter: Brittany Freeman

San Francisco Public Press

Reporter: Nuala Bishari

WBEZ

Reporter: Shannon Heffernan

WRKF and WWNO

Reporter: Richard A. Webster
Featured Series
Other Series
Latest Stories from ProPublica