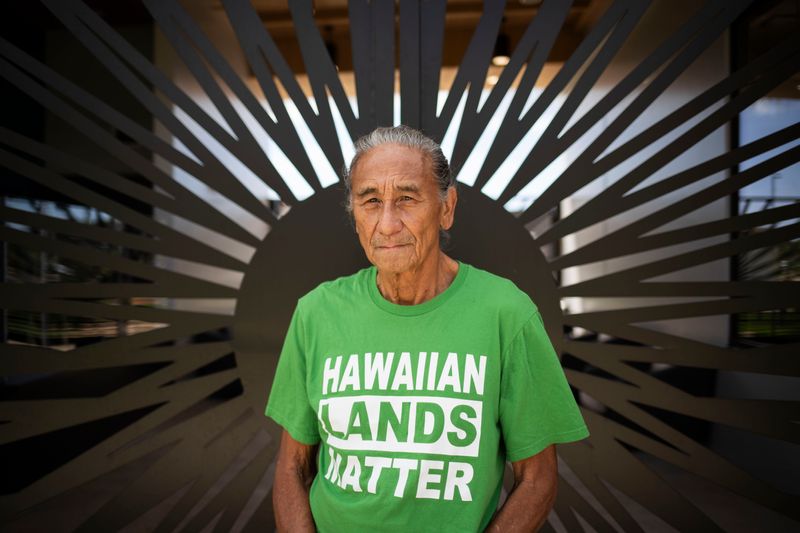 In a 1995 law, the U.S. promised to pay its land debt to Hawaiians, thousands of whom are waiting for homes. But Congress, including the state's own delegation, voted to give the land to other parties.
About the Local Reporting Network
ProPublica is supporting local and regional newsrooms as they work on important investigative projects affecting their communities. Topics include sexual violence, conflicts of interest, housing, and workplace safety. Our partner, the Anchorage Daily News, won the 2020 Pulitzer Prize for Public Service for our collaboration.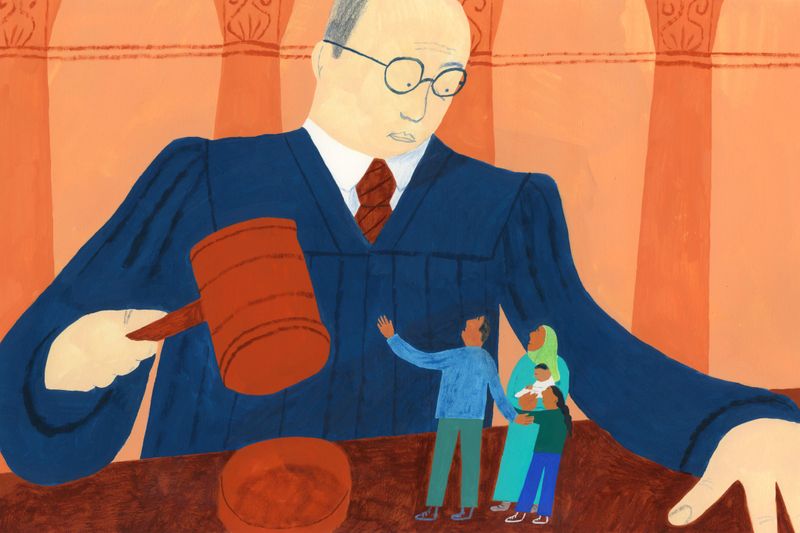 Florida hospitals rely on the state's NICA program to protect themselves from costly lawsuits. When parents resist, some of those same hospitals ask a judge to appoint an "independent guardian" to take the decision away.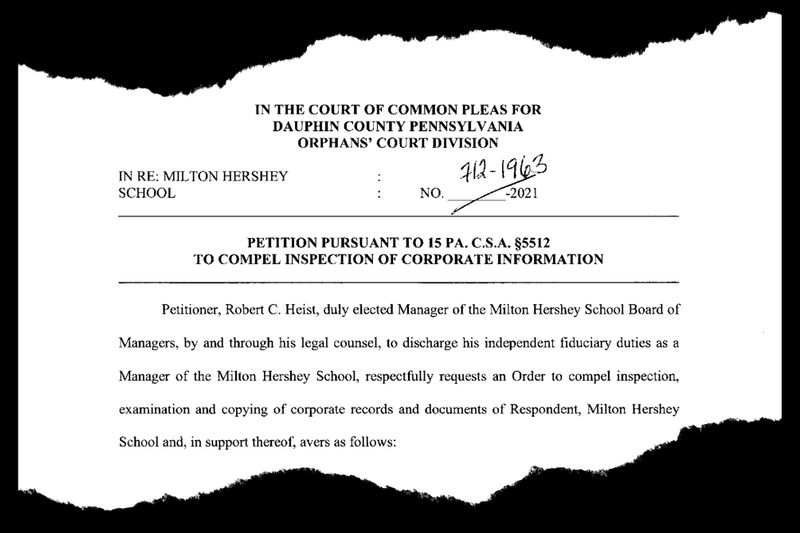 A director and alumnus of America's wealthiest boarding school claims he had to sue the institution to see how it spends the funding it receives from sales of Hershey bars and Reese's Pieces.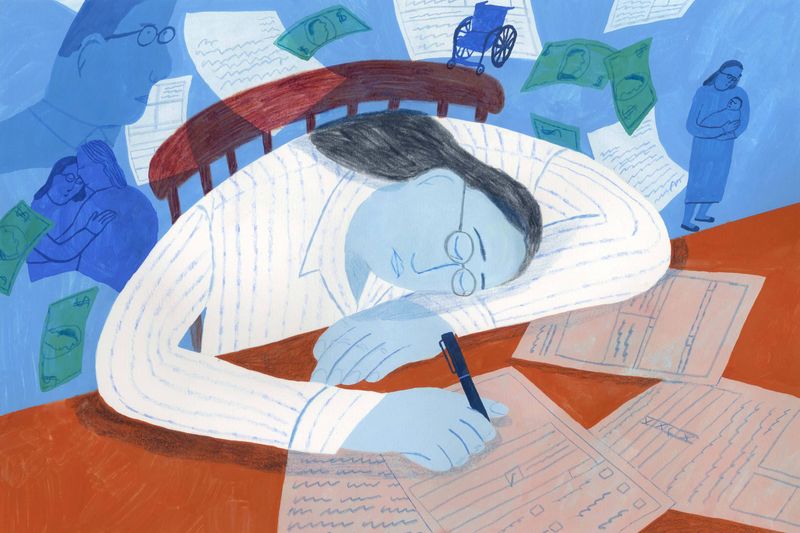 Ruth Jacques, distraught over the fatal injuries her son suffered during childbirth, couldn't sue her doctor because of an obscure Florida state law. When she protested at his office, she was told to cease and desist.
Distinguished Fellows
These reporters are pursuing a broad range of important investigative projects in partnership with ProPublica over a three-year period.
Partner Newsrooms
These newsrooms and reporters are working with ProPublica for one year on an accountability journalism project.
Arizona Daily Star

Reporter: Amy Silverman

Arizona Republic

Reporter: Alden Woods

Asbury Park Press

Reporter: Andrew Ford

Bay City News Foundation

Reporter: Scott Morris

The Business Journal

Reporter: Dan O'Brien

Capital Gazette

Reporter: Danielle Ohl

The Daily Herald

Reporter: David Bernstein

The Desert Sun

Reporter: Janet Wilson

The Frontier

Reporter: Brianna Bailey

Georgia Health News

Reporter: Max Blau

Honolulu Star-Advertiser

Reporters: Rob Perez, Sophie Cocke

Kentucky Center for Investigative Reporting

Reporter: R.G. Dunlop

The Maine Monitor

Reporter: Samantha Hogan

Miami Herald

Reporter: Carol Marbin Miller

New Mexico In Depth

Reporter: Bryant Furlow

The News & Observer and The Herald-Sun

Reporter: Carli Brosseau

Oregon Public Broadcasting

Reporter: Tony Schick

The Palm Beach Post

Reporter: Lulu Ramadan

The Philadelphia Inquirer and Spotlight PA

Reporter: Bob Fernandez

Richmond Times-Dispatch

Reporter: Patrick Wilson

WBEZ

Reporter: Shannon Heffernan
Featured Series
Other Series
Latest Stories from ProPublica