Democracy
Inside Voting in America
ProPublica is investigating excesses of both major political parties. We are focusing our efforts in three broad areas: who votes, who counts the votes and who is providing legal, intellectual and financial backing for efforts aimed at restricting voting or influencing the election process.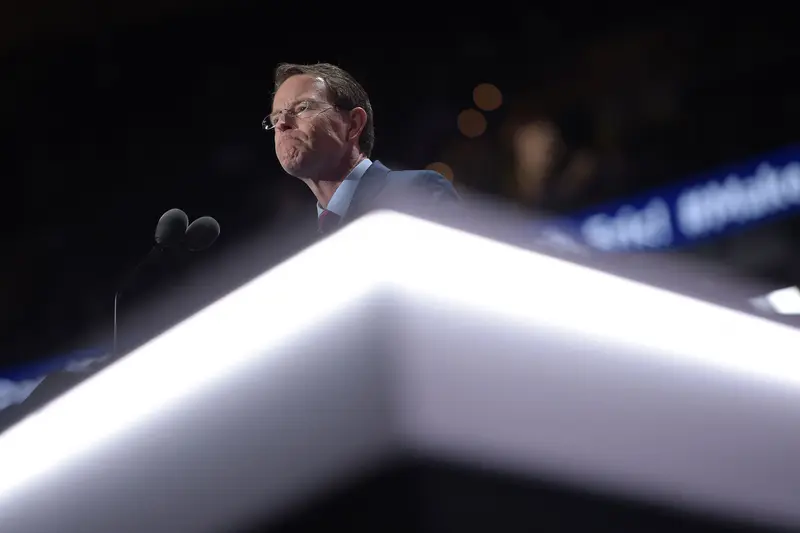 Forty lawmakers are calling on the IRS and the Treasury to investigate after ProPublica reported that the Family Research Council gained protections by claiming it is a church.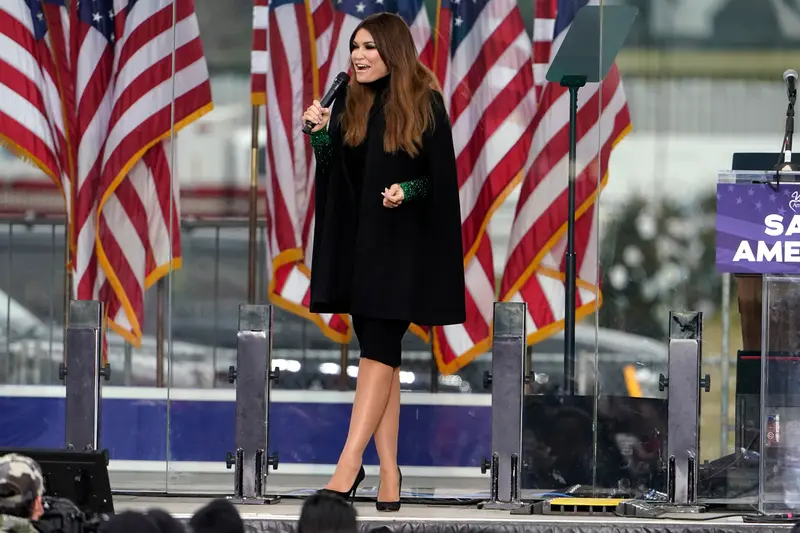 The Insurrection
Guilfoyle, fiancee of Donald Trump Jr., boasted in text messages that she raised $3 million for the Jan. 6 rally. The demand for legal documents and a deposition is the first for a member of the Trump family's inner circle.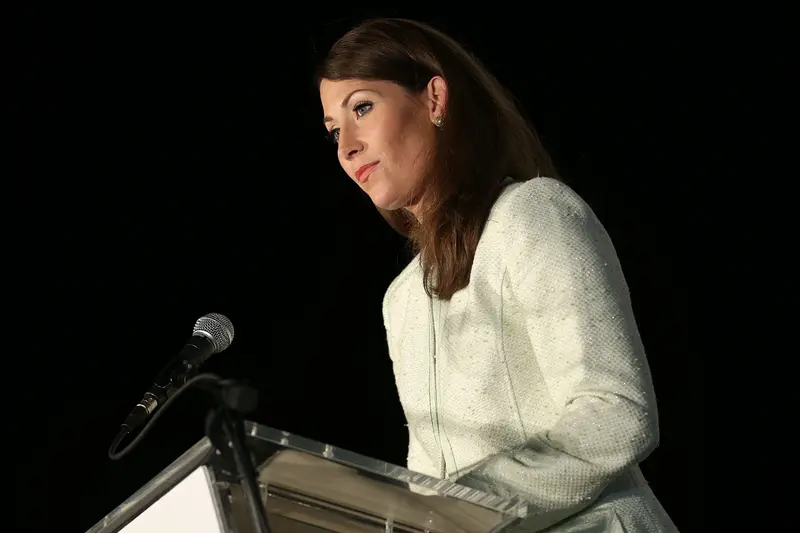 Alison Lundergan Grimes, a onetime Democratic rising star and subject of a ProPublica series, is accused of using state resources for her political advantage.
102 stories published since 2015