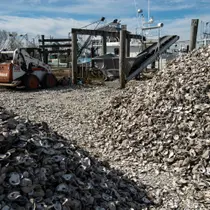 As Mississippi's oyster population continues its freefall, state leaders turn to a model that has helped in Louisiana.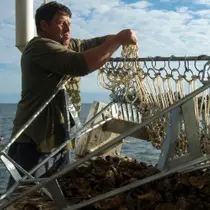 A string of disasters have decimated oyster populations, with far-reaching impacts on the health of the Mississippi Sound. The state's yearslong efforts to restore the reefs have fallen short.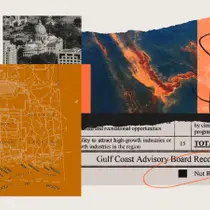 Business leaders hoped the state would use money from the 2010 oil spill to transform Mississippi's coastal economy. Instead, lawmakers are using much of it to fill gaps in local government budgets and fund projects with few metrics for success.
Latest Stories from ProPublica