Immigration
How Policy Impacts Migrants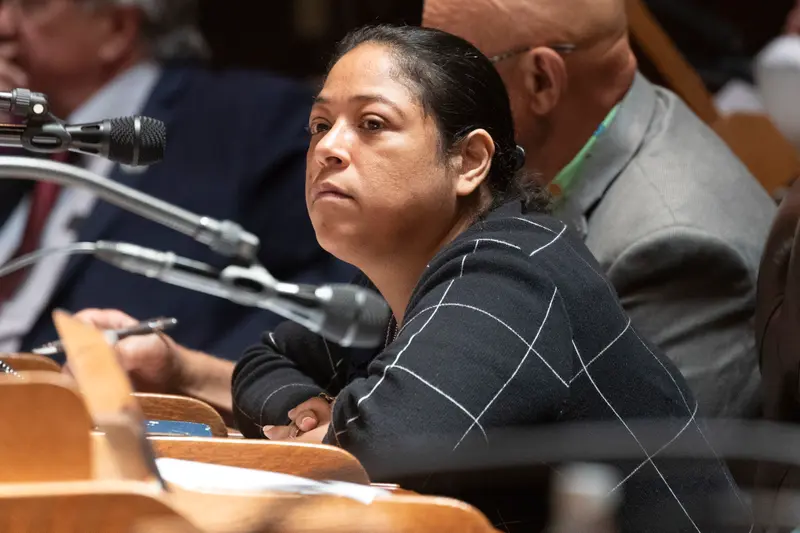 America's Dairyland
A ProPublica investigation showed how language barriers contributed to authorities wrongly blaming a dairy farm worker for his son's death. Lawmakers have responded.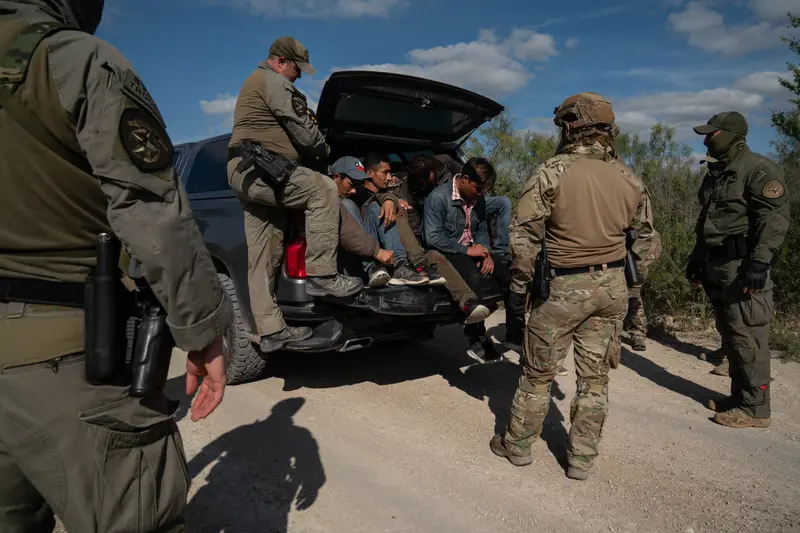 Billions on the Border
Emails obtained by ProPublica and The Texas Tribune confirm that federal authorities are probing discrimination claims involving Gov. Greg Abbott's multibillion-dollar border initiative.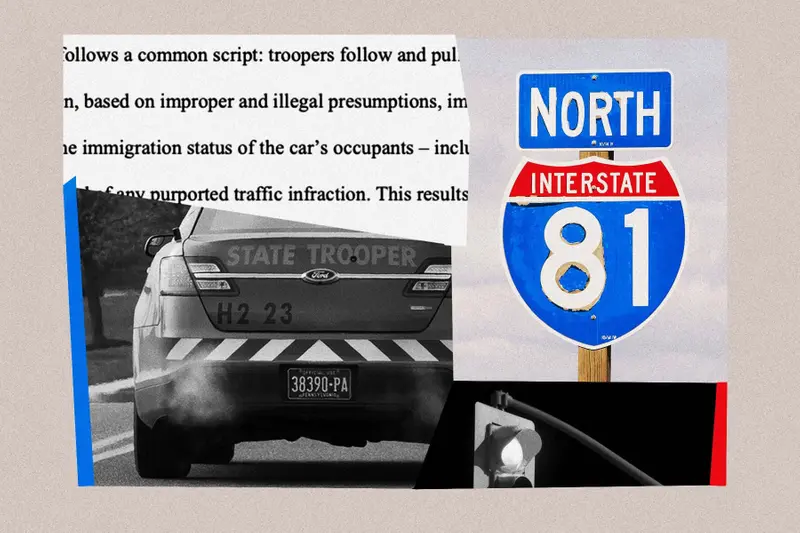 No Sanctuary
The state of Pennsylvania paid $865,000 to settle a federal lawsuit filed in the wake of a 2018 ProPublica investigation of traffic stops of Latino drivers by its state police working with immigration authorities.
246 stories published since 2016