Regulation
The Efforts to Keep Industry in Check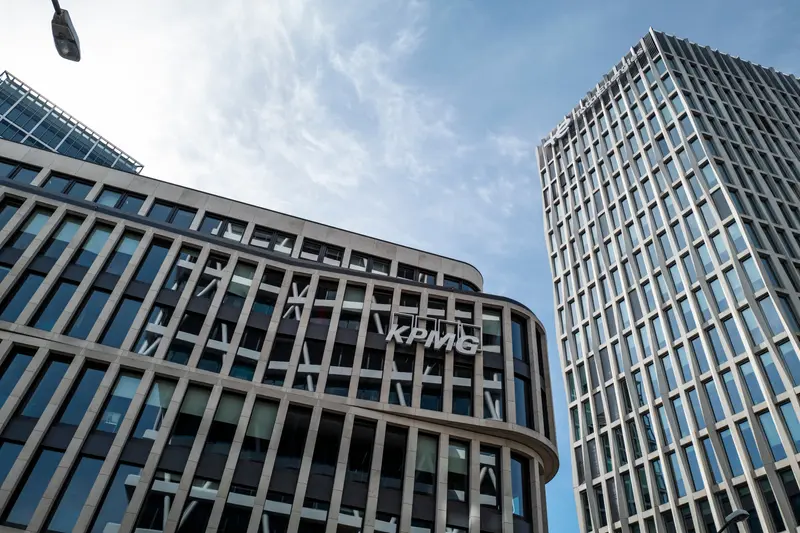 Gutting the IRS
The giant consulting firm proposed that Microsoft transfer billions in profits to a small factory in Puerto Rico. The step initially saved the software company billions — then led to an IRS audit and a bill for $28.9 billion in back taxes.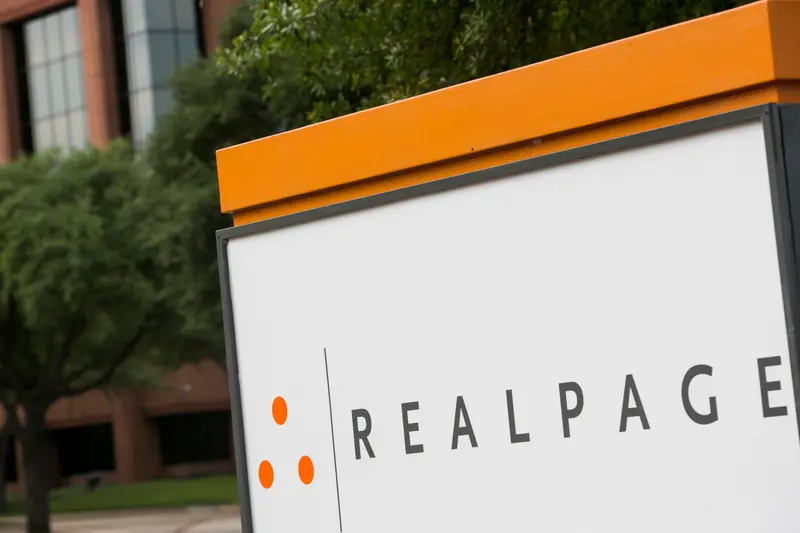 Rent Barons
A ProPublica investigation last year about RealPage's rent-setting software led to federal lawsuits asserting inflated apartment prices.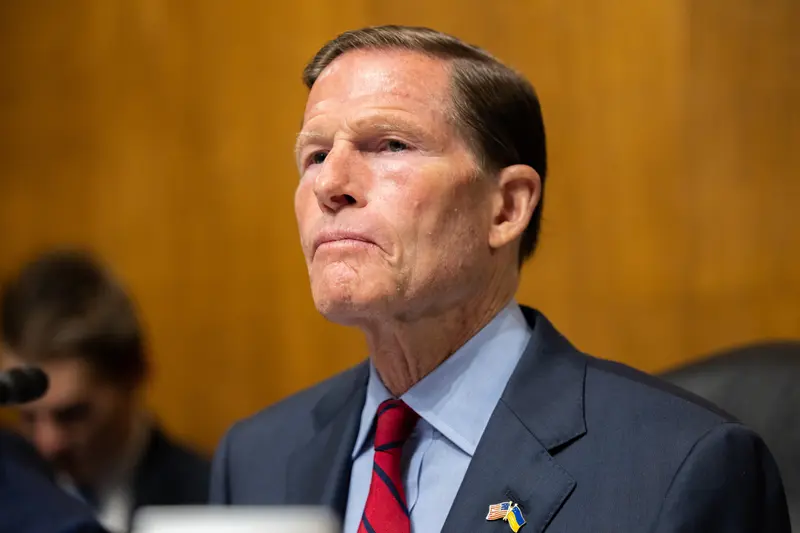 With Every Breath
Sen. Richard Blumenthal's letter to two federal agencies comes after a ProPublica and Pittsburgh Post-Gazette investigation found Philips kept secret thousands of warnings about its tainted breathing machines.
207 stories published since 2013