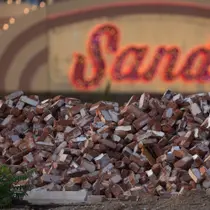 Las autoridades de Reno, Nevada con una de las peores carencias de viviendas asequibles de EE. UU., permitieron que el dueño de un casino de otro estado desplazara a residentes de bajos ingresos, para un día construir un complejo de entretenimiento.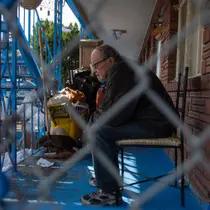 Jeffrey Jacobs has been buying and demolishing Reno motels for years. He promises the low-income tenants who live there he'll find them a better place. Displaced residents of the Castaway Inn paint a fuller picture of what really happens.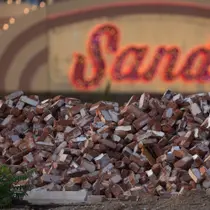 Reno, Nevada, has one of the worst affordable housing shortages in the U.S. Yet city officials let an out-of-state casino owner displace hundreds of low-income residents so he could one day build an entertainment complex.
Latest Stories from ProPublica