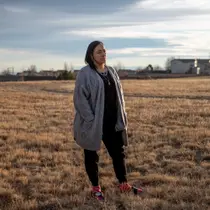 Halfway house operators in Colorado have long been cited for failing to comply with standards, lapses that can lead to dangerous consequences. Yet regulators rarely force facilities to improve.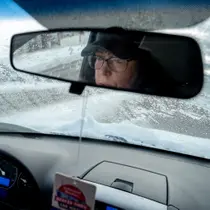 Colorado halfway houses are required to have grievance policies for residents to file complaints. Many residents say they stay quiet out of fear of retaliation or being expelled, which can result in being incarcerated.
Colorado's halfway houses were intended to reduce recidivism, but insiders describe a system plagued by a lack of training and support, costs that can burden residents with debt and overly harsh rules that have sent many back in prison.
Latest Stories from ProPublica