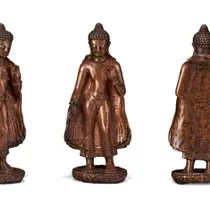 What happened may be a sign that objects from the collection of James and Marilynn Alsdorf will have trouble finding buyers following questions about how they were acquired. The piece from Nepal was once displayed at the Art Institute of Chicago.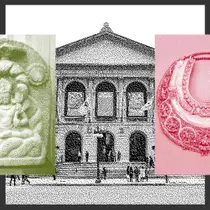 Chicago art mavens James and Marilynn Alsdorf amassed their collection during an era where standards were looser than they are today. Now, the origins of more than a dozen objects they acquired face scrutiny.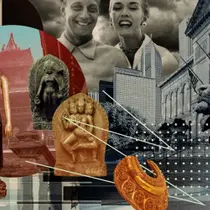 Questions about the origins and ownership of some Asian artifacts in a key collection at the Art Institute of Chicago have cast doubt on the museum's commitment to keeping its galleries free of stolen antiquities.
Latest Stories from ProPublica