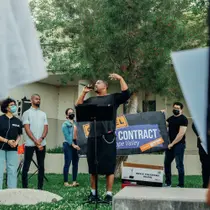 A new report bolsters findings by KPCC/LAist and ProPublica that deputies in the Antelope Valley are stopping and arresting Black students at disproportionate rates. The Sheriff's Department now calls it a "serious concern."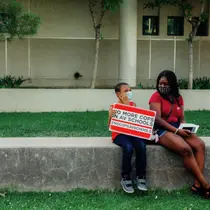 Citing a LAist/ProPublica report that sheriff's deputies disproportionately stopped and cited Black students, LA County's Inspector General said he will look into allegations of racial discrimination in California's Antelope Valley high schools.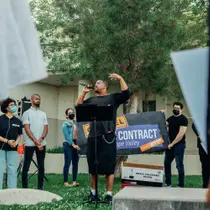 Deputies in California's Antelope Valley are disproportionately citing Black teens, often for minor infractions, like getting in fights or smoking. "They're turning the principal's office into the police station," said one lawyer.
Latest Stories from ProPublica