Byard Duncan
Engagement Reporter
Byard Duncan is an Engagement Reporter at ProPublica.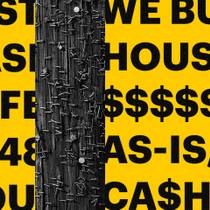 If you've had experience with a company or buyer promising fast cash for homes, our reporting team wants to hear about it.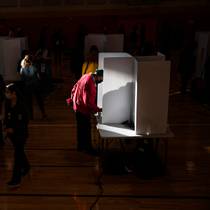 We want to hear directly from the people involved in the administration of our elections — local clerks, canvassers, poll workers and more — about new challenges on the job.