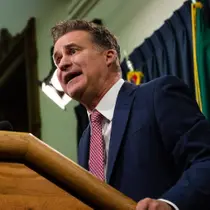 The proposed legislation comes after an investigation by ProPublica, The Texas Tribune and The Washington Post revealed that communication lapses among medical crews further delayed treatment for victims at Robb Elementary.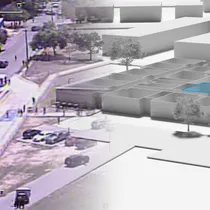 Previously unreleased video, audio and interviews show for the first time how the medical response faltered after police finally confronted the Robb Elementary shooter.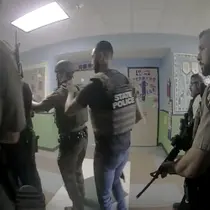 Audio and police camera footage obtained by ProPublica and The Texas Tribune show the depths of confusion in the law enforcement response to the Uvalde school shooting.
Latest Stories from ProPublica