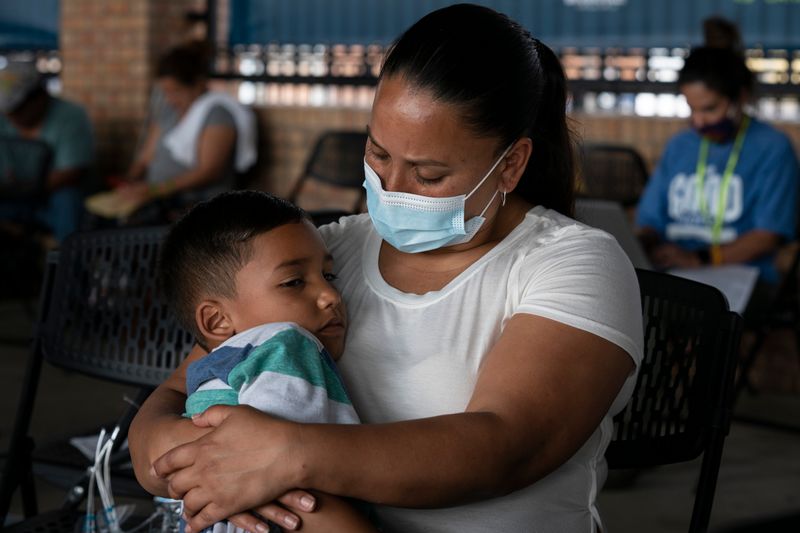 The Biden administration and the Mexican government have made the situation at the border so confusing that even seasoned experts can't always determine who is allowed in and who isn't. That may be contributing to the high number of border crossings.
About the Partnership
In this first-of-its-kind collaboration, ProPublica and the Texas Tribune work together to publish investigative reporting for and about Texas.
They used their car to stay warm when a winter storm brought down the Texas power grid. In a state that doesn't require carbon monoxide alarms in homes, they had no warning they were poisoning themselves.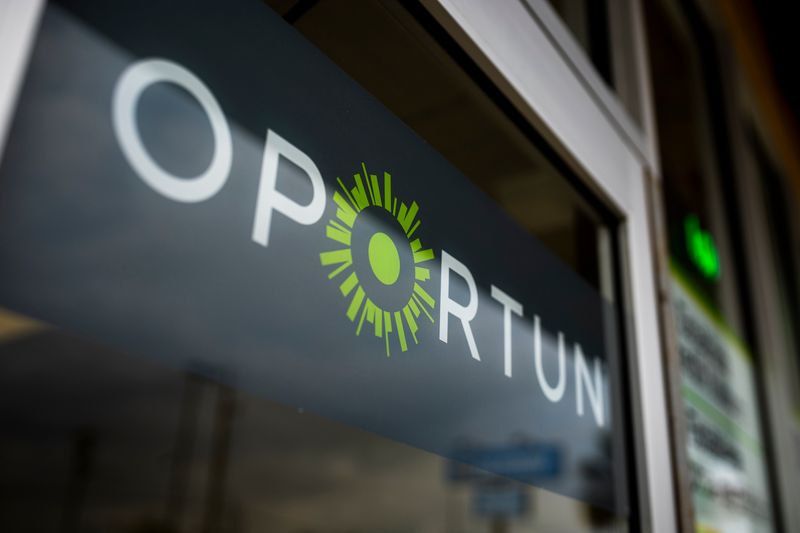 Oportun Inc., a small-dollar loan company, disclosed to investors that it is the subject of a probe by the Consumer Financial Protection Bureau following reporting by ProPublica and The Texas Tribune.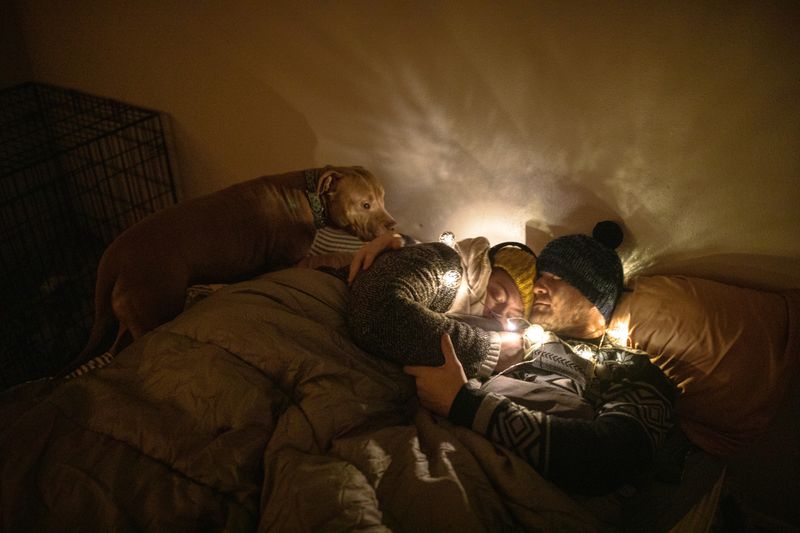 Texas regulators and lawmakers knew about the grid's vulnerabilities for years, but time and again they furthered the interests of large electricity providers.
Latest Stories from ProPublica