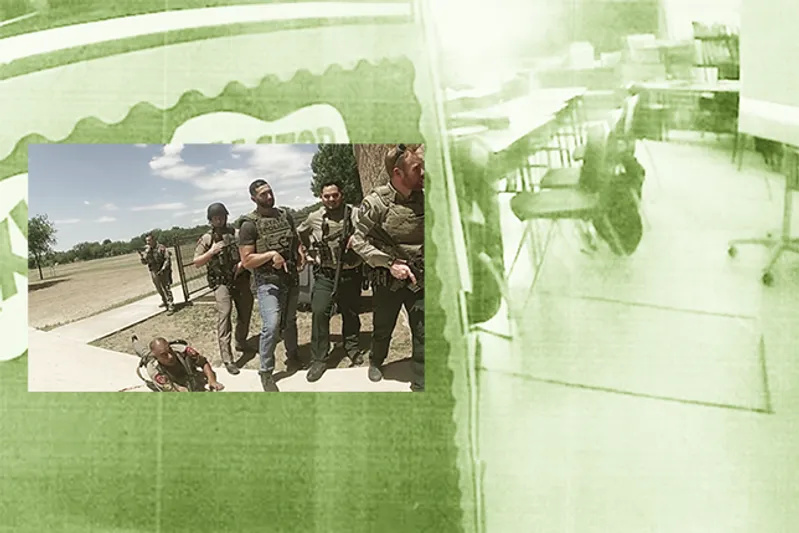 Across the country, states require more training to prepare students and teachers for mass shootings than for those expected to protect them. The differences were clear in Uvalde, where children and officers waited on opposite sides of the door.
About the Partnership
In this first-of-its-kind collaboration, ProPublica and the Texas Tribune work together to publish investigative reporting for and about Texas.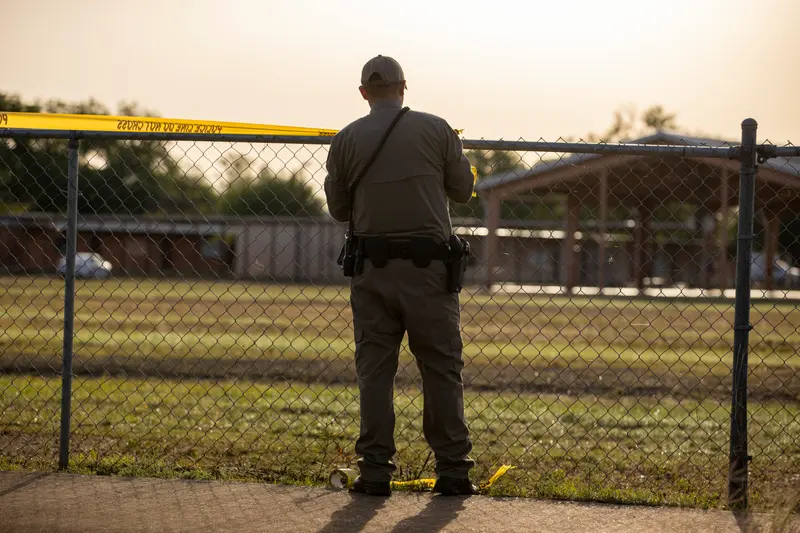 The "Inside the Uvalde Response" film and related reporting by ProPublica, The Texas Tribune and FRONTLINE analyze one of the most criticized mass shooting responses in recent history and show real-time insight into officers' thoughts and actions.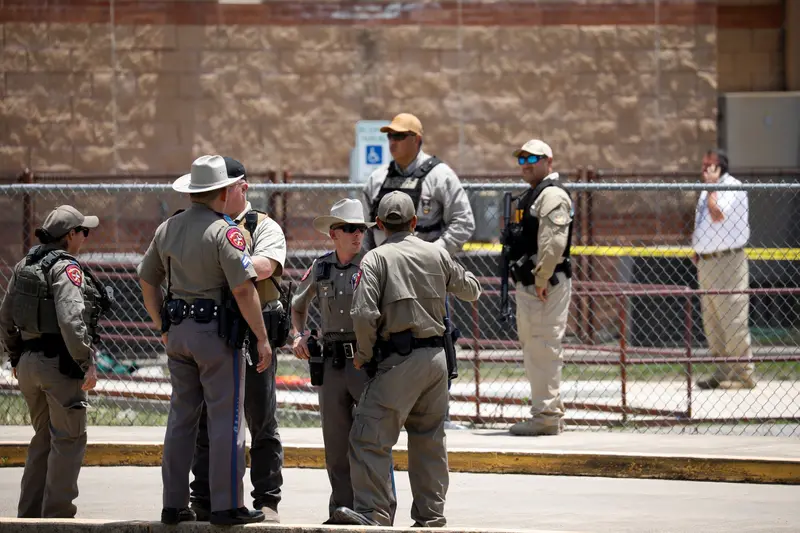 For more than a year, the state Department of Public Safety has blocked the release of records that could offer more clarity into the police response. The agency can appeal the ruling.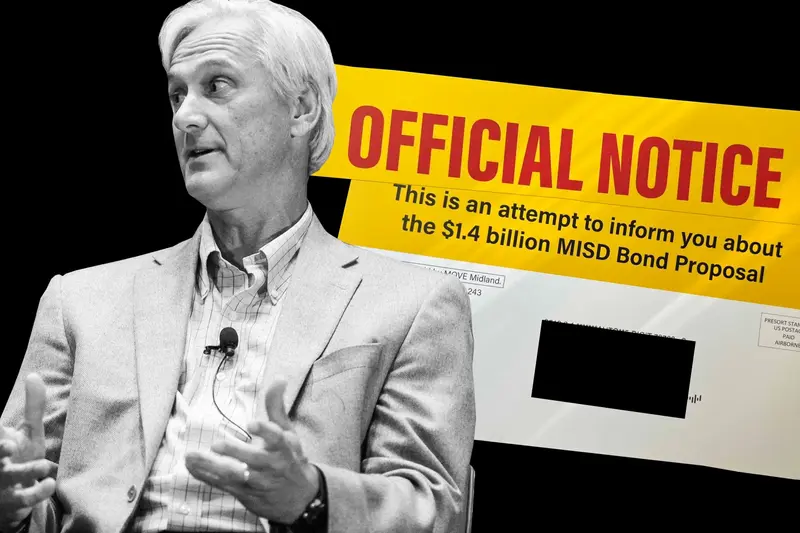 Tim Dunn's public policy groups have helped ensure that tax hike language is attached to school bonds in the state. Now, that language is being used to undercut support for a bond in his hometown of Midland.
Latest Stories from ProPublica