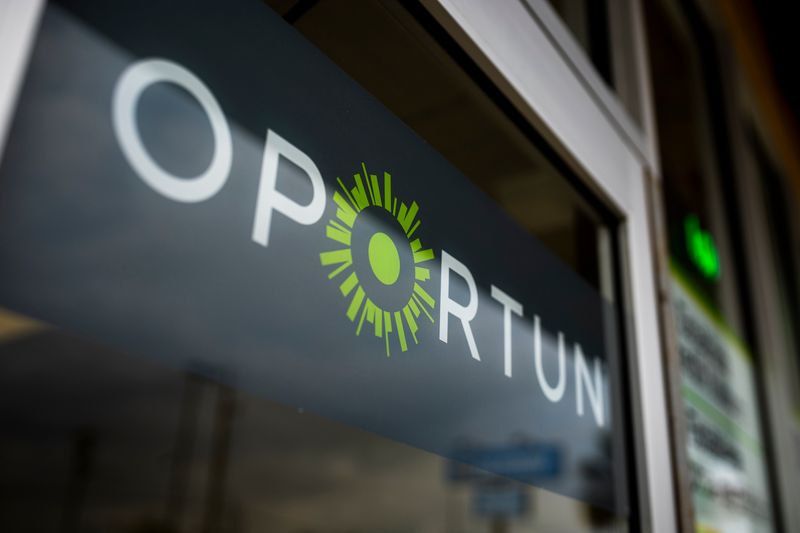 Oportun Inc., a small-dollar loan company, disclosed to investors that it is the subject of a probe by the Consumer Financial Protection Bureau following reporting by ProPublica and The Texas Tribune.
About the Partnership
In this first-of-its-kind collaboration, ProPublica and the Texas Tribune work together to publish investigative reporting for and about Texas.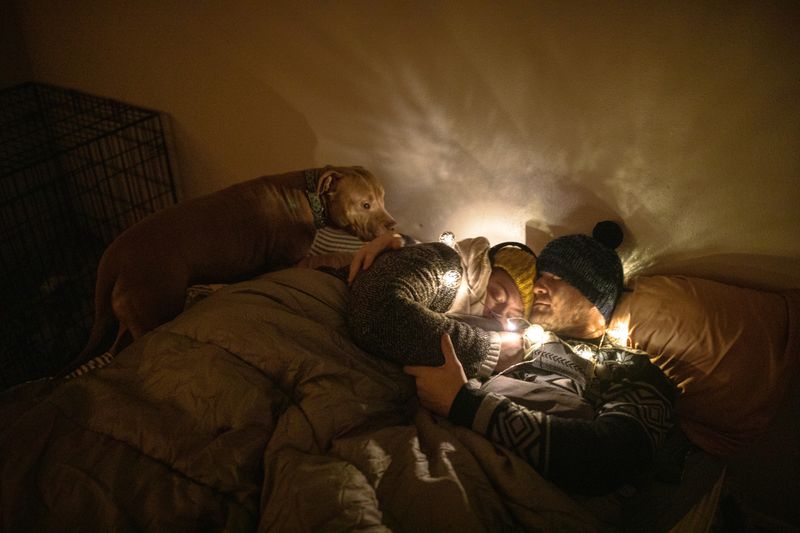 Texas regulators and lawmakers knew about the grid's vulnerabilities for years, but time and again they furthered the interests of large electricity providers.
Oportun, which lends in only a dozen states, applied for a bank charter late last year. Consumer and Latino civil rights groups are pushing back, citing the findings of a joint investigation by ProPublica and The Texas Tribune.
So many workers at a hospital in Texas' Rio Grande Valley declined the new COVID-19 vaccine that the facility offered doses to other medical workers in the region. It turns out, the vaccine ended up going to non-medical personnel as well.
Latest Stories from ProPublica