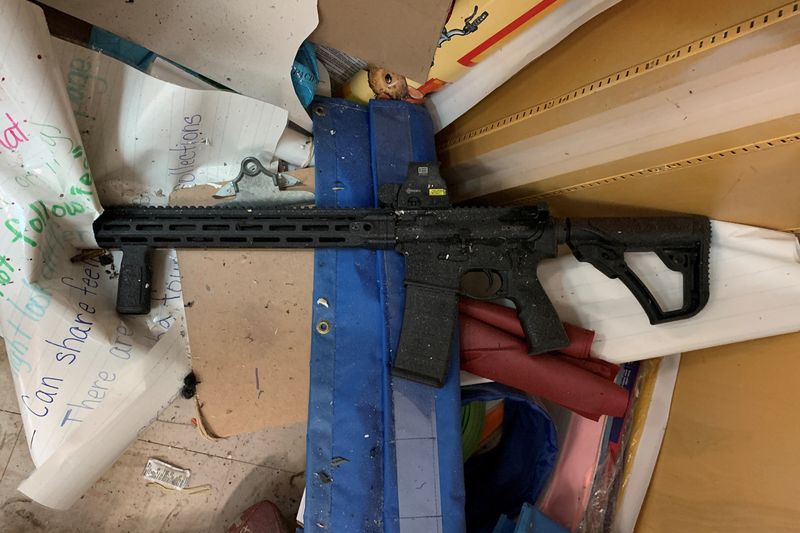 In previously unreleased interviews, police told investigators they were cowed by the Uvalde shooter's military-style rifle. This drove their decision to wait for a Border Patrol SWAT team to engage him, which took more than an hour.
About the Partnership
In this first-of-its-kind collaboration, ProPublica and the Texas Tribune work together to publish investigative reporting for and about Texas.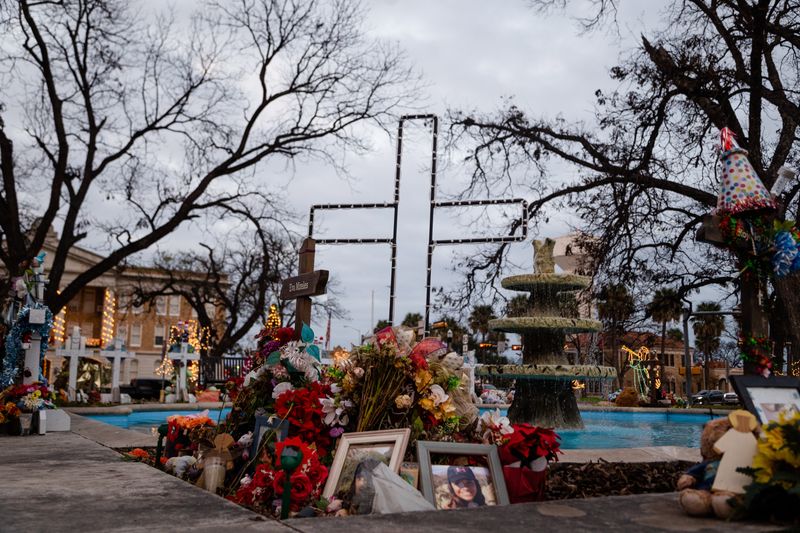 Joining the Texas Department of Public Safety's fight against the release of records, the district attorney claims the support of every family who lost a child in the 2022 mass shooting. Attorneys representing many of the families refute that claim.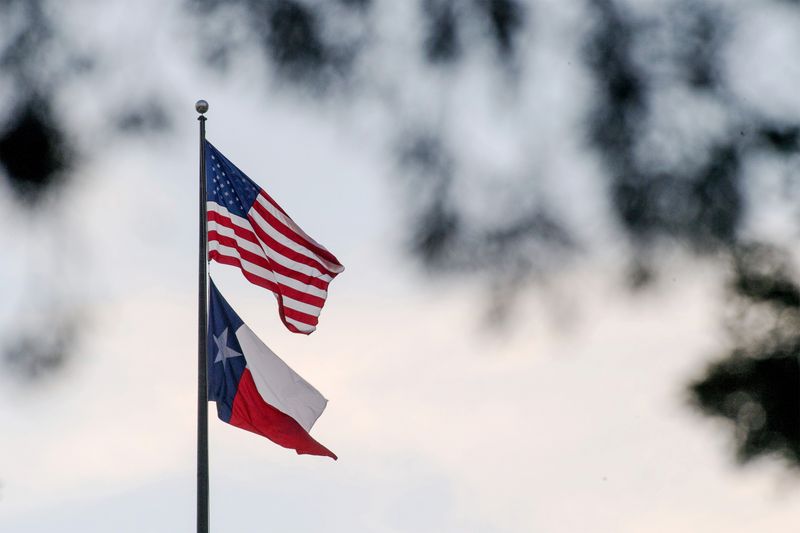 After a ProPublica-Texas Tribune investigation found courts failed to report juvenile mental health hospitalizations to the federal firearm background check system, lawmakers from both parties are backing bills to ensure compliance with the law.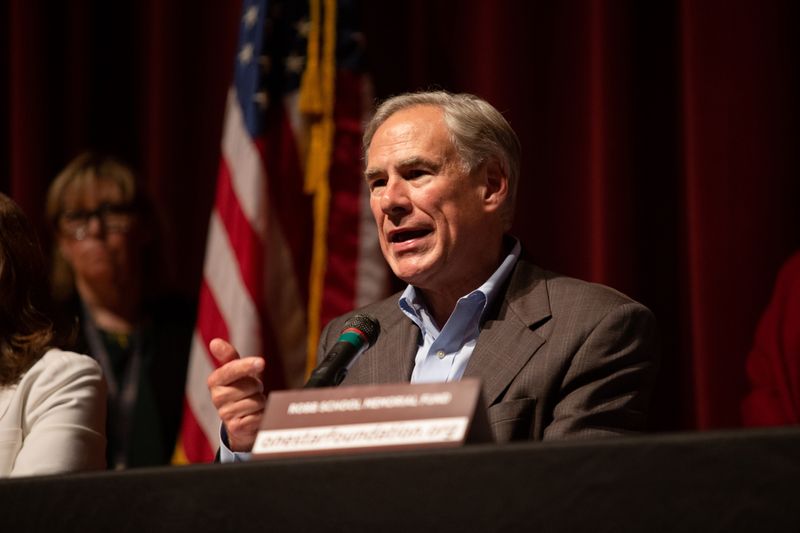 The majority of the state's 19 mass shootings over the past six decades were carried out by men who legally possessed firearms, an investigation by ProPublica and The Texas Tribune found.
Latest Stories from ProPublica