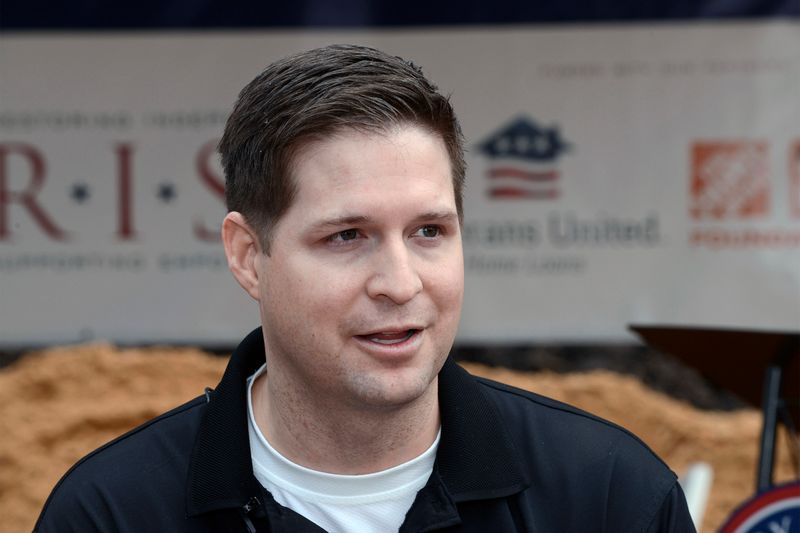 Brian Kolfage, a 40-year-old Air Force veteran, faces more than five years in prison after pleading guilty to defrauding donors of hundreds of thousands of dollars in donations to the wall effort.
About the Partnership
In this first-of-its-kind collaboration, ProPublica and the Texas Tribune work together to publish investigative reporting for and about Texas.
As they investigated Texas Gov. Greg Abbott's border initiative, reporters repeatedly found situations where Abbott and DPS officials cited accomplishments that lacked crucial context or did not match reality.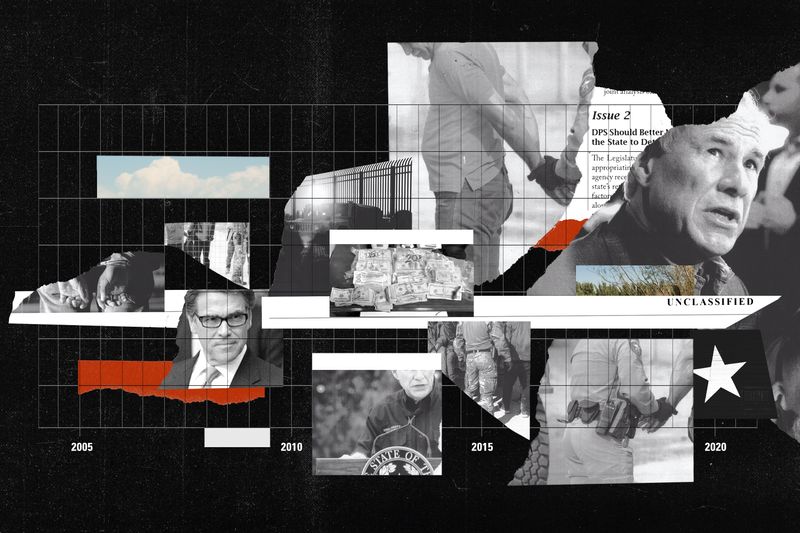 Since 2005, Texas Govs. Rick Perry and Greg Abbott have launched a multitude of widely publicized and costly border initiatives, which usually kicked off during their reelection campaigns or while they were considering bids for higher office.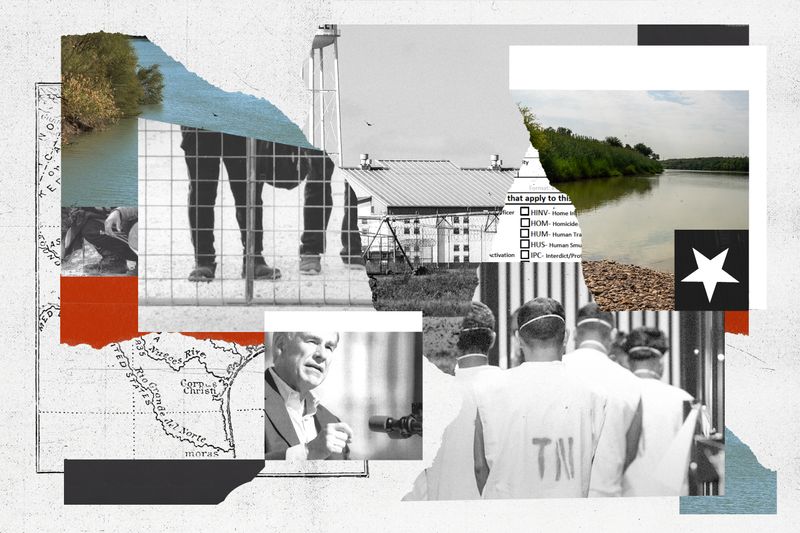 The largest share of Operation Lone Star arrests were of people accused only of trespassing on private property.

The North Texas superintendent's comments, made on a leaked recording, raise constitutional concerns, legal experts said.
We're looking into Texas' border security initiatives, including what has worked, what hasn't and how they affect residents. If you have experience on the border, we'd like to hear from you.
Arrests of U.S. citizens hundreds of miles from the border. Claiming drug busts from across the state. Changing statistics. We dug into the data Texas leaders use to boast about Operation Lone Star, and it raises more questions than answers.

After half of a family was found dead from carbon monoxide poisoning, reporting by ProPublica, The Texas Tribune and NBC News revealed that a fire crew had failed to enter the house to check on them. A firefighter has now been disciplined.
Latest Stories from ProPublica