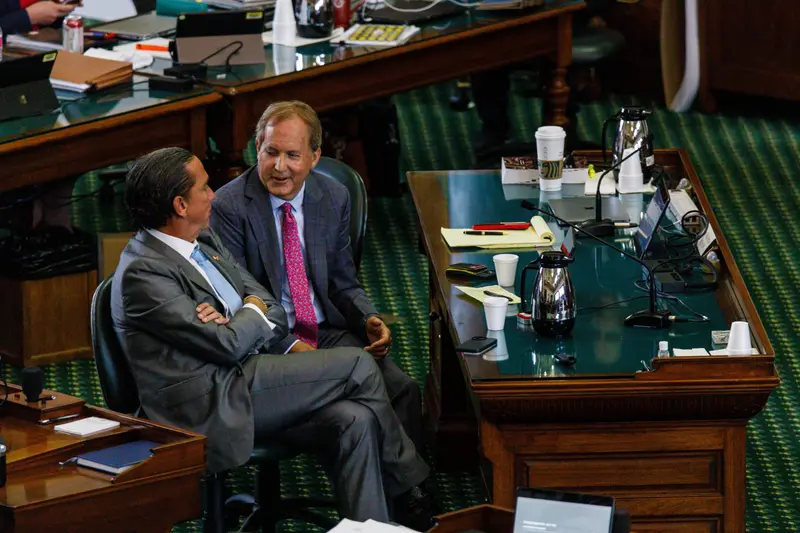 The Texas attorney general said he's "back to work" after his recent acquittal, but his office has repeatedly declined to fulfill one of its key duties: representing state agencies who are being sued.
About the Partnership
In this first-of-its-kind collaboration, ProPublica and the Texas Tribune work together to publish investigative reporting for and about Texas.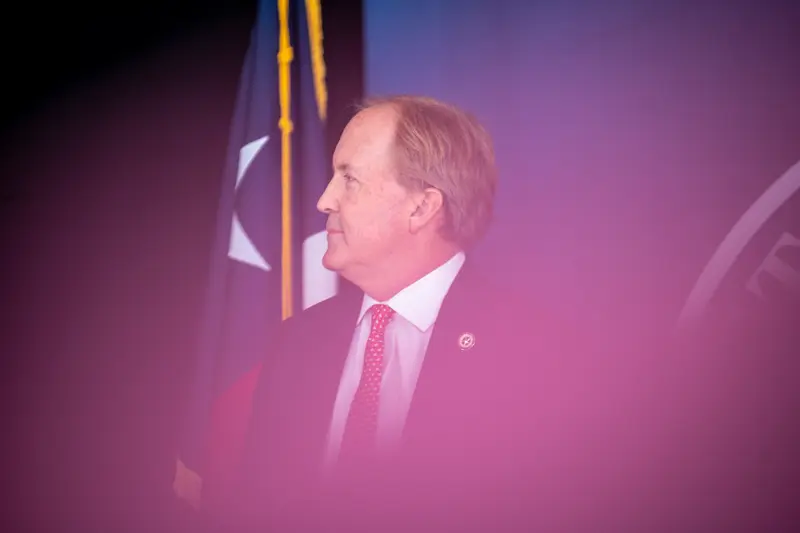 Records obtained by ProPublica and The Texas Tribune give deeper insight into how Paxton's representation denials often pushed agencies to look for outside legal counsel that was ultimately funded by taxpayers.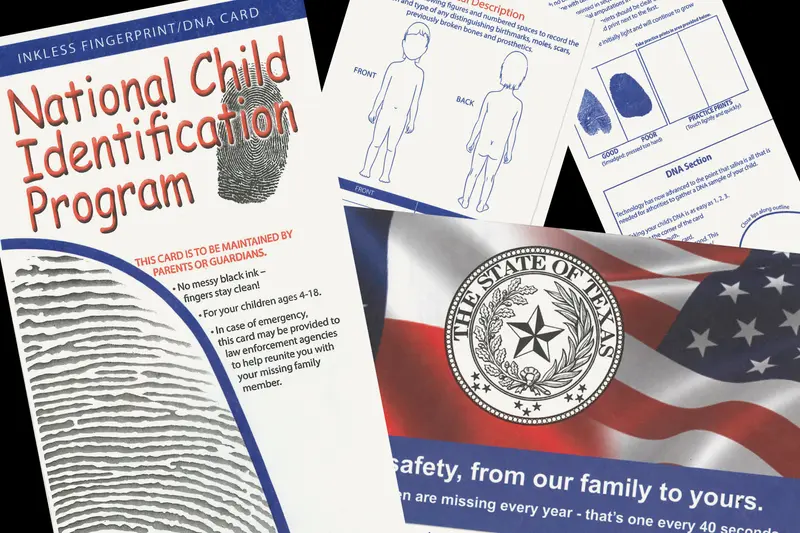 A bill that would require purchasing the kits is facing key opposition after ProPublica and The Texas Tribune found no evidence that they'd ever been used to find a missing child. The probe previously spurred Texas to strip millions in funding.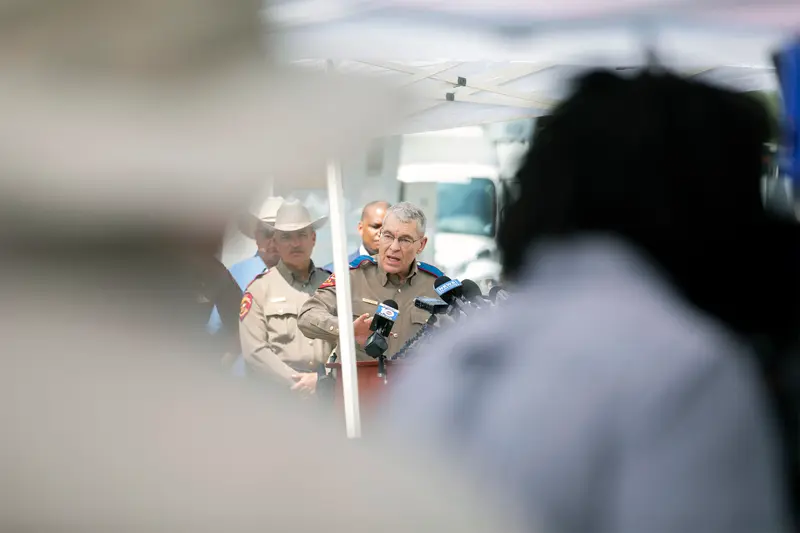 The ruling marks the first step toward disclosing the extensive collection of police documents, though the state agency could choose to fight the ruling by appealing the decision.
Latest Stories from ProPublica