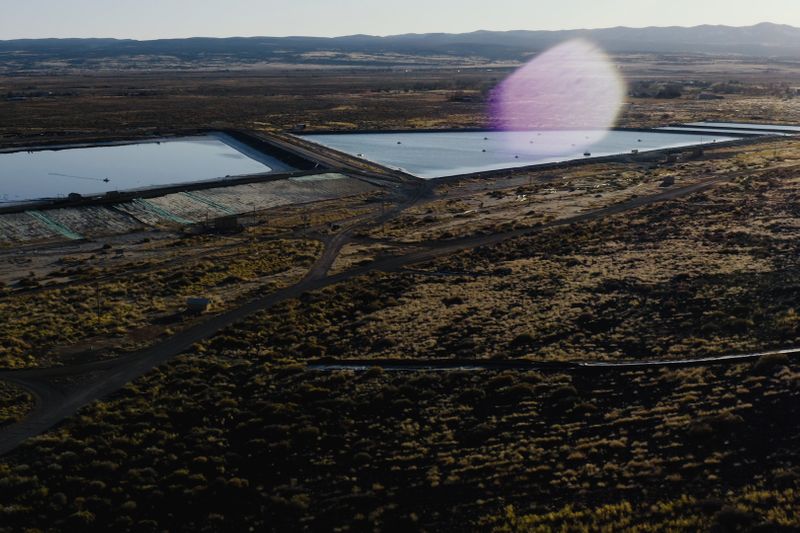 Time and again, mining company Homestake and government agencies promised to clean up waste from decades of uranium processing. It didn't happen. Now they're trying a new tactic: buying out homeowners to avoid finishing the job.
Reporting From the Southwest
ProPublica's seven-person reporting unit based in Phoenix covers the Southwest, including Arizona, Colorado, New Mexico, Nevada and Utah. Many of these states are among the fastest-growing in the country, and the region is experiencing rapid changes to the climate, economy, demographics and other trends that will shape the nation's future.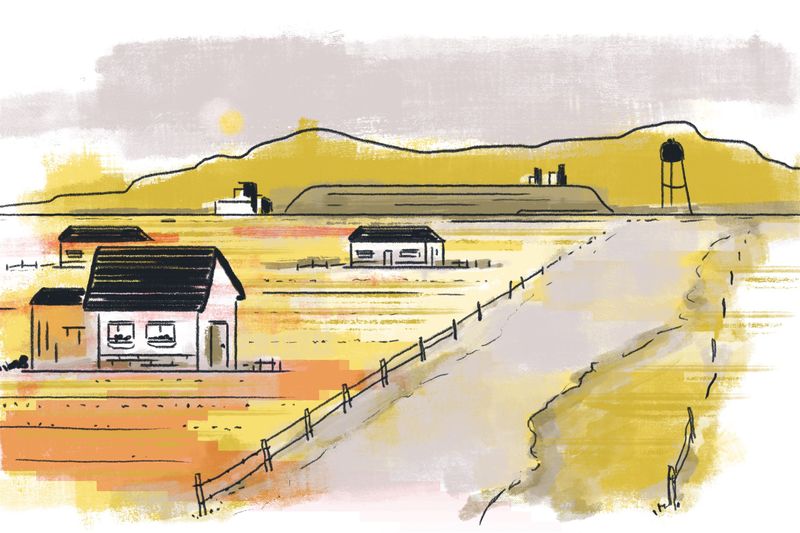 Radon, a byproduct of naturally decaying uranium, is estimated to cause thousands of deaths in the United States every year. Here's how to find out how much radon may be in your home and what you can do.
Across the country, companies have been handing off uranium mills and disposal sites to the federal government. ProPublica wants to understand the process from all sides.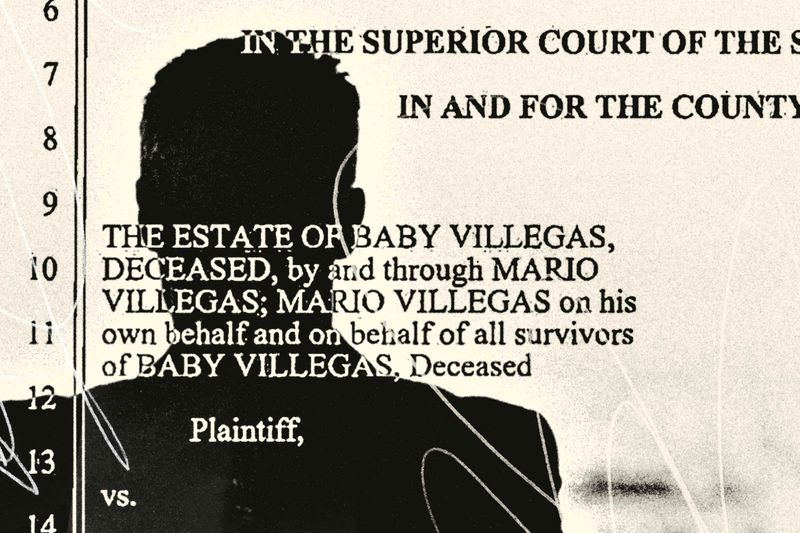 Experts say the Arizona lawsuit shows how civil suits could be used to intimidate providers and punish people who've had abortions.
Southwest News Staff
Southwest Editor

Reporters

Abrams Reporting Fellow
Send Us Tips
Local Reporting Network Partners
ProPublica is supporting local and regional newsrooms as they work on important investigative projects affecting their communities. Some of our past and present partners in the region:
Arizona Daily Star

Tucson, Arizona

Arizona Republic

Phoenix, Arizona

New Mexico In Depth

Albuquerque, New Mexico

Searchlight New Mexico

Albuquerque, New Mexico

Santa Fe New Mexican

Sante Fe, New Mexico

Rocky Mountain PBS

Denver, Colorado