Criminal Justice
Accountability in Crime and Law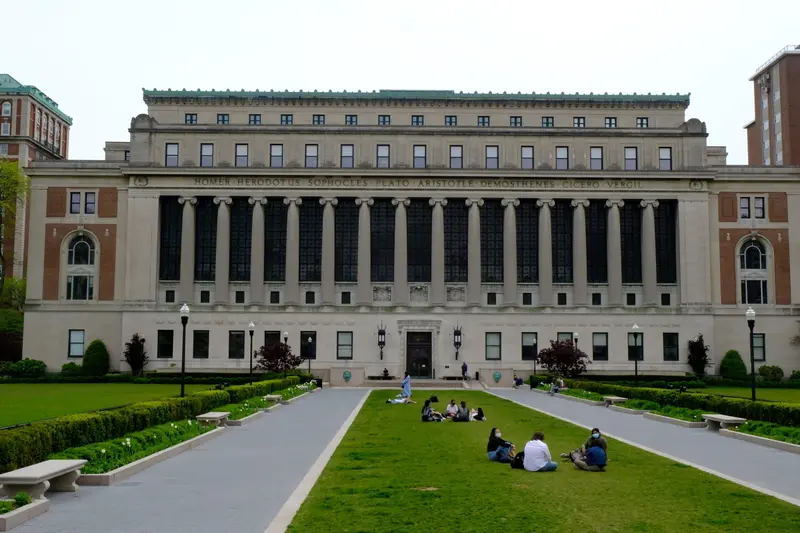 Medical students have protested and survivors have expressed outrage following ProPublica's investigation into how Columbia ignored warnings that former OB-GYN Robert Hadden was abusing patients.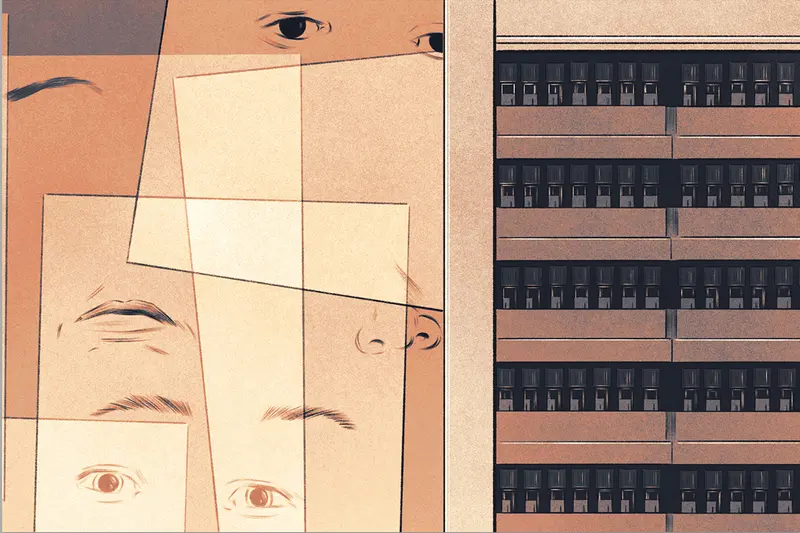 Cold Justice
A ProPublica investigation highlighted a critical collection of evidence and inspired a law to preserve it. Now, that evidence has been used to charge a man with three rapes.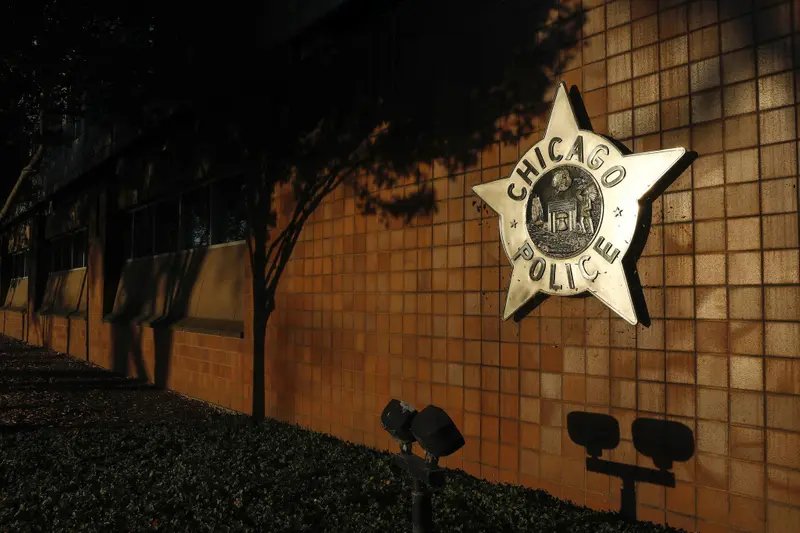 Former Chicago officer Jeffrey Kriv faces charges for perjury and forgery after getting out of dozens of traffic violations by claiming his girlfriend had stolen his car. Now, cases that stem from arrests Kriv made are in jeopardy.
382 stories published since 2013