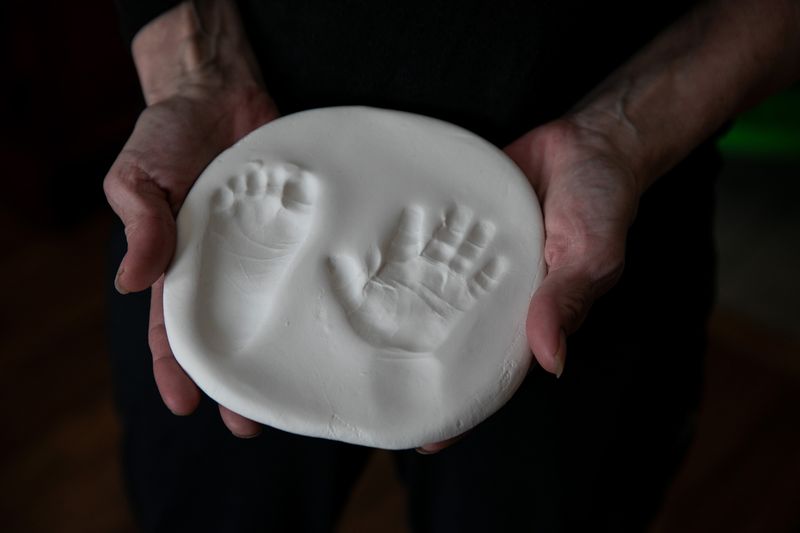 It's taken two years and $1.2 million to get Rhode Island's 911 system ready to provide CPR and other medical instructions to callers. The system should be working in June. Rhode Island is the last state in New England to provide this service.
About the Local Reporting Network
ProPublica is supporting local and regional newsrooms as they work on important investigative projects affecting their communities. Topics include sexual violence, conflicts of interest, housing, and workplace safety. Our partner, the Anchorage Daily News, won the 2020 Pulitzer Prize for Public Service for our collaboration.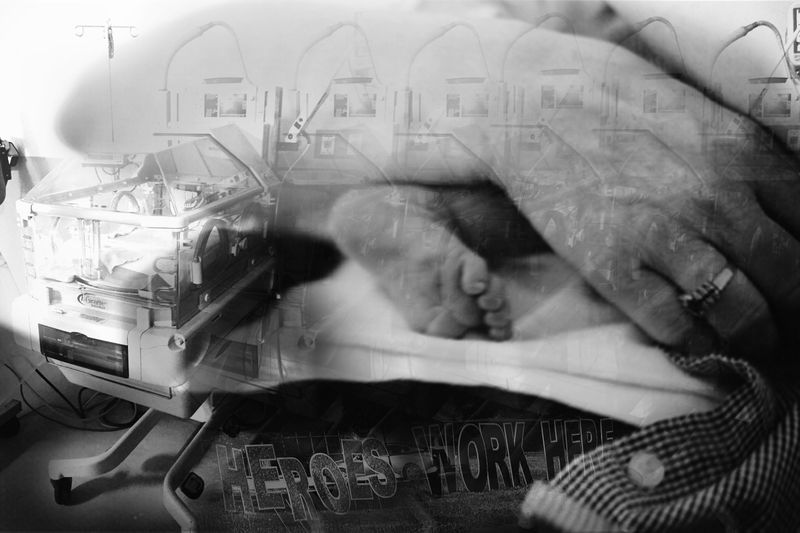 Without a federal system of NICU-specific oversight, regulation of the units falls to each state — and New Mexico isn't doing much. But over 30 other states show it can be done.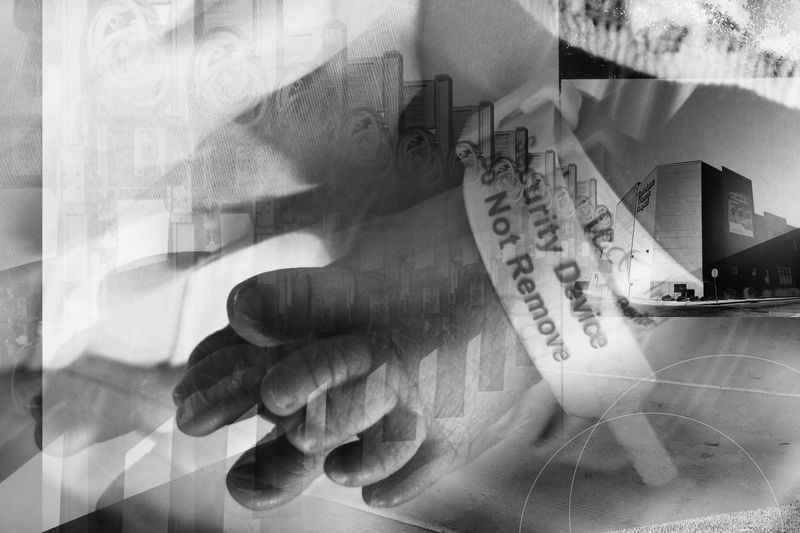 New Mexico limits the information it collects on neonatal centers. That makes it incredibly challenging to get reliable data, sort out what's wrong and figure out how to fix it.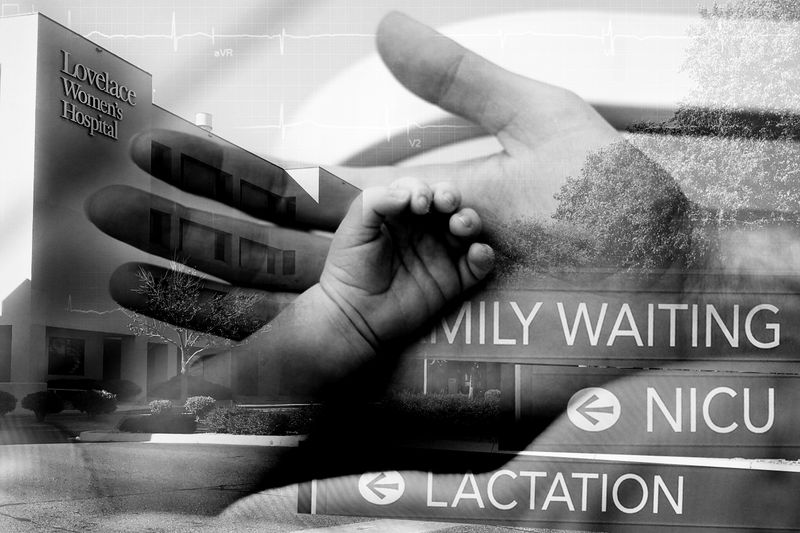 Lax state oversight leaves unanswered questions about the deaths of extremely preterm babies at Albuquerque's Lovelace Women's Hospital. Experts say transparency could save lives.
Distinguished Fellows
These reporters are pursuing a broad range of important investigative projects in partnership with ProPublica over a three-year period.
Partner Newsrooms
These newsrooms and reporters are working with ProPublica for one year on an accountability journalism project.
Arizona Daily Star

Reporter: Amy Silverman

Arizona Republic

Reporter: Alden Woods

Asbury Park Press

Reporter: Andrew Ford

Bay City News Foundation

Reporter: Scott Morris

The Business Journal

Reporter: Dan O'Brien

Capital Gazette

Reporter: Danielle Ohl

The Daily Herald

Reporter: David Bernstein

The Desert Sun

Reporter: Janet Wilson

The Frontier

Reporter: Brianna Bailey

Georgia Health News

Reporter: Max Blau

Honolulu Star-Advertiser

Reporters: Rob Perez, Sophie Cocke

Kentucky Center for Investigative Reporting

Reporter: R.G. Dunlop

The Maine Monitor

Reporter: Samantha Hogan

Miami Herald

Reporter: Carol Marbin Miller

New Mexico In Depth

Reporter: Bryant Furlow

The News & Observer and The Herald-Sun

Reporter: Carli Brosseau

Oregon Public Broadcasting

Reporter: Tony Schick

The Palm Beach Post

Reporter: Lulu Ramadan

The Philadelphia Inquirer and Spotlight PA

Reporter: Bob Fernandez

Richmond Times-Dispatch

Reporter: Patrick Wilson

WBEZ

Reporter: Shannon Heffernan
Featured Series
Other Series
Latest Stories from ProPublica