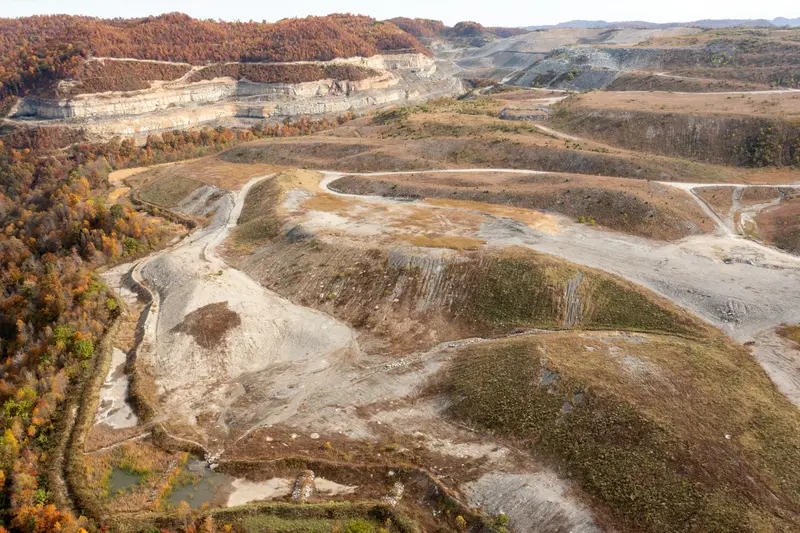 The state's program for reclaiming abandoned coal mines has long been plagued with problems, but state and federal officials have done little to prepare for this reckoning.
About the Local Reporting Network
ProPublica is supporting local and regional newsrooms as they work on important investigative projects affecting their communities. Topics include sexual violence, conflicts of interest, housing, and workplace safety. Our partner, the Anchorage Daily News, won the 2020 Pulitzer Prize for public service for our collaboration.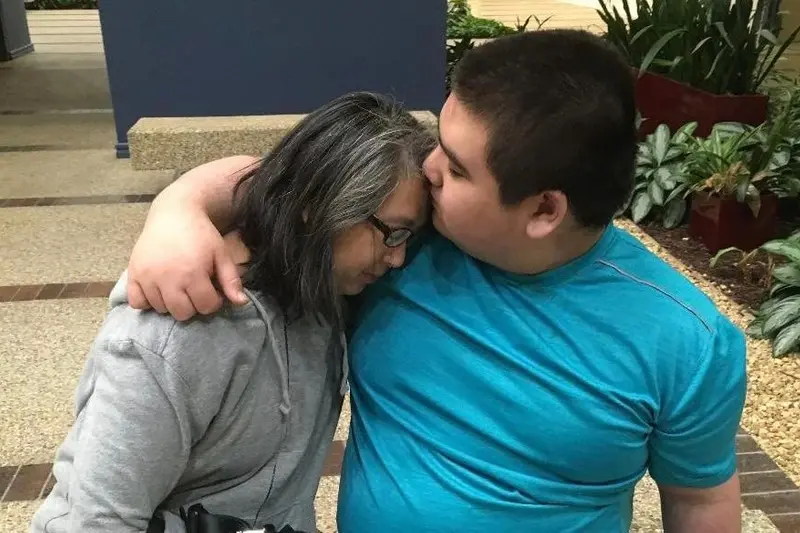 The Jefferson Parish Sheriff's Office will pay part of a $1.25 million settlement in the case of Eric Parsa and an undisclosed sum to the family of Tre'mall McGee.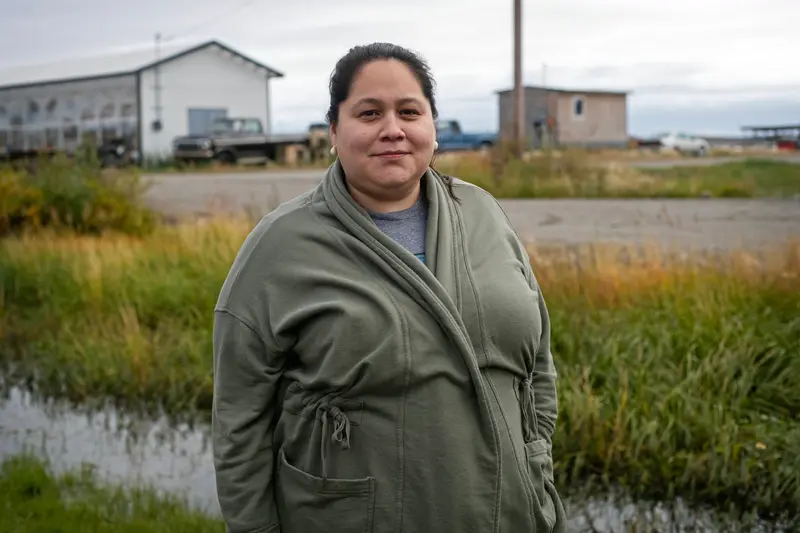 Local law enforcement said there was only one official unsolved killing in Kotzebue, Alaska. Many residents suspect otherwise.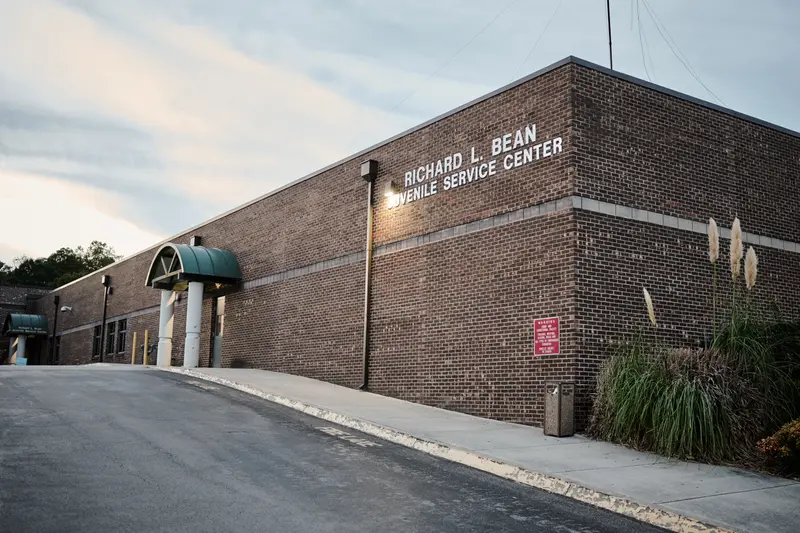 Following reporting from WPLN and ProPublica, the state lawmakers said there is a "culture of lawlessness" inside Knoxville's Richard L. Bean Center and called for an audit throughout the system.
Distinguished Fellows
These reporters are pursuing a broad range of important investigative projects in partnership with ProPublica over a three-year period.
Partner Newsrooms
These newsrooms and reporters are working with ProPublica on an accountability journalism project.
Capital & Main

Reporter: Robin Urevich

THE CITY

Reporter: Abigail Kramer

The Current

Reporter: Margaret Coker

Documented

Reporter: Marcus Baram

High Country News

Reporter: B. Toastie Oaster

Idaho Statesman

Reporter: Becca Savransky

The Maine Monitor

Reporter: Rose Lundy

Mississippi Free Press

Reporter: Nick Judin

Mississippi Today

Reporter: Isabelle Taft

Northeast Mississippi Daily Journal

Reporter: Caleb Bedillion

The Salt Lake Tribune

Reporter: Jessica Miller

Source New Mexico

Reporter: Patrick Lohmann

Virginia Center for Investigative Journalism at WHRO

Reporter: Brandi Kellam

WABE

Reporter: Stephannie Stokes

WPLN/Nashville Public Radio

Reporter: Meribah Knight

WPLN/Nashville Public Radio

Reporter: Paige Pfleger

WVUE-TV

Reporter: Samantha Sunne
Featured Series
Other Series
Latest Stories from ProPublica