To harvest more than half of America's cane sugar, billion-dollar companies set fire to fields, a money-saving practice that's being banned by other countries.
About the Local Reporting Network
ProPublica is supporting local and regional newsrooms as they work on important investigative projects affecting their communities. Topics include sexual violence, conflicts of interest, housing, and workplace safety. Our partner, the Anchorage Daily News, won the 2020 Pulitzer Prize for Public Service for our collaboration.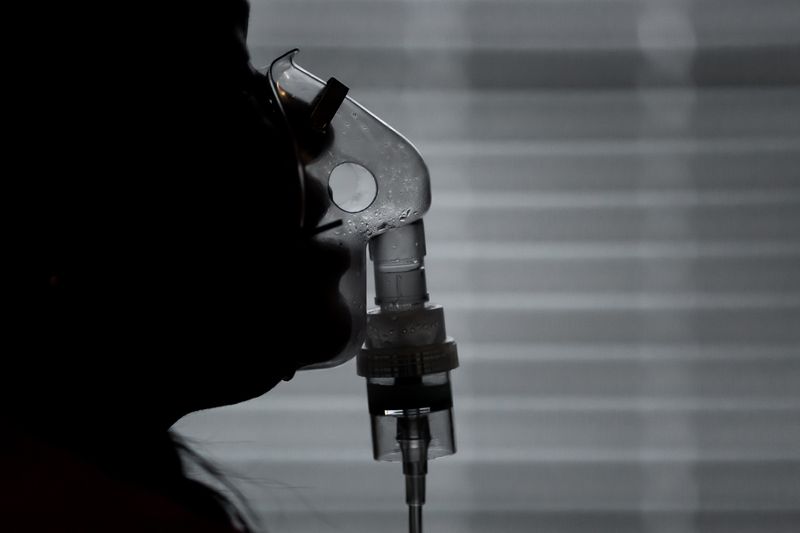 A look at the community engagement and citizen data-collection that made our major investigation in the Florida Glades come to life.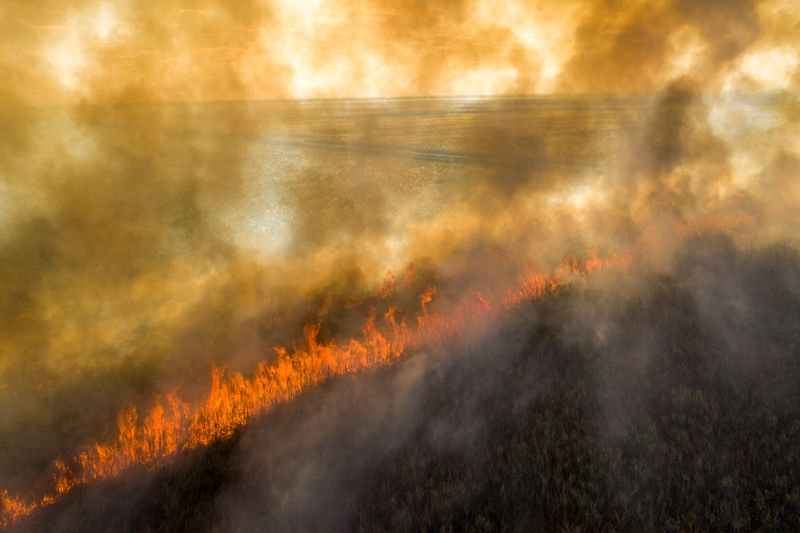 ProPublica and The Palm Beach Post published an investigation into the air quality in Florida's heartland, where more than half the country's cane sugar is harvested, often by burning the fields. Sugar companies challenged our reporting. We respond.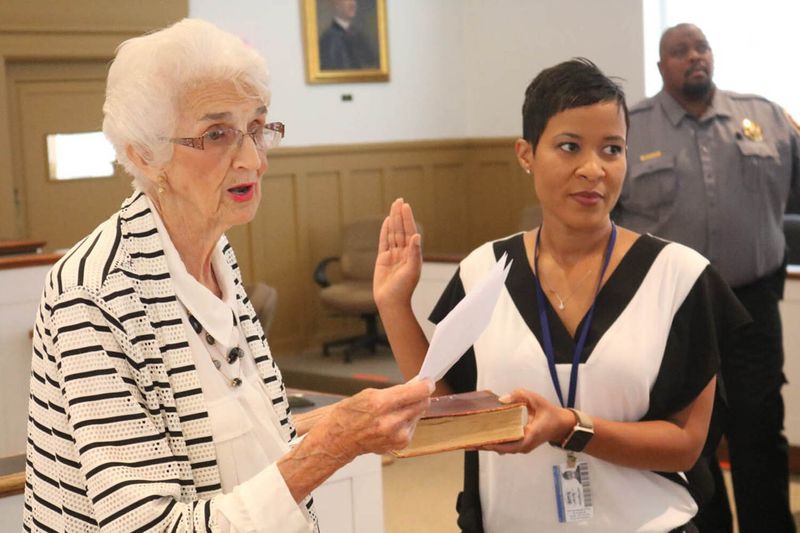 Magistrate Angel Underwood was removed from her post after court officials sat on a complaint for years. Underwood has been accused of failing to remain impartial toward the local sheriff's department, which her husband used to run.
Distinguished Fellows
These reporters are pursuing a broad range of important investigative projects in partnership with ProPublica over a three-year period.
Partner Newsrooms
These newsrooms and reporters are working with ProPublica on an accountability journalism project.
Arizona Republic

Reporter: Alden Woods

KPCC/LAist

Reporter: Emily Elena Dugdale

KUCB and CoastAlaska

Reporter: Zoë Sobel

Nashville Public Radio

Reporter: Meribah Knight

Open Vallejo

Reporter: Laurence Du Sault

Oregon Public Broadcasting

Reporter: Tony Schick

Outlier Media

Reporter: Sarah Alvarez

The Palm Beach Post

Reporter: Lulu Ramadan

The Philadelphia Inquirer and Spotlight PA

Reporter: Bob Fernandez

San Francisco Public Press

Reporter: Nuala Bishari

VPM

Reporter: Megan Pauly

WBEZ

Reporter: Shannon Heffernan

WRKF and WWNO

Reporter: Richard A. Webster
Featured Series
Other Series
Latest Stories from ProPublica