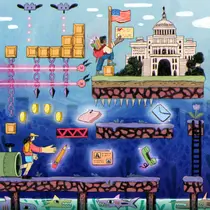 Here's what you can do ahead of time to be prepared for the 2020 election.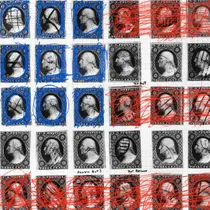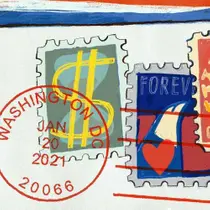 Fueled by the president's unfounded claims about rampant voter fraud, and reports of equipment being removed, the plight of the United States Postal Service has captured America's attention. Will it collapse? Here's what you need to know.
About Electionland
ProPublica's Electionland project covers problems that prevent eligible voters from casting their ballots during the 2020 elections. Our coalition of newsrooms around the country are investigating issues related to voter registration, pandemic-related changes to voting, the shift to vote-by-mail, cybersecurity, voter education, misinformation, and more.
Questions? Read our FAQ.