Politics
Holding Political Actors Accountable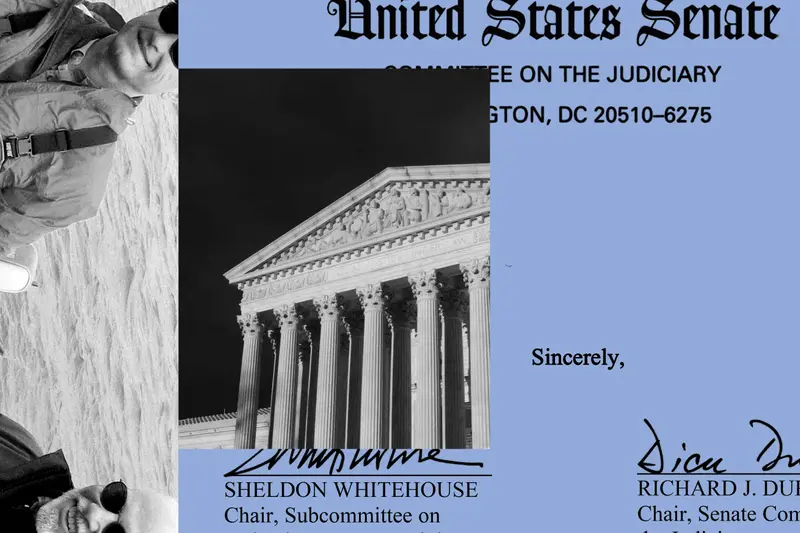 Friends of the Court
The letters cite ProPublica's reporting on an undisclosed private jet flight and Alaska fishing vacation provided to Justice Samuel Alito.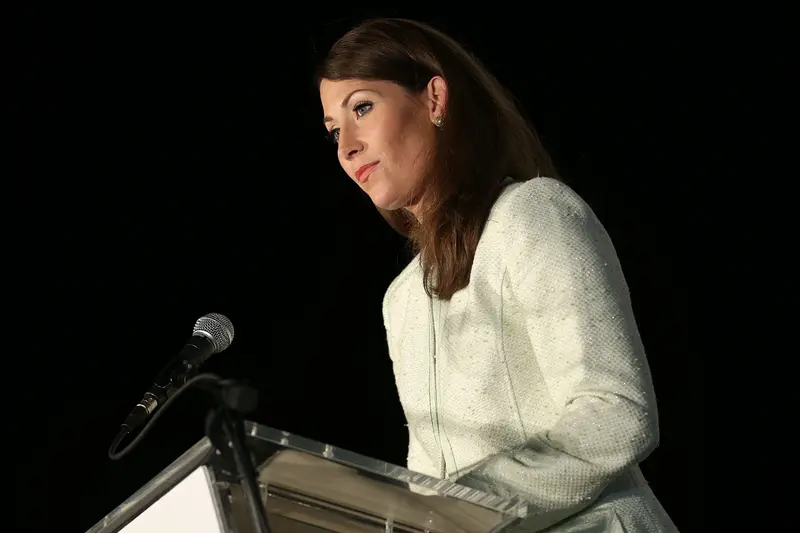 Alison Lundergan Grimes, a onetime Democratic rising star and subject of a ProPublica series, is accused of using state resources for her political advantage.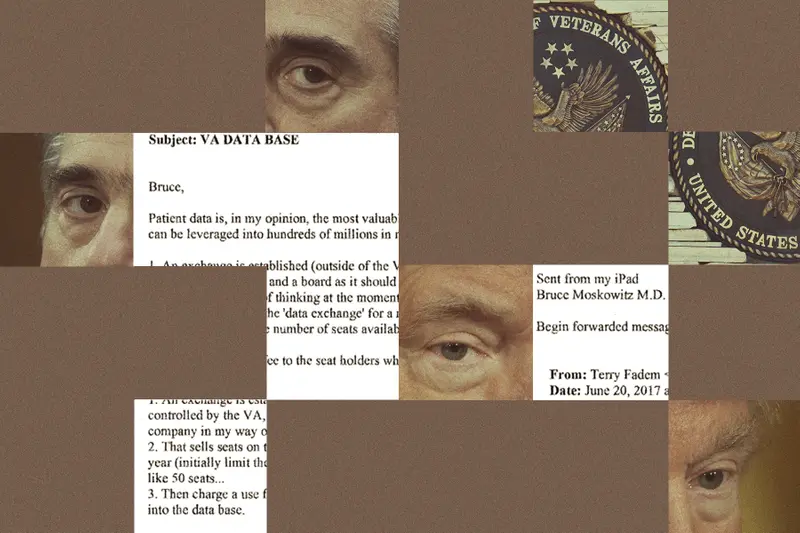 Inside Trump's VA
A congressional investigation prompted by ProPublica's reporting found wealthy civilians with no U.S. government or military experience pursued a plan to monetize veterans' medical data.
378 stories published since 2016