Alexandra Berzon
Reporter
Alexandra Berzon was a Reporter at ProPublica.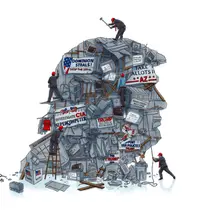 Internal emails and interviews with key participants reveal for the first time the extent to which leading advocates of the rigged election theory touted evidence they knew to be disproven, disputed or dismissed as dubious.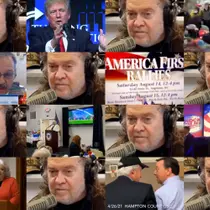 The stolen election myth inspired thousands of Trump supporters to take over the Republican Party at the local level, exerting more partisan influence on how elections are run.
Latest Stories from ProPublica