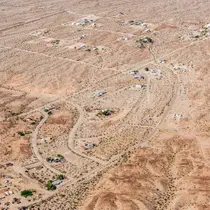 The Chemehuevi's reservation fronts about 30 miles of the Colorado River, yet 97% of the tribe's water stays in the river, much of it used by Southern California cities. The tribe isn't paid for it.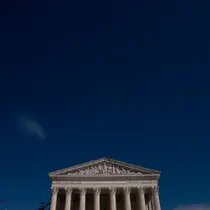 Decades of negotiations between the tribe and Arizona over water rights have proven fruitless. The court case was the Navajo Nation's bid to accelerate the process and secure water for its reservation.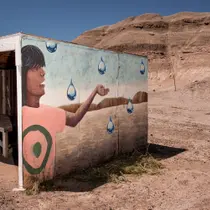 As it negotiates water rights with tribes, Arizona goes to unique lengths to extract concessions that limit tribes' opportunities for growth and economic development, according to a ProPublica and High Country News investigation.
Latest Stories from ProPublica