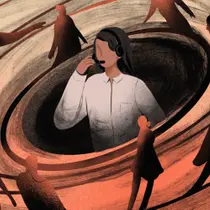 At OkCupid and other dating apps, moderators are expected to resolve customer claims of sexual assault in minutes — and with no special training.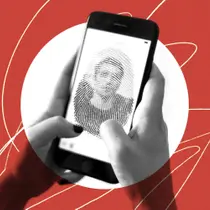 Dogged by questions about sexual violence, Match Group — which owns Tinder, Hinge, Match.com, OkCupid, PlentyofFish and others — is investing in a company that aims to enable background checks on apps. Some legislators say it's not enough.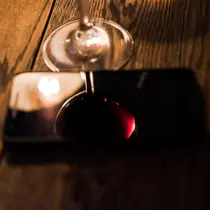 Readers told us it was confusing and difficult to report sexual assault, rape or abuse to popular dating apps. Here's what you need to know.
Latest Stories from ProPublica