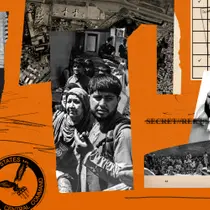 In firsthand accounts, Afghan civilians and U.S. Marines describe the desperate struggle to flee through the Kabul airport's last open entrance. U.S. officials knew an attack was coming. Then a suicide bomber killed and injured hundreds.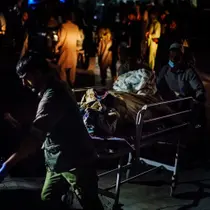 Paths left unsecured by U.S. military sped the evacuation of American citizens and Afghan allies. The attack killed 13 U.S. service members and scores of civilians.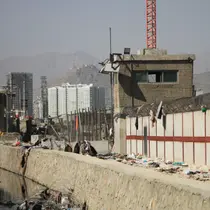 A declassified report concludes that U.S. Marines who began shooting after a Kabul airport suicide bombing were not under fire, contradicting previous accounts. And they did not hit any Afghan civilians.
Latest Stories from ProPublica