George Joseph is currently an investigative reporter at WNYC, NY Public Radio. His work focuses on law enforcement and technology.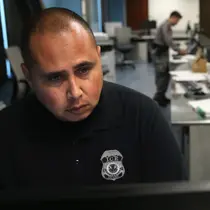 ICE officials have invited tech companies, including Microsoft, to develop algorithms that will track visa holders' social media activity.
Government policies funneling illegal immigrants into more dangerous crossing areas have contributed to fatalities.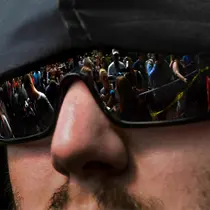 Leaked chat room conversations reveal expectations of violence — along with detailed planning and intelligence gathering on left-wing adversaries.
Latest Stories from ProPublica