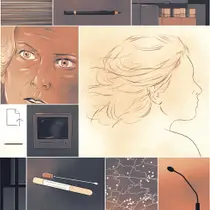 Police had long since destroyed the evidence from their cases. Decades later, a group of women got a second chance at justice.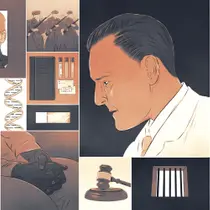 Distressed by authorities' poor treatment of rape victims and destruction of evidence, one doctor became a DNA archivist long before we had the technology to test it. For potentially hundreds of survivors, his faith in science is paying off.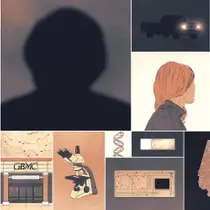 She went undercover to catch a rapist. Two decades later, she finally got her chance.
Latest Stories from ProPublica