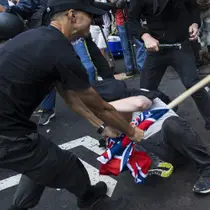 A Marine took part in the violent assaults in Charlottesville last summer and later bragged about it online with other members of Atomwaffen, an extremist group preparing for a race war. The involvement of current or former service members — often with sophisticated weapons training — in white supremacist groups has long been a concern.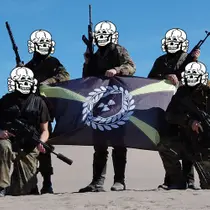 ProPublica obtained the chat logs of Atomwaffen, a notorious white supremacist group. When Samuel Woodward was charged with killing 19-year-old Blaze Bernstein last month in California, other Atomwaffen members cheered the death, concerned only that the group's cover might have been blown.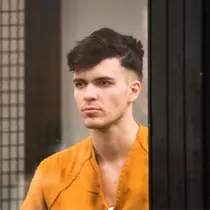 The 20-year-old man charged in Orange County with killing a gay Jewish college student earlier this month is said to have belonged to Atomwaffen Division, a neo-Nazi group.
Latest Stories from ProPublica