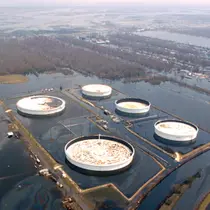 Louisiana still hasn't finished investigating 540 oil spills after Hurricane Katrina. The state is likely leaving millions of dollars in remediation fines on the table — money that environmental groups say they need as storms get stronger.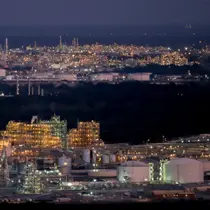 Industrial development usually targets poor communities, but Ascension Parish is one of the richest, and most toxic, places in Louisiana. Some residents say the financial benefits of living there outweigh the risks.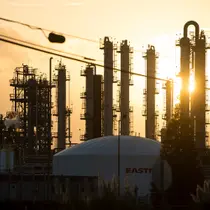 Air quality has improved for decades across the U.S., but Louisiana is backsliding. Our analysis found that a crush of new industrial plants will increase concentrations of cancer-causing chemicals in predominantly black and poor communities.
Latest Stories from ProPublica