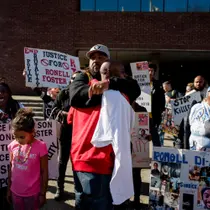 More than two years ago, the California DOJ endorsed 45 reforms for the Vallejo police. The department has implemented 2 of those.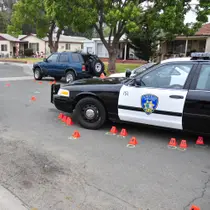 A California city's flawed handling of fatal police shootings allowed six officers to use deadly force again before their first cases were decided. Experts say the department's system "isn't even basement standard practice" and needs oversight.
Reporters have documented 33 killings by police since 2000 in Vallejo. We need your help to learn more about Vallejo police violence and potential misconduct.