Education
Inside Our Schools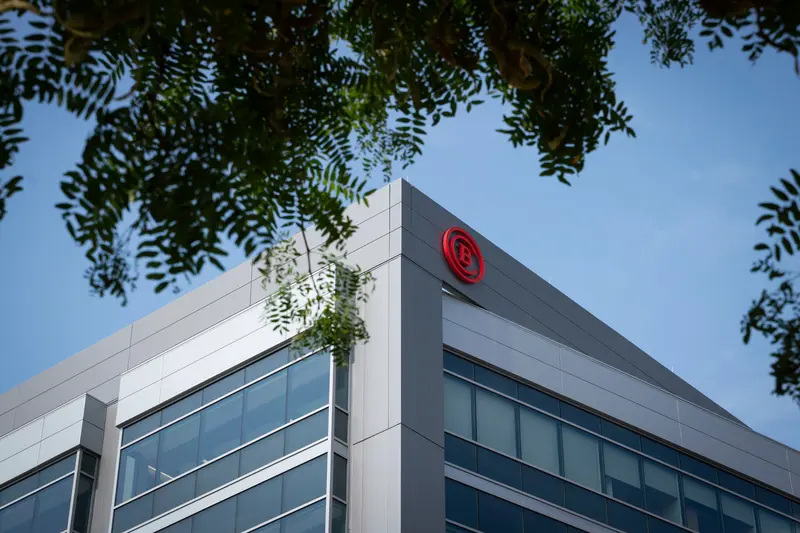 Baker College once was Michigan's largest private nonprofit school, built on questionable promises of employment and cost. But a new school year brings a fresh host of financial and reputational problems.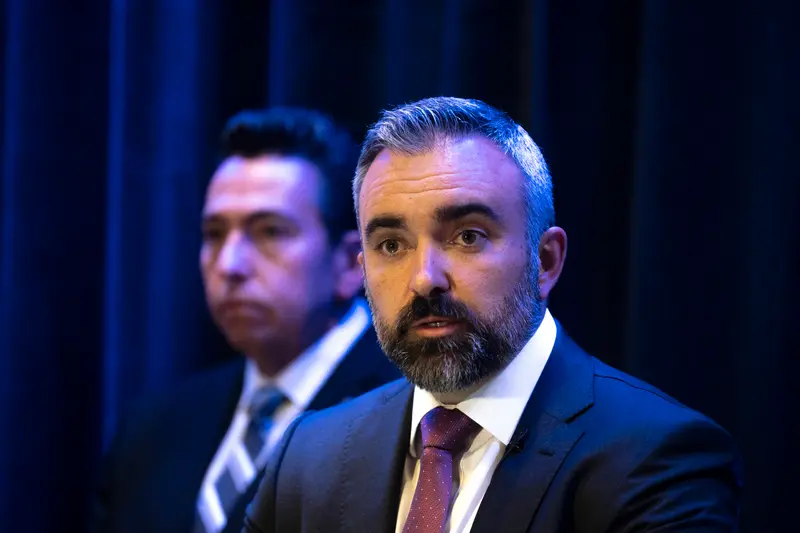 Unequal Discipline
Gallup-McKinley County Schools enrolls a quarter of New Mexico's Native students but was responsible for at least three-quarters of Native expulsions over four years.
Local Reporting Network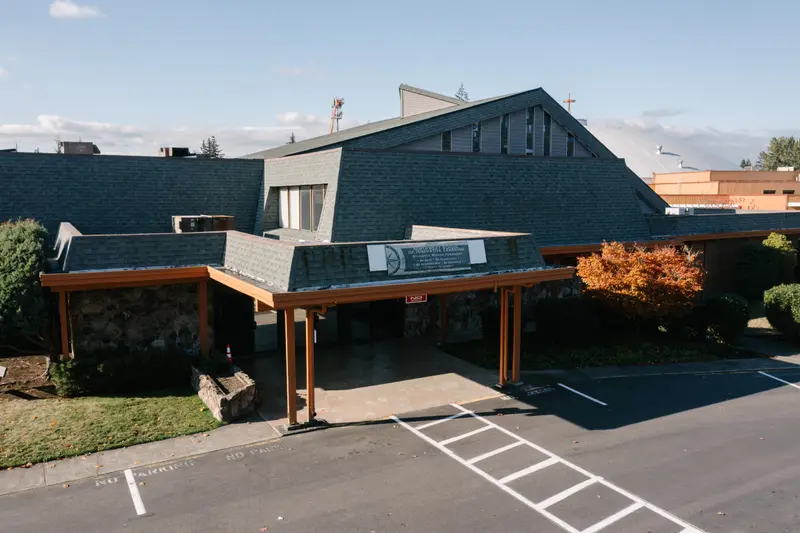 A state investigation into Northwest SOIL, launched following a Seattle Times and ProPublica series that highlighted problems at the school, found "unacceptably high" use of physical restraints and isolation rooms.
Local Reporting Network
184 stories published since 2015