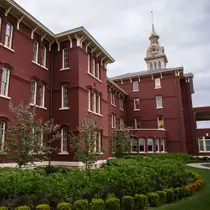 The board's executive director acknowledged gaps in the system for treating and discharging people found criminally insane and said the Legislature should weigh appointing a task force to consider reforms.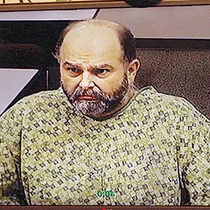 Last year, Oregon officials tried unsuccessfully to keep secret records on a man found "guilty except for insanity" in a 1996 kidnapping. Now, the state court system is refusing to release a key record in his new murder case even though it's not "legally confidential."
Oregon sued a tiny newspaper to keep records secret relating to the state's release of defendants found "guilty except for insanity." The paper prevailed and is using the records to explore a series of troubling cases.
Latest Stories from ProPublica