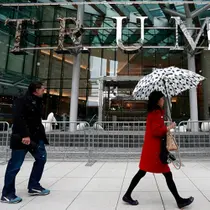 What we found are false starts, fizzled-out partnerships and, often, no signs of deals at all.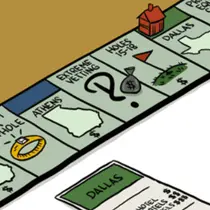 Two brothers from the Mississippi Delta, who are working with President Trump's sons on four new hotels, met the president through Gov. Phil Bryant. One of the brothers has been a campaign donor to Bryant since 2011.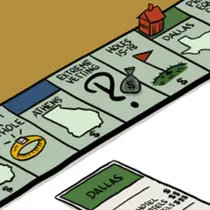 We're recruiting local reporters and civically engaged citizens. We have a few ideas on how you can find these deals, who to talk to about them, and what documents to look for.
Latest Stories from ProPublica