Maya Eliahou
Visual Producer
Maya Eliahou is the visual producer for ProPublica's audience team.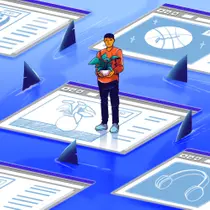 From suspiciously low prices to sellers who demand payment in gift cards, there are multiple warning signs a Marketplace listing might be fraudulent.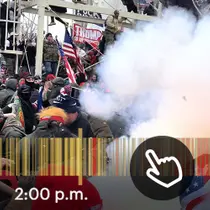 ProPublica sifted through thousands of videos taken by Parler users to create an immersive, first-person view of the Capitol riot as experienced by those who were there.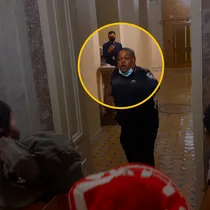 New video, found in an archive of data uploaded to Parler, includes a fresh look at the mob's confrontation with Eugene Goodman, the officer credited for luring rioters away from senators during the early moments of the Capitol riot.
Latest Stories from ProPublica