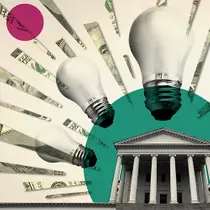 A bipartisan group of Virginia lawmakers are pushing a legislative package to strengthen oversight of the state's largest utility, Dominion Energy. The effort could return millions in refunds to customers.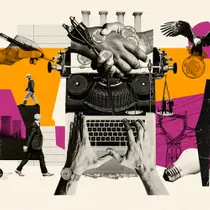 When power companies across the country fight for favorable legislation, sometimes their efforts cross the line and customers pay the price.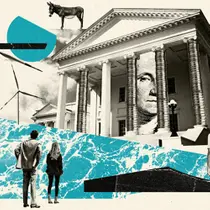 Democrats who campaigned against Virginia's largest public utility, Dominion Energy, swept into office. Then the company's lobbying efforts kicked into high gear. Here's how it fought against legislation meant to lower residents' electric bills.
Latest Stories from ProPublica