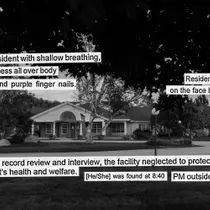 From 2020 to 2022, Maine's state health department cited residential care facilities for dozens of resident rights violations and hundreds of other deficiencies. But it has imposed only one fine in response.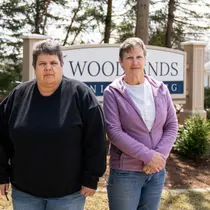 The disappearance of nursing home beds is sending thousands to "nonmedical" residences that aren't equipped to handle more intensive health needs.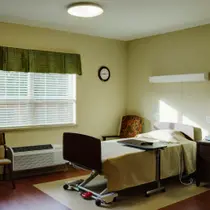 The Maine Monitor and ProPublica need your help to report on how well Maine's assisted living facilities look after people who need a high level of care, and whether the state is doing enough to ensure that residents' needs are being adequately met.
Latest Stories from ProPublica