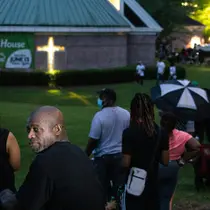 El padrón electoral de Georgia ha aumentado en casi dos millones desde que el Tribunal Supremo de los EE. UU. invalidó la Ley de Derechos de Votación en 2013, pero los centros de votación se han reducido en casi un 10% y la zona metropolitana de Atlanta se ha visto particularmente afectada.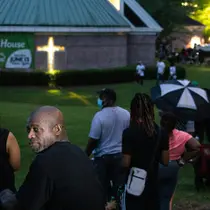 The state's voter rolls have grown by nearly 2 million since the U.S. Supreme Court gutted the Voting Rights Act in 2013, but polling locations have been cut by almost 10%, with Metro Atlanta hit particularly hard.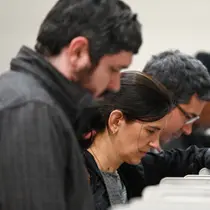 A ProPublica analysis found that the state was busily fixing problems in its voter registration hours after the office of Secretary of State Brian Kemp, the Republican candidate for governor, had insisted the system was secure.
Latest Stories from ProPublica