Promised Land
A Failed Housing Pledge to Native Hawaiians
The Honolulu Star-Advertiser and ProPublica are investigating the decadeslong failure of the state Department of Hawaiian Home Lands to return Native Hawaiians to ancestral lands.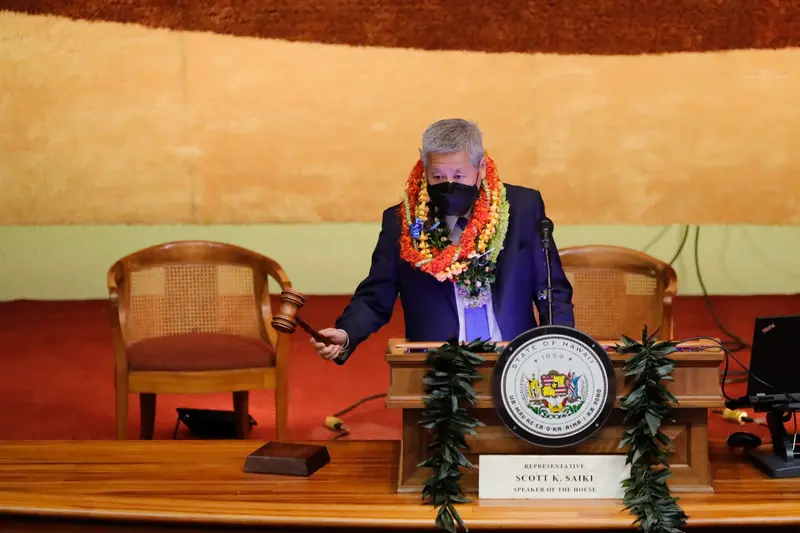 Promised Land
State legislators passed landmark legislation to help buoy a long-troubled program for making reparations to Native Hawaiians. The move follows a ProPublica and Star-Advertiser investigation.
Local Reporting Network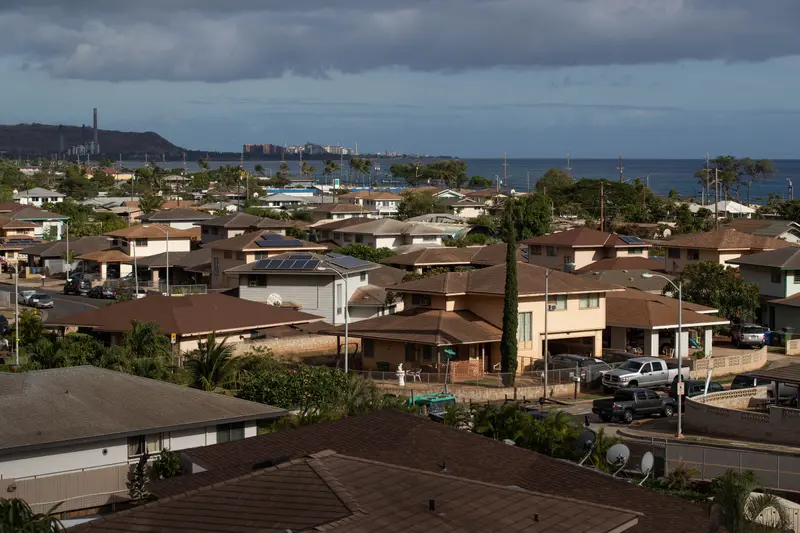 Promised Land
Hawaii legislators are seeking to infuse $600 million into the state's native land program. The move follows a Star-Advertiser/ProPublica investigation.
Local Reporting Network