Racial Justice
Schoolyard Sheriffs
Policing Kids in Antelope Valley Schools
More than five years ago, the Department of Justice found that sheriff's deputies in the northernmost suburbs of Los Angeles disproportionately targeted Black and Latino residents. It's still happening to teenagers on school grounds.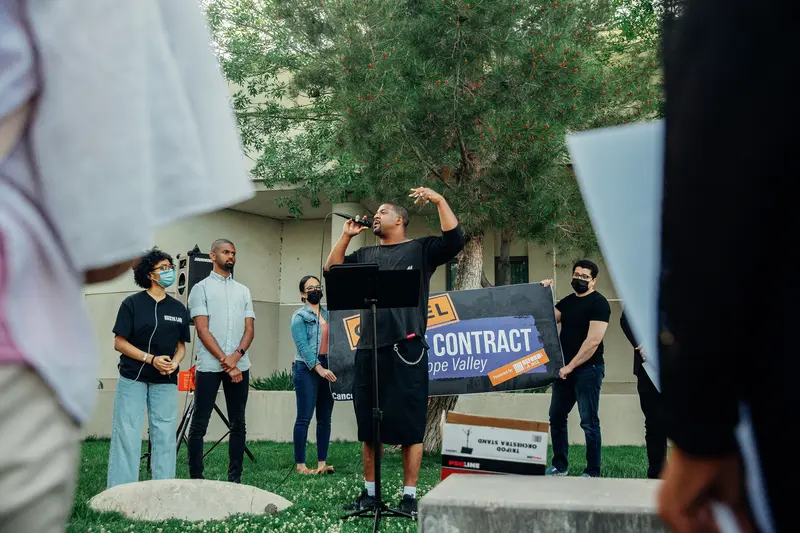 Schoolyard Sheriffs
A new report bolsters findings by KPCC/LAist and ProPublica that deputies in the Antelope Valley are stopping and arresting Black students at disproportionate rates. The Sheriff's Department now calls it a "serious concern."
Local Reporting Network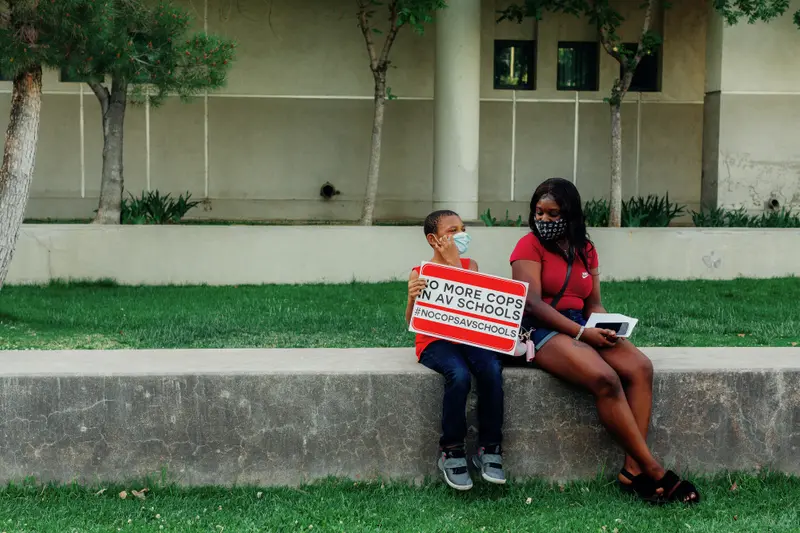 Schoolyard Sheriffs
Citing a LAist/ProPublica report that sheriff's deputies disproportionately stopped and cited Black students, LA County's Inspector General said he will look into allegations of racial discrimination in California's Antelope Valley high schools.
Local Reporting Network