An Anchorage city commissioner and her husband have been charged with fraudulently obtaining $1.6 million in COVID-19 recovery money for their charity. Charges filed in federal court in Anchorage accuse the couple of buying cryptocurrency and making personal use of money intended to help people find homes and addiction treatment.
A federal grand jury on Sept. 19 indicted Rosalina Mavaega, 41, and Esau Fualema Jr., 44, on five felony charges including major fraud, wire fraud and money laundering. The charges come after the Anchorage Daily News and ProPublica first reported in May that the Anchorage Assembly gave the couple one of the city's largest awards under the American Rescue Plan Act despite prior fraud allegations.
Mavaega was arrested Wednesday, court records show. The U.S. Attorney's Office publicly announced the charges that afternoon.
As of Thursday morning, the city website still listed Mavaega as a member of the Anchorage Equal Rights Commission, which is tasked with investigating allegations of discrimination, as well as the city housing and homelessness committee.
Anchorage Mayor Dave Bronson appointed Mavaega to the commissions in 2022. The executive director of the Equal Rights Commission said Thursday morning that Mavaega remains a commissioner. The chairperson of the homelessness commission said she remains a "member of good standing" on that commission, representing nonprofits, and attended its most recent meeting earlier this month.
Bronson spokesperson Veronica Hoxie said Thursday that the mayor asked for Mavaega's resignation when she was being investigated in May. Mavaega declined, Hoxie said.
"The Mayor cannot unilaterally remove a member of boards and commissions per municipal code," Hoxie wrote in an email. "However, Ms. Mavaega's service is under official review by the Board of Ethics. The Board is addressing the issue and took initial public testimony in an executive session during its meeting on September 22. The matter is still under consideration by the Board."
Mavaega and Fualema were in custody as of Thursday morning and could not immediately be reached for comment. When a reporter visited Mavaega's office on May 18, an employee said she was not available but was scheduled to talk with investigators that afternoon. She did not respond to subsequent emails and phone calls seeking comment.
Fualema also did not respond to emails, phone messages or an interview request delivered to his home at the time.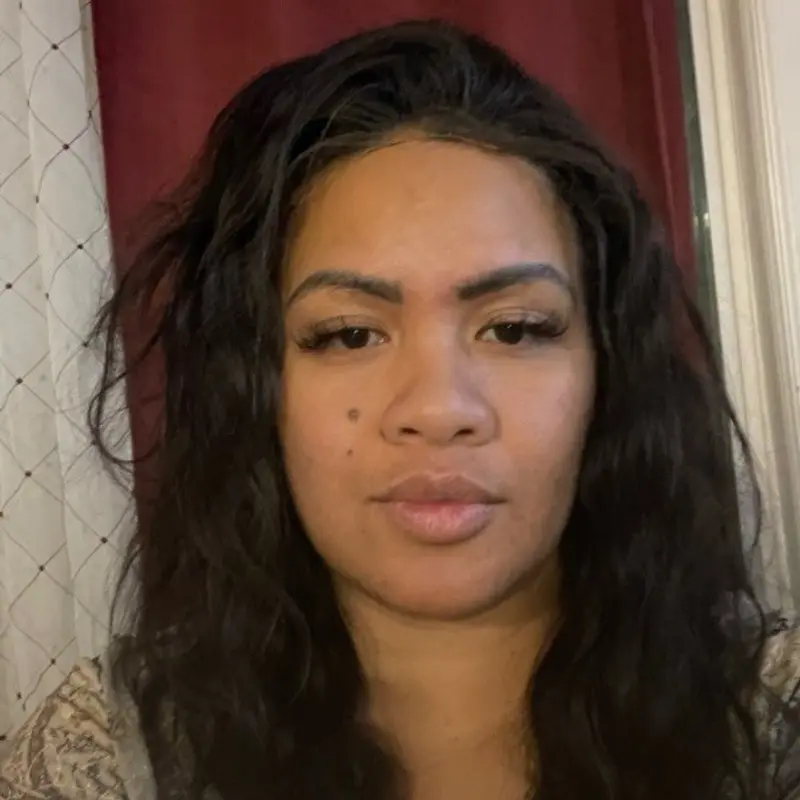 The Anchorage Assembly in May 2021 awarded Mavaega and Fualema's charity, House of Transformations, $1.6 million even though the state permanently barred the couple from serving as Medicaid providers in 2015.
The state Division of Senior and Disability Services gave four reasons for the ban: violating background check requirements, submitting billing claims without adequate documentation, offering a rebate for Medicaid referrals and submitting claims without supporting documentation.
As a result, Maveaga's business can no longer bill any federal health care program, including Medicare, Medicaid and Denali KidCare, for its services. Mavaega appealed the ban in 2016, arguing the penalty was too severe and relied on hearsay evidence, but a state Superior Court judge upheld the punishment.
The charges relate to how they obtained the 2021 grant, how they used the money and alleged efforts to subsequently acquire additional grants from the city.
They are accused of lying to federal, state and city officials in order to claim they met legal requirements to receive an ARPA grant from the city. The charges say the couple directed a grant writer to submit proposals that "falsely described the operating expenses and officers and directors" of their various charities.
The charges say the couple transferred $297,250 of the grant to their personal checking account, using the money as collateral to obtain a personal loan. The loan money was used, in turn, to buy $191,000 in cryptocurrency and to pay taxes owed by one of their businesses.
An additional $402,000 in grant money was used to finance a for-profit beauty salon, according to the charges. The charges say that as part of their grant agreement, they promised to use about $500,000 to make down payment on two Anchorage properties that could be used for housing services. They did not do so, the charges say, and failed to disclose that Fualema already owned 50% of one of the properties.
House of Transformations and various limited liability companies that use the same office address and same name, or similar names, are among a constellation of nonprofits and businesses the couple created in recent years.
House of Transformations was one of the biggest recipients in the first round of ARPA grant awards from the city. It received more than city agencies such as the fire and police departments, and it received the 13th overall largest grant out of the 64 awarded.
Correction
Sept. 30, 2023: This story originally misstated the first name of Anchorage Mayor Dave Bronson's spokesperson. It is Veronica, not Victoria.
Update, Sept. 29, 2023: This story has been updated to add additional comments from Anchorage officials.