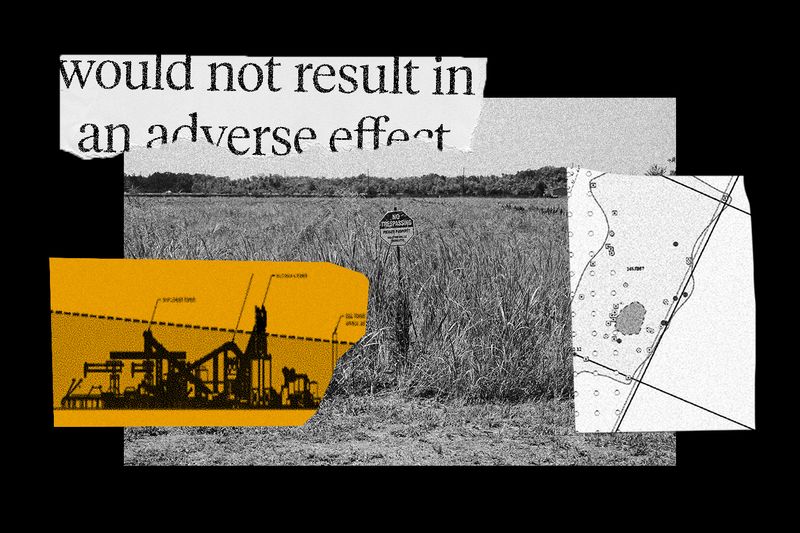 A whistleblower says a plan to build a grain elevator on an old plantation would disrupt important historic sites, and that her firm tried to bury her findings.
Reporting From the South
ProPublica's seven-person reporting unit, based in Atlanta, covers North Carolina, South Carolina, Alabama, Georgia and Tennessee. The region plays a pivotal role in national issues including political representation, racial equity and environmental justice.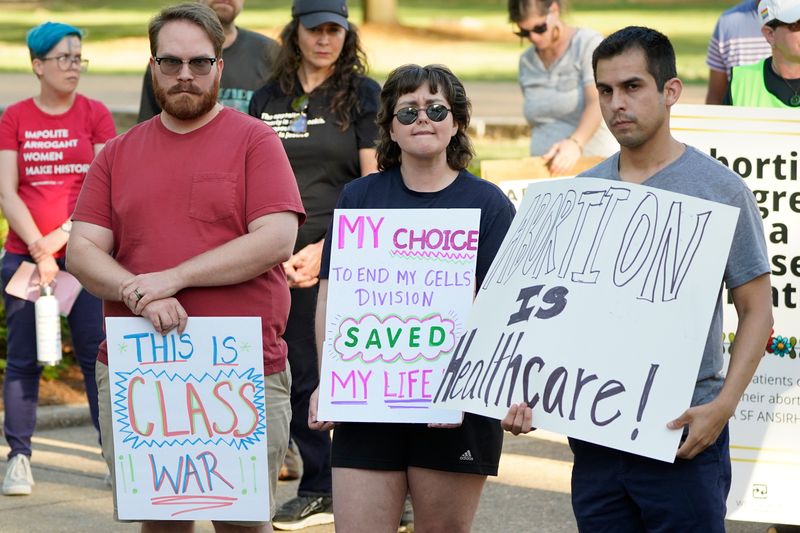 Mississippians on Medicaid lose coverage a mere 60 days after childbirth. "When women don't have that coverage, what happens is they die," says one expert.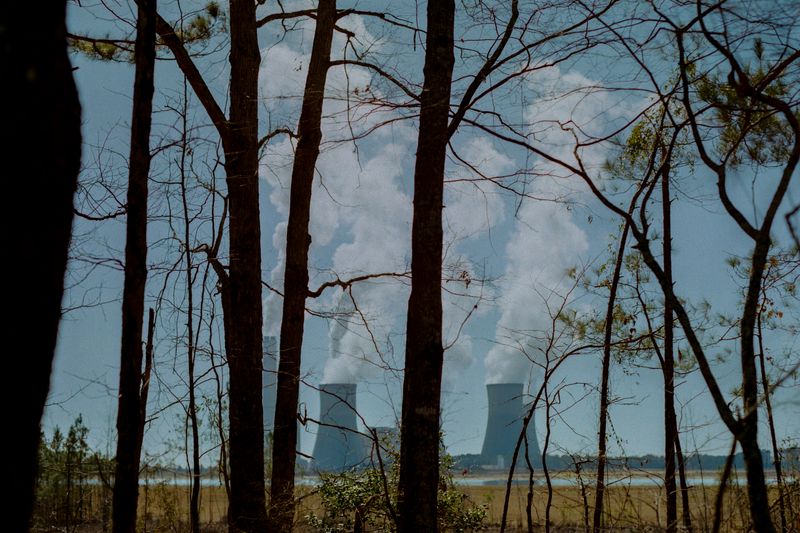 Documents reveal Georgia Power went to great lengths to advocate for risky waste storage. After a ProPublica investigation exposed this practice, the EPA is trying to block the move.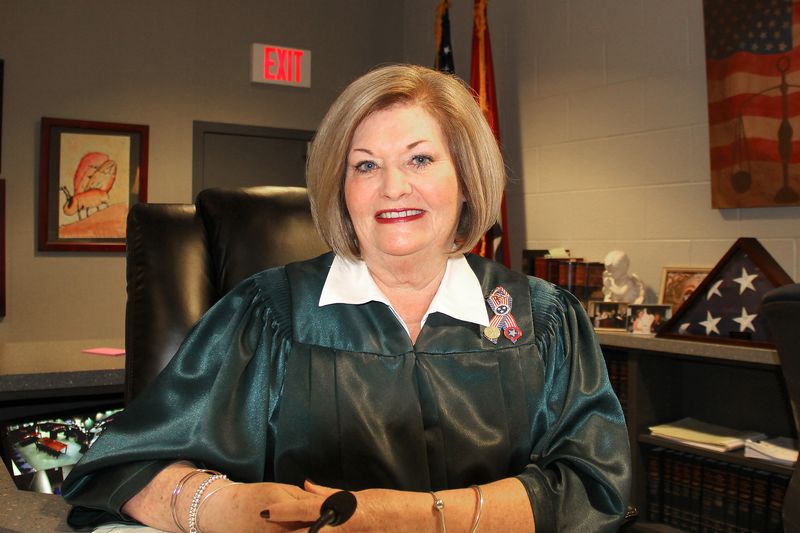 Since 2000, Judge Donna Scott Davenport has overseen juvenile justice in Rutherford County. Following reporting from Nashville Public Radio and ProPublica, public outcry and a bill seeking to oust the judge, Davenport announced her retirement.
Local Reporting Network Partners
ProPublica is supporting local and regional newsrooms as they work on important investigative projects affecting their communities. Some of our past and present partners in the region:
MLK50: Justice Through Journalism

Memphis, Tennessee

Mountain State Spotlight

West Virginia

Northeast Mississippi Daily Journal

Tupelo, Mississippi

Sun Herald

Biloxi, Mississippi

AL.com

Birmingham, Alabama

The Palm Beach Post

Palm Beach, Florida

Miami Herald

Miami, Florida

Richmond Times-Dispatch

Richmond, Virginia