The Administration for Children and Families has quietly proposed closing loopholes in the nation's cash assistance program for the poor that a 2021 ProPublica investigation found states had exploited for years.
Reporting From the Southwest
ProPublica's seven-person reporting unit based in Phoenix covers the Southwest, including Arizona, Colorado, New Mexico, Nevada and Utah. Many of these states are among the fastest-growing in the country, and the region is experiencing rapid changes to the climate, economy, demographics and other trends that will shape the nation's future.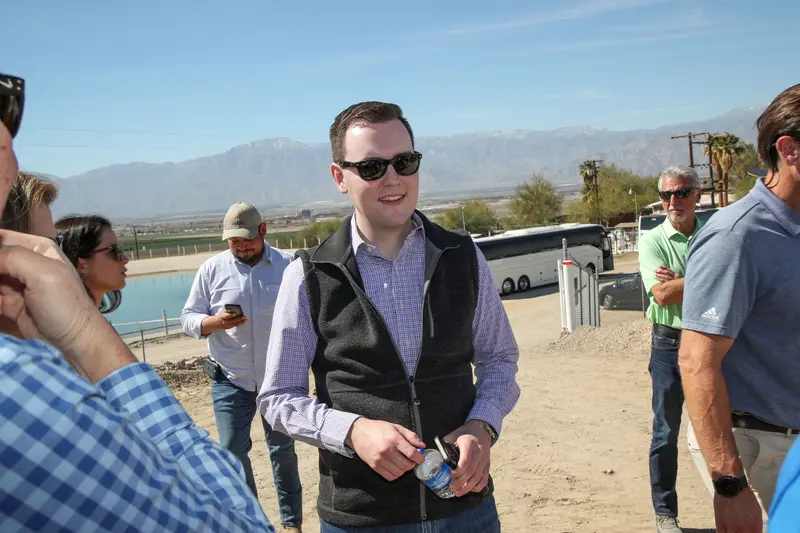 J.B. Hamby, California's representative in talks about sharing water from the Colorado River, holds the keys to a quarter of the river's flow — and its future.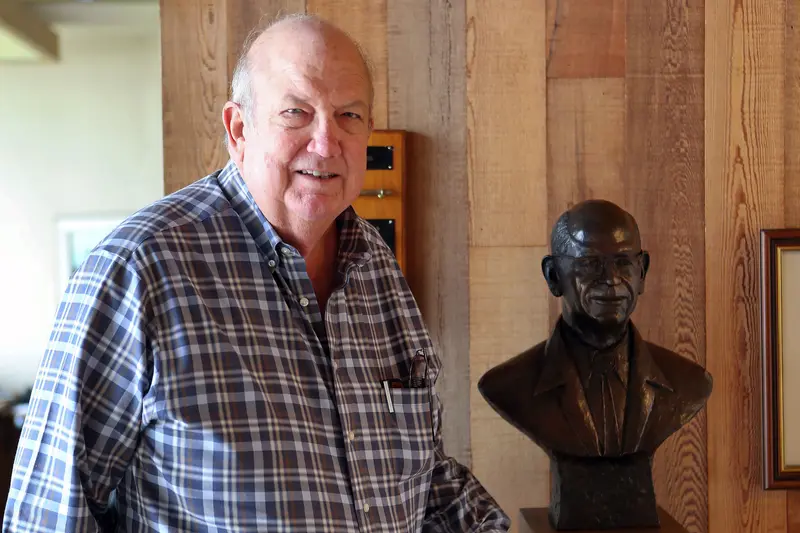 Twenty families in the Imperial Valley received a whopping 386.5 billion gallons of the river's water last year — more than three Western states. Century-old water rights guarantee that supply.
Tens of millions of people — and millions of acres of farmland — rely on the Colorado River's water. But as its supply shrinks, these farmers get more water from the river than entire states.
Southwest News Staff
Southwest Editor

Reporters

Abrams Reporting Fellow
Send Us Tips
Local Reporting Network Partners
ProPublica is supporting local and regional newsrooms as they work on important investigative projects affecting their communities. Some of our past and present partners in the region:
Arizona Daily Star

Tucson, Arizona

Arizona Republic

Phoenix, Arizona

New Mexico In Depth

Albuquerque, New Mexico

Searchlight New Mexico

Albuquerque, New Mexico

Santa Fe New Mexican

Sante Fe, New Mexico

Rocky Mountain PBS

Denver, Colorado