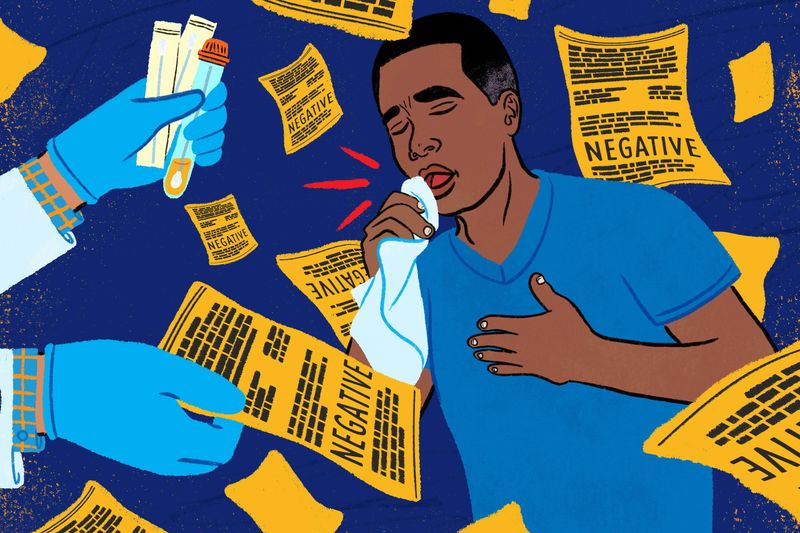 State and local officials across Nevada signed agreements with Northshore Clinical Labs, a COVID testing laboratory run by men with local political connections. There was only one problem: Its tests didn't work.
Reporting From the Southwest
ProPublica's seven-person reporting unit based in Phoenix covers the Southwest, including Arizona, Colorado, New Mexico, Nevada and Utah. Many of these states are among the fastest-growing in the country, and the region is experiencing rapid changes to the climate, economy, demographics and other trends that will shape the nation's future.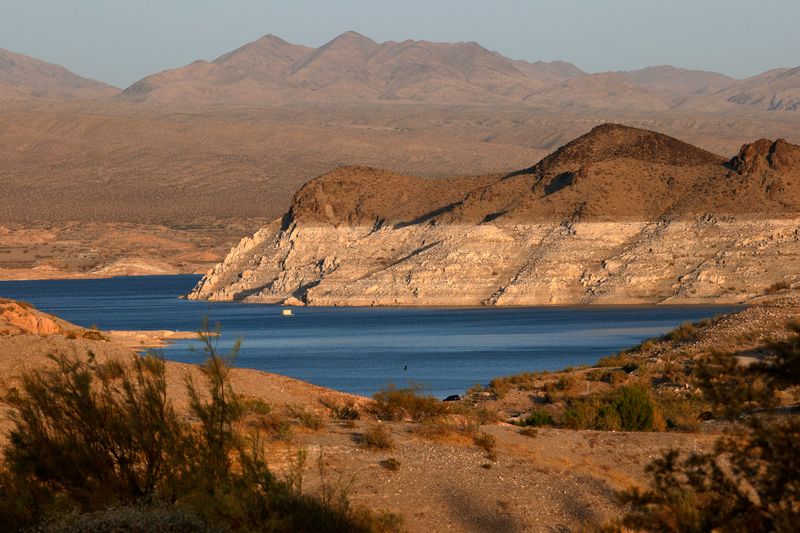 In a Q&A with ProPublica, experts describe how a new climate reality threatens the Southwest, the fastest-growing region in the U.S.
ProPublica is reporting on the Arizona Department of Child Safety. We want to hear directly from the community.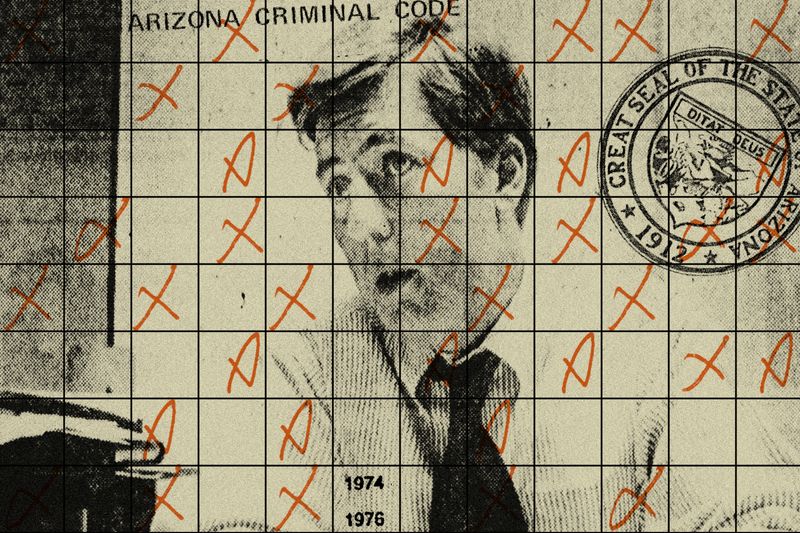 How an Arizona man who's never held elected office has shaped one of America's most punitive criminal justice systems.
Southwest News Staff
Southwest Editor

Reporters

Abrams Reporting Fellow
Send Us Tips
Local Reporting Network Partners
ProPublica is supporting local and regional newsrooms as they work on important investigative projects affecting their communities. Some of our past and present partners in the region:
Arizona Daily Star

Tucson, Arizona

Arizona Republic

Phoenix, Arizona

New Mexico In Depth

Albuquerque, New Mexico

Searchlight New Mexico

Albuquerque, New Mexico

Santa Fe New Mexican

Sante Fe, New Mexico

Rocky Mountain PBS

Denver, Colorado