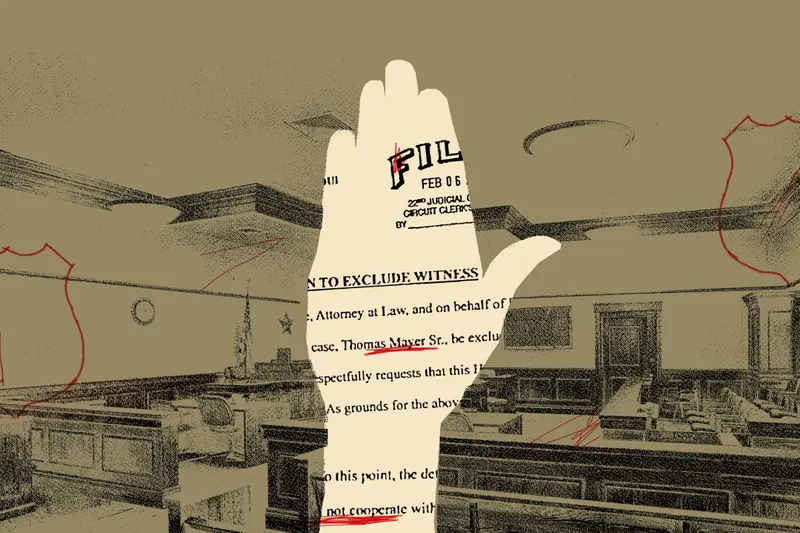 In St. Louis, murder investigations often rely on a single detective, making them vulnerable if the detective is unable or unwilling to come to court. But a former homicide investigator said he has no obligation to cooperate, claiming that "retirement is meant to be retirement."
Reporting From the Midwest
Our team in the Midwest covers Illinois, Michigan, Wisconsin, Minnesota and Missouri. Based in Chicago, it grew out of our first regional publishing operation, which focused on people living and working in Illinois. Read more.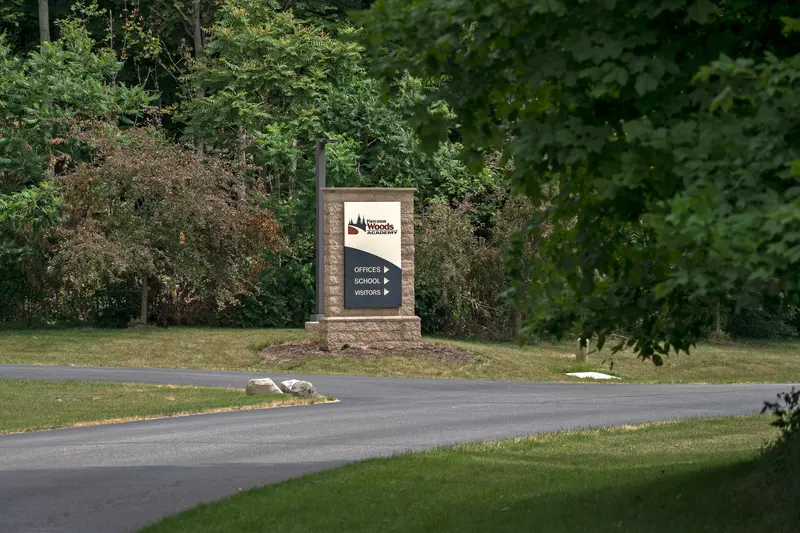 Inadequate and potentially illegal policies allowed supervisors to ignore what one psychologist called an "assembly-line" of abuse.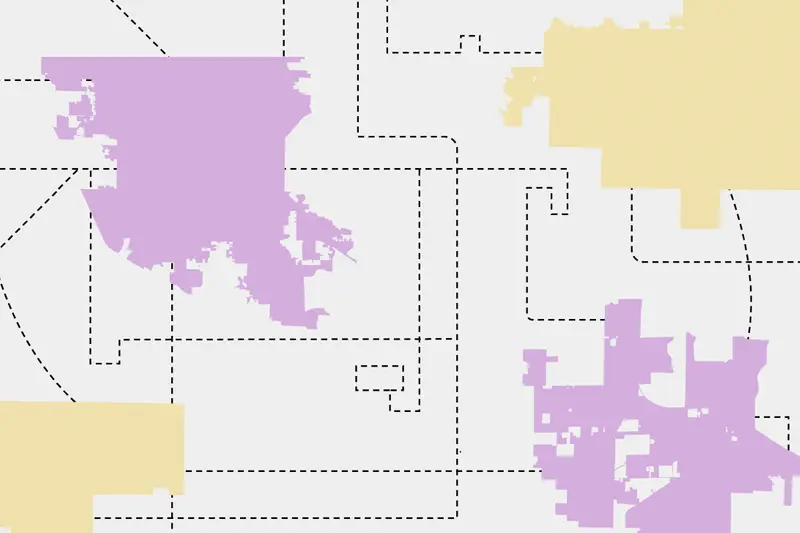 Wisconsin's gerrymandering case has garnered national attention. But a little-explored aspect of the suit — the pervasive presence of "Swiss cheese" districts — could have huge ramifications for the outcome.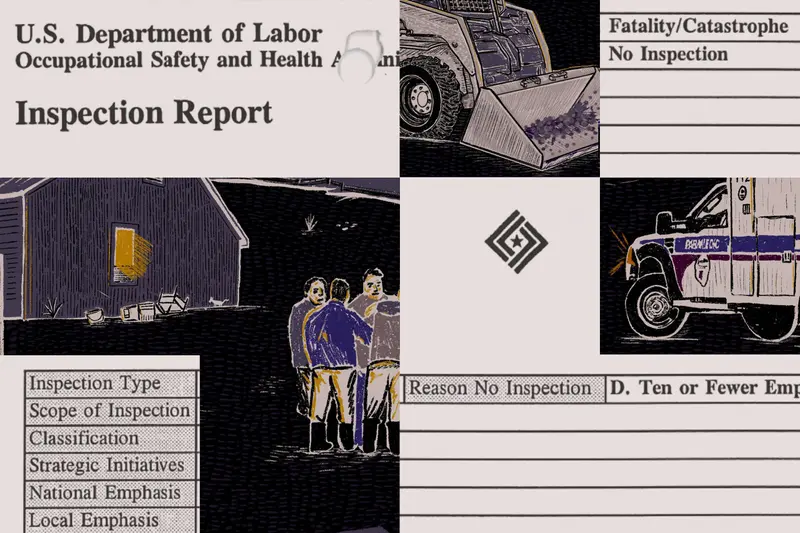 Worker advocates say the federal agency's patchwork of enforcement across the country is fundamentally unfair. Many don't contact OSHA over safety incidents because they've heard so frequently that small farms can't be investigated.
Midwest News Staff
Midwest Editor

Deputy Midwest Editor

Reporters

Abrams Reporting Fellow
Send Us Tips
Local Reporting Network Partners
ProPublica is supporting local and regional newsrooms as they work on important investigative projects affecting their communities. Some of our past and present partners in the region:
Chicago Tribune

Chicago, Illinois

The Southern Illinoisan

Carbondale, Illinois

WBEZ

Chicago, Illinois

The Daily Herald

Arlington Heights, Illinois

The Business Journal

Youngstown, Ohio

Outlier Media

Detroit, Michigan