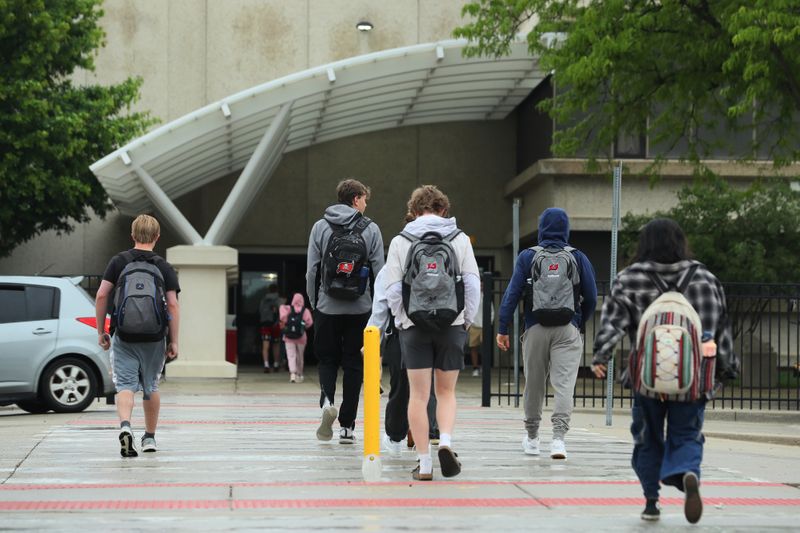 The Illinois attorney general's office said it is trying to determine if a suburban Chicago school district violated students' civil rights when police ticketed them for minor misbehavior.
Reporting From the Midwest
Our team in the Midwest covers Illinois, Michigan, Wisconsin, Minnesota and Missouri. Based in Chicago, it grew out of our first regional publishing operation, which focused on people living and working in Illinois. Read more.
He was in police custody at the time of the murders, but a dubious confession led to his wrongful conviction while Chicago police and prosecutors turned a blind eye to inconvenient facts that eventually exonerated him.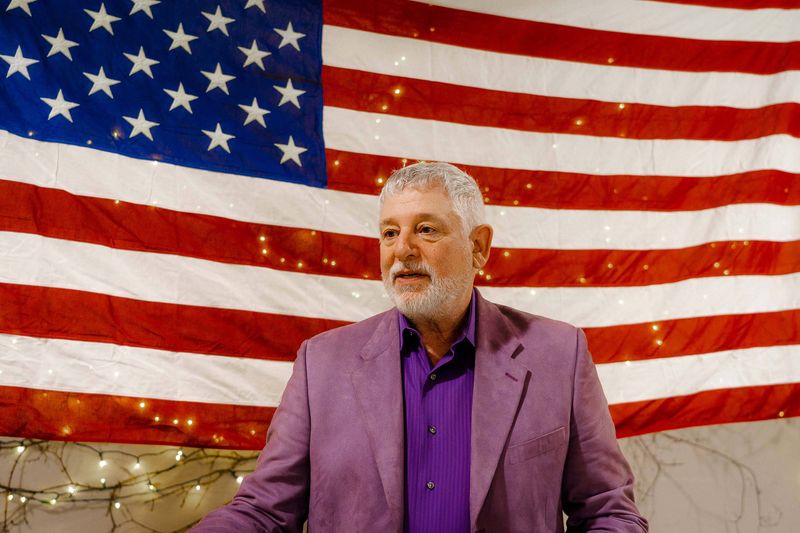 How obscure retiree Jay Stone played a crucial, if little-known, role in making Wisconsin a hotbed of conspiracy theories that Democrats stole the state's 10 electoral votes from Donald Trump.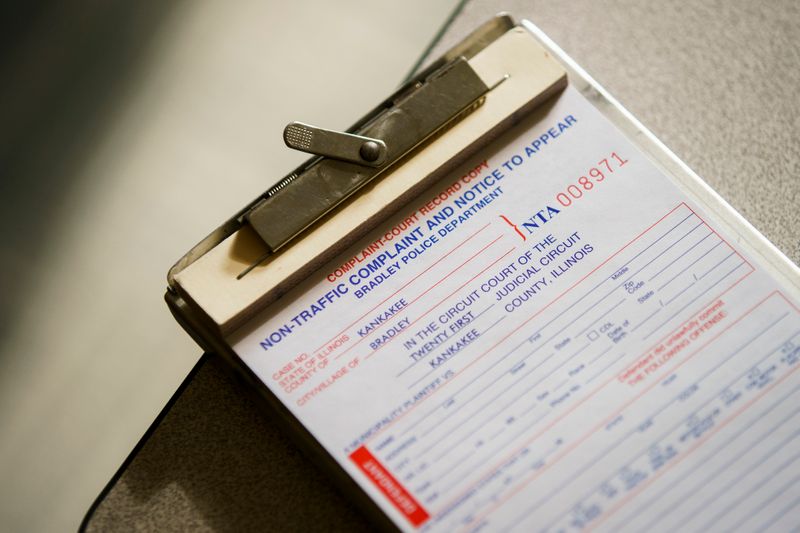 Since a Chicago Tribune-ProPublica investigation, school officials say they're reevaluating when to involve law enforcement in student discipline.
Midwest News Staff
Midwest Editor

Deputy Midwest Editor

Reporters

Abrams Reporting Fellow
Send Us Tips
Local Reporting Network Partners
ProPublica is supporting local and regional newsrooms as they work on important investigative projects affecting their communities. Some of our past and present partners in the region:
Chicago Tribune

Chicago, Illinois

The Southern Illinoisan

Carbondale, Illinois

WBEZ

Chicago, Illinois

The Daily Herald

Arlington Heights, Illinois

The Business Journal

Youngstown, Ohio

Outlier Media

Detroit, Michigan